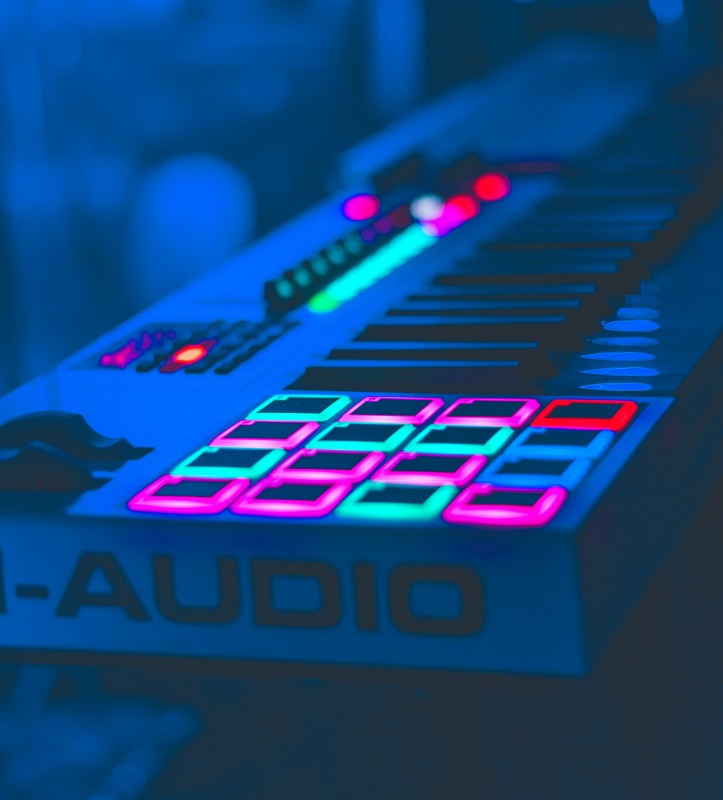 Vaping is no longer the reserve of a few trendsetters, but rather a phenomenon that is taking the world by storm. With its many health benefits among other upsides, it was only a matter of time before vaping became as popular as it is today.
It's, therefore, no surprise that artists are now starting to use vaporizers and promote them while marking their work. But hip-hop is well ahead of everyone else in this regard.
Still, this comes more naturally for an entertainment culture that is notorious for promoting weed among other forms of indulgence. Therefore, rappers are now spotted using these fancy devices in their videos.
What is apparent is that vaping is something that rap audiences are already quite familiar with. There is no telling when this trend became so ingrained in this industry. However, makers of these devices have already taken note and are taking advantage of the phenomenon.
To promote their products, vaporizer manufacturers are working with rappers to have vaporizers featured in rap videos. Popular names in this industry, including Chris Brown, Fetty Wap and others, have already been part of this promotional campaign.
By using rap videos, those selling these products can romanticize them and make them appeal to a broader audience that would otherwise not give these devices a second thought. And there is no denying that use of product placements works better than regular forms of advertising, especially in the uniquely materialistic rap culture.
Sub-ohm vape tanks, known for delivering incredible flavors, are pretty cool, which is a huge plus for style-oriented vapors. For the rap industry, these trendy devices are irresistible.
Top dogs in the rap industry have been recorded saying favorable things about vaping, and that goes a long way in helping brands gain global credibility.
For instance, DJ Khaled claims that vaping is a hobby.
Snoop Dogg, well known for his love for weed, has also shared his thoughts on vaping. He admits that he prefers weed vaporizers (which is not surprising to those who know him), over e-liquid vaping. He has even gone on to release dry herb vaporizers in partnership with Grenco Science.
Wiz Khalifa is also working with Grenco Science through his record label, Taylor Gang, to make dry herb and concentrate vaporizers. The vaporizers were launched into space!
Another rapper, A$AP Rocky, also partnered with KandyPens to establish his own line of vape pens.
This form of advertising is pretty thoughtful because fans of these celebrities are more likely to use these products, even when they never had the intention of getting involved with vaping in the first place.
The e-cigs are also turning out to be a godsend for people who are trying to quit smoking. For instance, rapper Zumbi of Zion has said that his weed consumption has gone down since he started using a vaporizer.
At the moment, vaping continues to grow in popularity. At the same time, rappers have become unlikely ambassadors of this new-age trend.
Artists are vaping on videos, and it's working – a lot more people are stopping to consider the fact that vaping might be a cool trend at the moment, certainly worth taking up.
And they are not just picking the first vaporizer that crosses their path. They want recognized brands that give them and their fans quality and style.