Dad's special day is coming up and I always like to give gifts that are unique. Not that difficult to do, but it just requires some research time, that's all. You can always go the route of gifting a classic timepiece or a tie, but let's have a bit of fun this year for dear ole Dads. Most of us, enjoy a nostalgia and being taken back in time. If you haven't heard, the 80's and 90's were two of the raddest and awesomest decades in our most recent history. This is when fanny packs/bum bags began.
Fanny packs, as I grew up calling them in the States, or also known as Bum Bags in places like the UK were a very popular type of bag to carry then. Known for their unique style, people in the 80's and the 90's embraced these funny little bags. Fanny packs/bum bags went on to have a high-fashion comeback in the naughts with the likes of Fendi, etc. I'm glad to see these retro, cute, and funky accessories are here to stay.
Get Real Funky Fanny Packs/Bum Bags
These bags are perfect for traveling, festivals, raves, holidays, clubbing, for holding snacks when visiting that ball game with your children, and so much more. That's what makes them so great—you can wear them anywhere without worrying about having something hanging on your shoulder. My memories of fanny packs/bum bags lie in our family trips. I remember my parents wearing them during our travels. Perfect for fast-paced summer trips across Europe!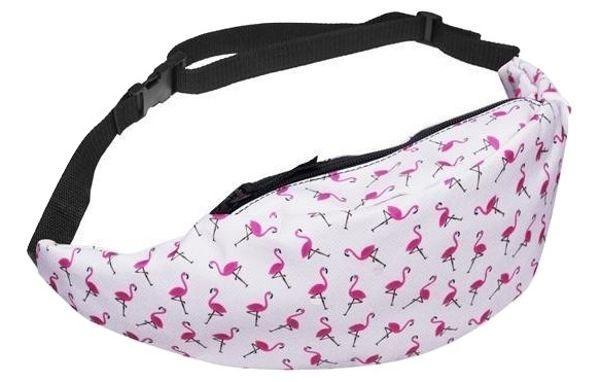 There are a variety of prints offered by Get Real Funky. I chose the Funky Flamingo Bum Bag/Fanny Pack and I love it. Now, I can show the entire world how cute flamingoes are and stand out from the crowd.
The Funky Flamingo Bum Bag Fanny Pack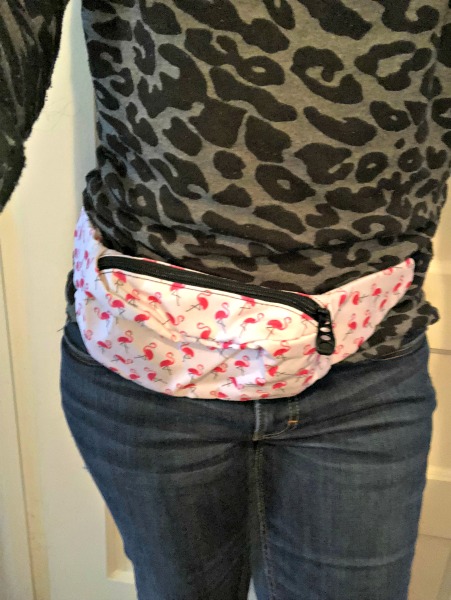 Keep Your Valuables Safe & Secure
Help You Stand Out From The Crowd
Unisex Design
One size fits all
Perfect for Travel
Perfect for Festivals
Perfect for Nightlife Adventures
Perfect for the Gym
Perfect for Everyday Wear
Online Exclusive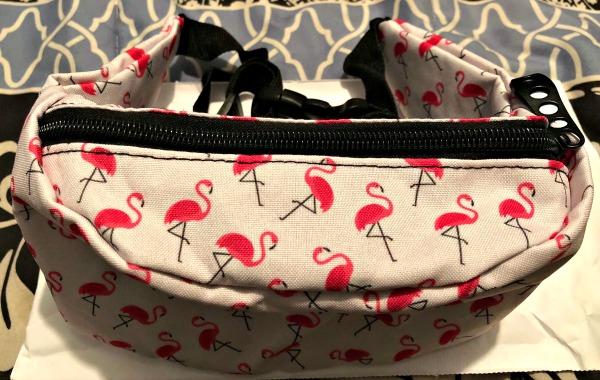 Product Details:
Made From: Polyester
Strap Drop: 38cm
Item Length: 105.5cm
CONNECT WITH GET REAL FUNKY: Site | Facebook | Instagram
SIGN UP NOW ON THEIR WEBSITE & RECEIVE AN EXCLUSIVE OFFER FOR 17% OFF YOUR 1ST ORDER. LIMITED TIME ONLY.