Who doesn't need socks? We all wear them (at least most of us do). Socks eventually wear out (a few people in my house have humongous holes in the toes and/or heels of their socks). So, we eventually have to restock on socks. Father's Day is coming up soon, and what dad couldn't use a new pair (or pairs) of socks? A great place to buy some socks for dad is prince + pete, which offers bold, colorful and creative socks for the men in your life.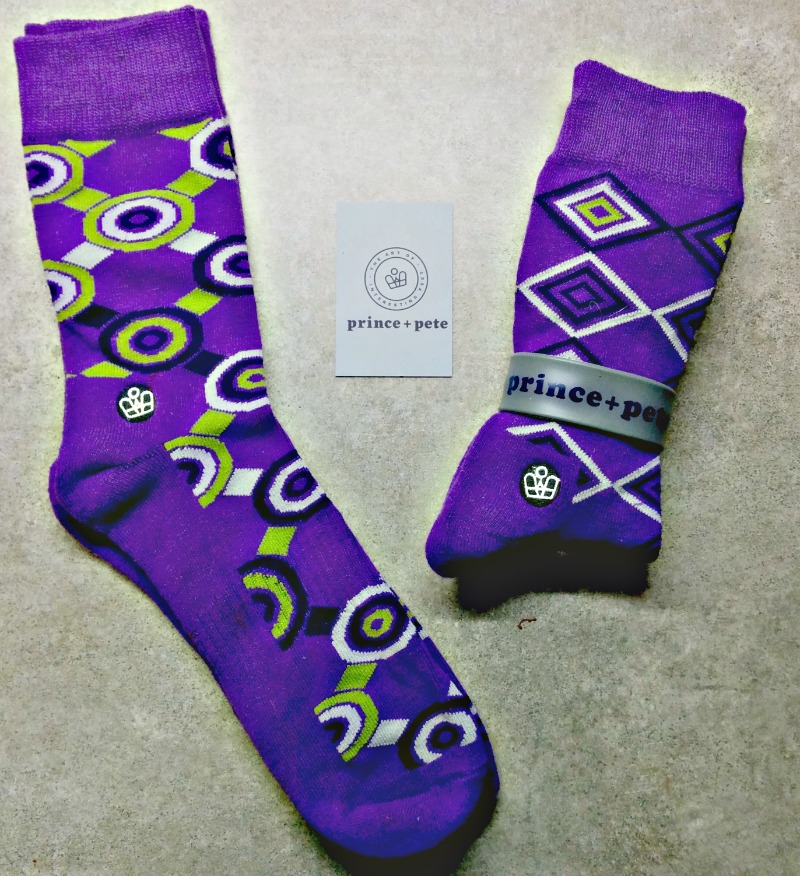 Prince + pete socks are of great quality and offer a variety of great features. They wick away moisture to help keep your feet dry. They are made from sustainable bamboo, so they are very soft and comfy (and eco-friendly).
They have a no-slip top, so the socks won't start sliding down your leg. They also are designed with an extra-cushioned bottom and "innovative arch support" so that they can be the best sock for your foot (and for you).
prince + pete Is About Coordination And Playfulness
These socks are designed to coordinate even if you mix and match within a collection, giving you some leeway if you want to be playful. This helps solve the problem of the missing sock if you lose some socks in the dryer.
Prince + pete believes in "the art of interesting feet" and your feet will definitely be interesting, and stylish (and fun), wearing their socks. Even though they have the playful color, they are still neutral enough that they'll look great with jeans, khakis, and a suit.
They come in 6 different collections: Bleeker, Hudson, Ludlow, Melrose, Mercer, & Worth. The ones I received are the Melrose. Within each collection are a variety of different patterns that you can choose from.
And, what's really cool about these socks, in addition to the colors and fun patterns, is that one sock in a pair has a hidden pocket!! How cool and original is that?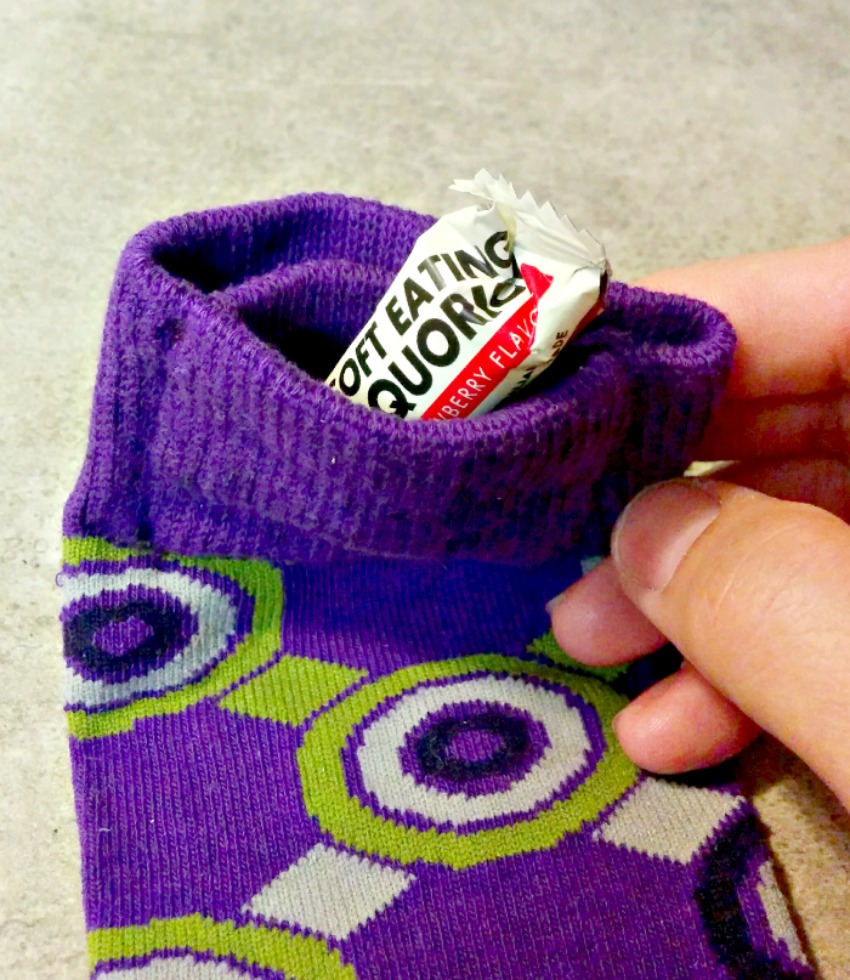 This really would be a great gift for dad (or you). It's affordable, fun and functional. As I said, just about everyone needs socks. So, why not give them as a gift? And, coming up soon, prince + pete would like to offer Kelly's Thoughts On Things readers 20% off of their purchase. Just use the code KellysFathersDay20%, which will be good from 6/1 – 6/18.
Connect with prince + pete:
Website | Facebook | Twitter | Pinterest | Instagram | YouTube