Dark chocolate comes loaded with many nutrients that are useful to the body, and using it regularly could impact your health positively. The chocolate is made from the seeds of cocoa tree and is a good source of antioxidants that you could get. A few studies have proved that using dark chocolate can help to improve your health and also lowers the risk of getting heart disease. To help you learn more about dark chocolate and why it is recommended as a healthy option, there are benefits you gain when you use dark chocolate.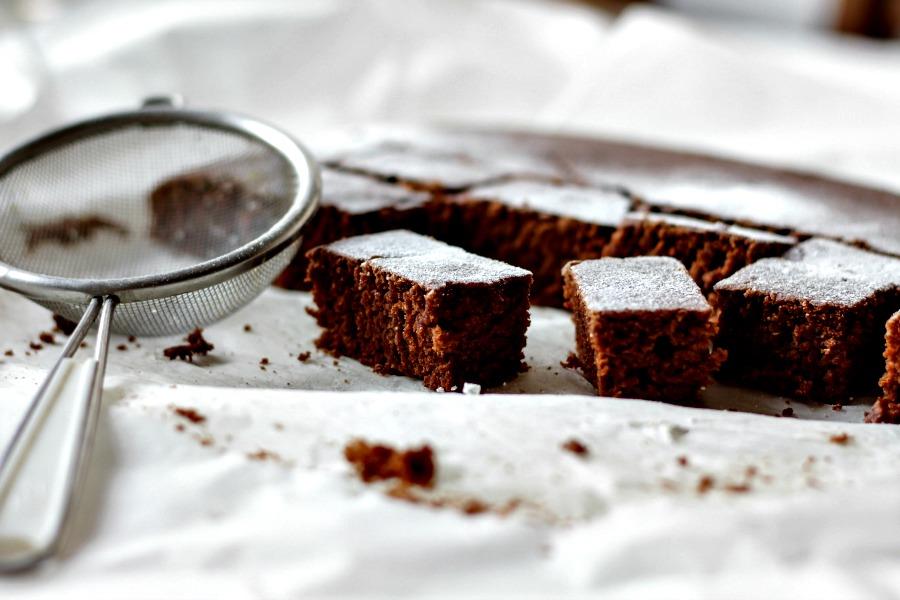 Contains antioxidants
The ORAC (Oxygen Radical Absorbance Capacity) measure of dark chocolate shows that it contains many antioxidants, flavanols, and polyphenols compared to other fruits. This score is highest in raw uncooked cocoa beans, and when you want to get the most out of dark chocolate, you should get one that has not been processed and mixed with other ingredients including sugar.
Improves heart health
Another benefit of using dark chocolate is the fact it helps to improve your heart health. It contains flavanols and according to research, flavanols have exhibited a positive effect on heart health. They help to lower blood pressure and also improve blood circulation through the heart. Additionally, flavanols also help to keep your blood platelets less sticky, which means blood is able to flow unobstructed through your system.
Perfect for overall cholesterol profile
You can also boost your cholesterol profile by using dark chocolate. The cocoa butter that comes in dark chocolate offers an equal amount of oleic acid, palmitic acid, and stearic acid. Stearic and palmitic acids are saturated fats but when combined with oleic acid you are able to keep your cholesterol profile in check. Dark chocolate contains cocoa polyphenols, which help in the control of cholesterol, and consuming the chocolate for seven days leads to a 6 percent decrease of LDL cholesterol.
Improved cognitive function
Among the most useful brain foods that could help to improve cognitive function, dark chocolate comes as one of the most preferred. Research has proved that acute ingestion of flavanol leads to an increase in the flow of blood towards cerebral gray matter, which leads to a direct benefit to the user. It also helps to treat conditions with cerebral blood flow like stroke and dementia.
Protection against the sun
The benefits of dark chocolate also extend to protecting your skin against the sun. It contains bioactive compounds that have also proved great for the sun and the flavanols present help to offer protection against sun-induced damage. They also boost the flow of blood to the skin and raise the density of aeration, all which are essential to keep your skin healthy and prevent diseases. If you are going for a beach vacation, you should consider carrying some packets of dark chocolate to help keep your skin protected from the hot sun.
There are many reasons you should consider consuming dark chocolate and most of them have to do with improving your health. Scientific studies have shown that it improved blood flow and is good for the heart. It also offers protection against the harmful effects of the sun.