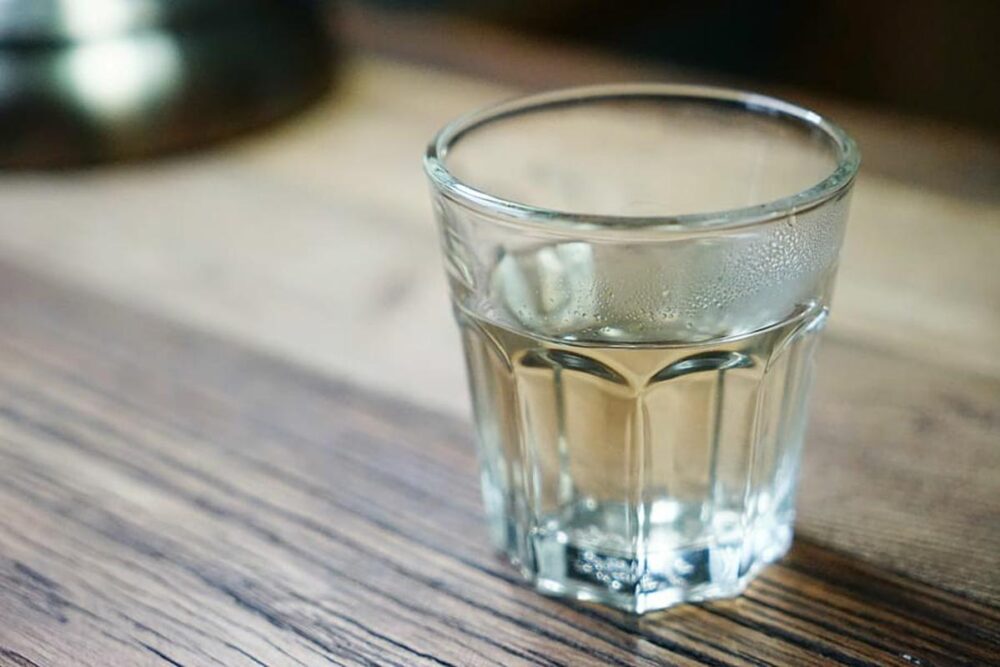 Since the water crisis in Flint, Michigan, the public became more and more aware that the tap water we drink may not be as healthy as we believed. While both the EPA and the CDC ensure that American water is one of the safest in the world, one cannot ignore the fact that drinking water shows traces of heavy metals, bacteria, chemicals, and other contaminants. When it comes to conserving the safety of our families, water filtration seems to be the immediate and correct response. So let's discuss reverse osmosis water filtration today!
Reverse Osmosis Water Filtration vs. Active Carbon Water Filtration
Most water filters people use these days, from whole house systems to countertop water pitchers, use granulated active carbon water filtration. While GAC technology proved its efficiency over time, it is still not able to remove a handful of dangerous water contaminants experts usually find in well water: nitrate, some heavy metals, bacteria, viruses, radiological contaminants, and more. City tap water also contains enough pollutants to make parents wonder if the water was safe for their children.
In case you rely on well water or live in an area vulnerable to floods and other natural disasters, the safety of your drinking water should be a priority. Just as authorities say, if you want to make sure there are no heavy contaminants, bacteria, viruses, and metals in the water you use at home, reverse osmosis water filters are your next best choice.
Even the CDC warns that your water may contain waterborne bacteria, so RO systems might be an investment to consider for the safety of your family.
What Are Reverse Osmosis Water Filters?
Reverse osmosis water filters use a system of membranes to purify your water. They are among the most capable devices to strip your drinking water of impurities, chemicals, pollutants, fluoride, and a wide range of bacteria and viruses. The downside of RO systems is that they also clean the water of its healthy minerals, leaving it safe but with no nutritional or health properties whatsoever.
For this reason, reverse osmosis filter systems also add healthy minerals in balanced quantities back into the water. In other words, you can drink mineral water right from the tap if you use an under-sink RO water filter – which is also the most popular device of its type. Reverse osmosis filters enhance the taste and nutritional value of your drinking water, eliminating all of its risks.
One limitation of RO systems is that they eliminate a stream of "contaminated" water. It is the water containing all the impurities taken out by the RO filter's membranes throughout various stages of filtration. While there is an environmental issue to discuss here – the waste of water – you can continue your water conservation efforts by reusing this wastewater:
Get a reverse osmosis system that recycles the water instead of sending it down to the drain;

Use that water to wash the pavement, landscape structures, or your car.
If you have concerns about wastewater, pick a reverse osmosis water filtering system that features a 1:1 or a 3:1 waste ratio at the most. Such systems are environmentally viable still, and you can enjoy safe, alkaline, and healthy water without worrying about your water footprint.
Are RO Filter Systems Necessary?
Reverse osmosis filters are a necessity if you rely on well water, and you belong among the 80 million U.S. citizens drinking unsafe water. They should be a norm also when it comes to covering the health necessities of your children, elders, and pets.
You may also want a reverse osmosis water filter for your home in case you need an extra boost of minerals in your diet, or you want to use water that tastes great for your everyday cooking.
One of the most problematic issues with drinking tap water is that it can contain waterborne bacteria, like E. coli, giardia, cryptosporidium, and more. They can lead to health threats in vulnerable categories (children and elders, people with health issues, adults with fragile immune systems, chemotherapy patients, AIDS patients, and more).
How to Choose the Best RO Water Filter System for Your Home?
If you are among the Americans showing significant concerns regarding the safety of their water, you should test your water first. You can use home water testing kits or an independent laboratory to tell you how things are. If your water presents worrying levels of fluoride, contaminants, VOCs, microorganisms, viruses, heavy metals, etc., you should consider getting water filtration.
Keep in mind that if you find viruses and bacteria in your water and you don't want them anywhere near your family members or pets, you should add a UV water filter to join your RO system. They work well together in eliminating any living organism in your water.
The size of your home is also essential. You may opt for a whole house reverse osmosis filter for a larger home or an under-sink RO system if the drinking tap water in your city apartment is your main issue.
Health experts recommend you ask for documents from your authorities to understand the safety of your water. Test your drinking water, and take all the appropriate measures. Nobody wants another Flint case anymore and no parent would endanger their children by giving them unfiltered water these days. Boiling and distillation do not remove some of the most dangerous pesticides, heavy metals, or PFOAs in your water.