In case you didn't know already, Autism Awareness Month has kicked off. This is an important month, especially for those who have an autistic family member. Kids with autism should be treated equally just like everyone else is treated. There are a ton of ways for parents to go about making sure they have everything they need. Even when it comes down to playtime activities along the way.
Supportive Resources From Hasbro's ToyBox Tools
Playtime is an important vehicle for kids to connect with siblings and peers. So, in honor of Autism Awareness Month, Hasbro, Inc. and The Autism Project are encouraging parents, teachers, and caregivers to utilize none other than ToyBox Tools.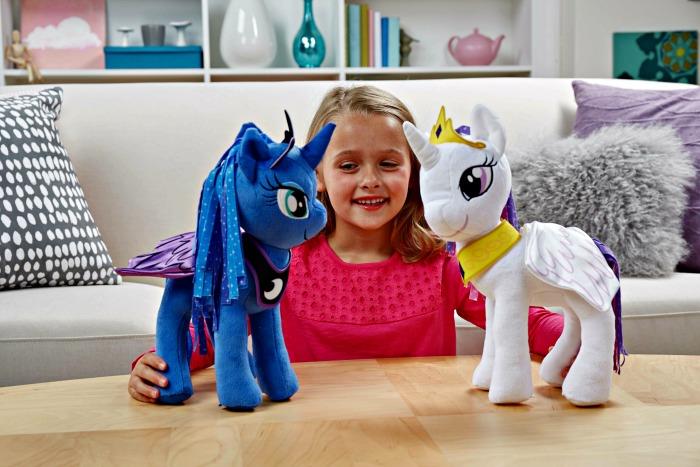 Hasbro's ToyBox Tools happens to be a collection of that can make play accessible to children with developmental disabilities. These incredible free resources were created to help you and your child get the most of all of your playtime moments. From unique instructional playbooks to special playmats, you'll have tons to work with. Details on some of the available resources include:
Playbooks with step-by-step instructions on how to play with select Hasbro toys and games
Wait cards to teach children the skill of waiting while others are taking a turn
Countdown timers to help support the passage of time and number of turns
Playmats that serve as a fun and useful backdrop for play
And More!
On another note, Hasbro has even expanded by adding a few new brands into the mix. It's a select variety of Hasbro brand including the following:
All of this brings a few additional ways for families to access the joy and benefits that individual and social play can bring. Take the time to explore all the options based off of what your child loves to do. Everything unlocks a new path for children with any developmental disabilities.
This is something that parents all over have been hoping to come across. You get to have fun with your child while letting them develop the best way they can. So check out all of the information I have for you above.