Thanks to BUSH'S Beans and Soapbox Influence for sponsoring this Crockpot Ham & Bean Soup Recipe. As always, all opinions are my own.
Fall is all about the SOUPS

Fall is HERE, and what I like about that is now I can have SOUP! Soup is one of my favorite things to make and eat. I asked my kids the other day what soup do you want me to make. First, they both replied my Ham and Bean soup. Oh goodie! So off to Walmart I go, to get all my goodies and of course my secret weapon BUSH'S Beans.
Why BUSH'S Beans

First, they are healthy and also taste amazing, so my kids don't mind the healthy part! I have teens, every time I say healthy they get all nervous. The price for me is spot on, usually under $2 at Walmart! I will stock up when I see them on sale at Walmart. Beans are probably the easiest way to add protein & fiber to any dish! To be honest, we eat beans (different kids) about 3-4 times a week.

Other dishes I use Bush's Beans in:
Salads
Tacos
Tostadas
Soups
Dips for family night
There are so many ways I incorporate beans into our diet, and I'm pretty sure that it a GOOD THING! So I want to share my favorite recipe that is super easy but tasty! Watch out it does have a kick to it too! Now, this is a simple recipe, but you can always add ingredients.
Favorite Soup Recipe
This Crockpot Ham & White Bean Soup is super easy to make and a short ingredient list but don't let fool you, it is bursting with flavor!
Ingredients -Feeds 4
2 cans of Bush's Beans
1 lb of ham, large pieces
2 cans chicken stock or broth
1 can of corn (you can use carrots and potatoes too)
1 medium white onion, diced
salt and pepper, to taste
parsley, to taste
oregano, to taste
chili flakes
top with cilantro
Instructions

Place all ingredients in crockpot, and stir them all together. Cook on low for 8 hours.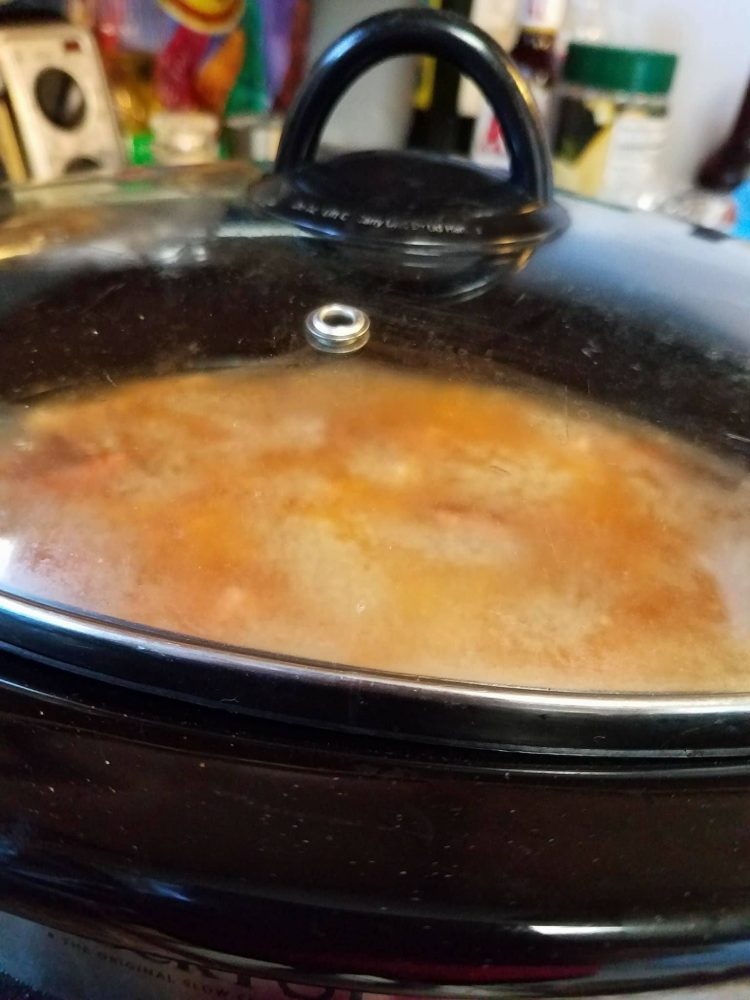 Serve warm with crackers or bread!
#BushsBeansFallFlavors

Remember to head to Walmart and pick up some Bush's Beans and let us know what you want to make this fall?