So today is GIVING TUESDAY!
Do you have plans for what you might give or do today? We live in California, and the fires have destroyed a lot of homes, so we knew we had to do something to help the fire victims. We cleaned out clothes and looked for blankets plus other household items people can use. People need help no matter where you live, though. It is so easy to take five minutes and go through your drawers, kitchen cupboards or run to the store.
My daughter loves to help people so I knew I could count on her to help me donate today!
Teaching The Kids To Give Back
Giving back is a must and teaching our kids what they can do to help their community out is something all parents should try, it feels incredible. Plus seeing my kids face when they know they are helping someone out is a bonus — teaching kids that no matter how small the action might be it will make a difference. The importance of charitable giving is a rewarding experience that families should do together too. We thought of some ways we all can help out today and please share in the comments how you share too.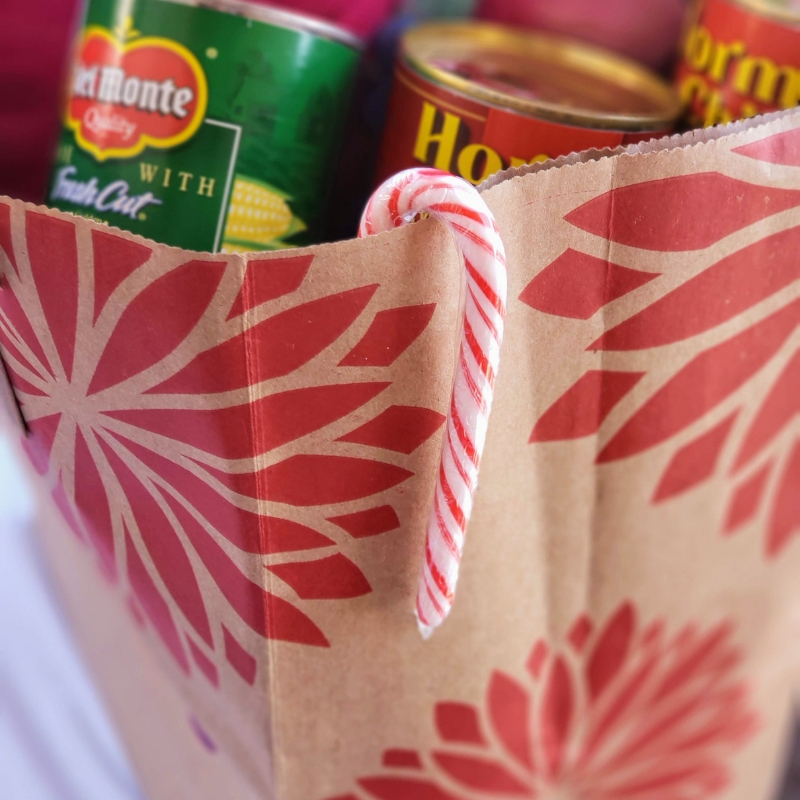 ---
Remember TIME is as valuable as money.
---
Here are a couple of ways we all can help:
Random acts of kindness- that don't require money! Smile at someone who you think might need an extra boost, hold the door open for someone, visit a neighbor that might need company, do things for others is always a beautiful thing to do- no matter what day it is.

Volunteer at a shelter- help serve food.

Help out a family who might need help around their house, babysitting for the mom so she can get some rest, rake the leaves for the dad so he could have extra time with the family.

Visit a hospital or a senior citizen center and read a book or do artwork with someone who needs some extra love.

There are people who don't get visitors, and they would love the company. Bring the whole family. It would also be great to bring handmade Christmas cards or art projects that could be passed out to residents.

Donate toys and clothing to a shelter.
Create a care package for the homeless.
Donate food from your cupboards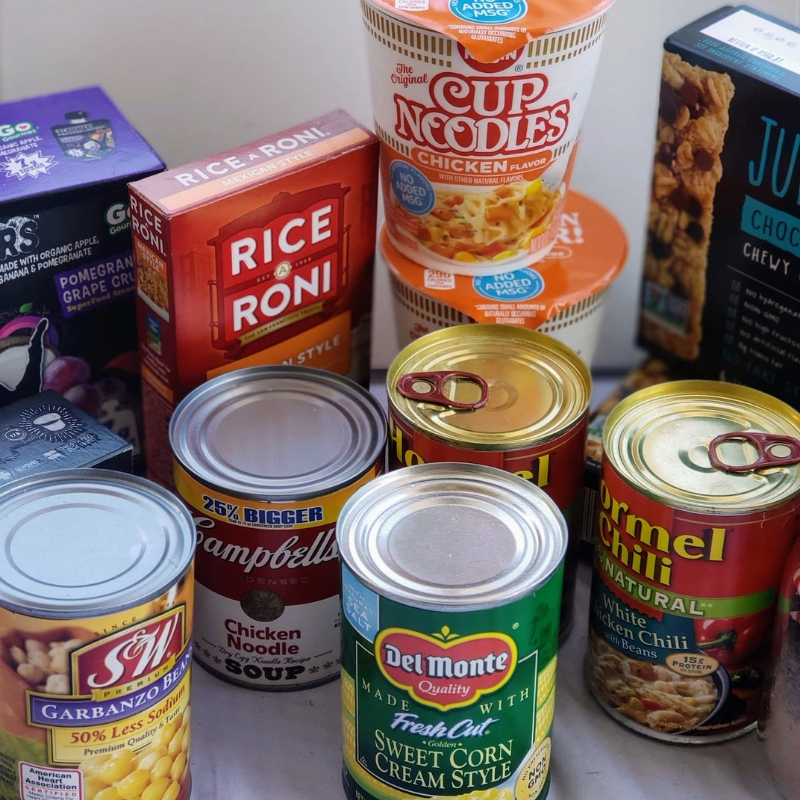 Visit a local farm and play with the animals.
Create family traditions like helping out in a soup kitchen on holidays
Create cards and care bags for the homeless.
Find out about other charities that are helping with Giving Tuesday and get involved. We know that T-Mobile is doing their part and we will be helping out with their quest on this day!
T-Mobile's Giving Tuesday Donations:
Being a T-Mobile Ambassador gives me the opportunity to be part of this fantastic event this year. Of course, I want to share with my readers. So this year, T-Mobile set aside more than 2 million dollars for Giving Tuesday. T-Mobile wants to make sure that EVERYONE has the opportunity to give back no matter what so they made it easy for that to happen.
If you're a T-Mobile customer: On Giving Tuesday (11/27) via the TMT app, customers will get the chance to give $1 on us to Feeding America ($1=10 meals) — plus, you can text-to-give as well. You will also get the chance to win a gift code you can use donate to your favorite charity.
Everyone: Every time you retweet @TMobile's Giving Tuesday tweet on 11/27, T-Mobile will donate $1 (10 meals) to Feeding America.
T-Mobile Employees: On Giving Tuesday, T-Mobile will deposit $27 in every T-Mobile employees Giving Account which they can donate to any charity of their choice. T-Mobile will match any additional donations on behalf of employees.
T-Mobile's also has committed to giving goes far beyond just one day! They have put in place programs that support disaster relief, youth education, sustainability, hunger in America and more. Then there is the T-Mobile employee matching and volunteer programs which have been able to give more than $8M and 34,000 volunteer hours to local and national organizations in 2018 alone. Which is amazing and so happy my family can be part of this giving back campaign.
T-Mobile set aside more than $2 million dollars for Giving Tuesday #GivingOnUs
---
Another way to help is to join the T-Mobile TWITTER PARTY on 11/29 from 9-10pm ET. We will be there! T-Mobile will provide five $100 Benevity Gift Code prizes for the Twitter party that winners can use to give to a charity of their choice.
---
Please leave a comment and let us know what YOU are doing for Giving Tuesday and remember to retweet @TMobile's Giving Tuesday tweet on 11/27, T-Mobile will donate $1 (10 meals) to Feeding America.
---
Help fight hunger by #GivingOnUs.

Retweet this message today and we'll help @FeedingAmerica donate 10 meals on your behalf for #GivingTuesday.

— T-Mobile (@TMobile) November 27, 2018
This post is sponsored by T-Mobile.