We are slowly approaching the ending week of September, meaning we are going to be ten months in. We still have three months before the end of the year arrives. On top of that, there are a few more holidays for us to look forward to as well. Think about what's to come, especially the biggest holiday of them all in December. Don't get me wrong; there is quite sometime before that even happens. Although, it can't hurt to get a little bit of early preparation in.
Between now and December, well there is so much that can get done before it's arrival. For the most part, you could start some early holiday shopping to get a jump on things. Think about it, if you knock some of your items off your list. Finding the perfect items for kids can be pretty tough in some cases. I just might be able to lead you into the direction of something pretty cool.
Can't Listen To Tunes Without Headphones
If there is one thing I know for sure, kids love listening to music. Sure your average headphones could do the trick, by why not switch? This year you can change the way kids listen by getting them something unique. That's right, what they need is a pair of BuddyPhones!
There are so many great features that you can expect from BuddyPhones. The BuddyPhones PLAY was created with fun-loving kids in mind. In fact, these are among the best kids' headphones ever made. The PLAY comes packed with four distinct SafeAudio listening modes perfect for any kid!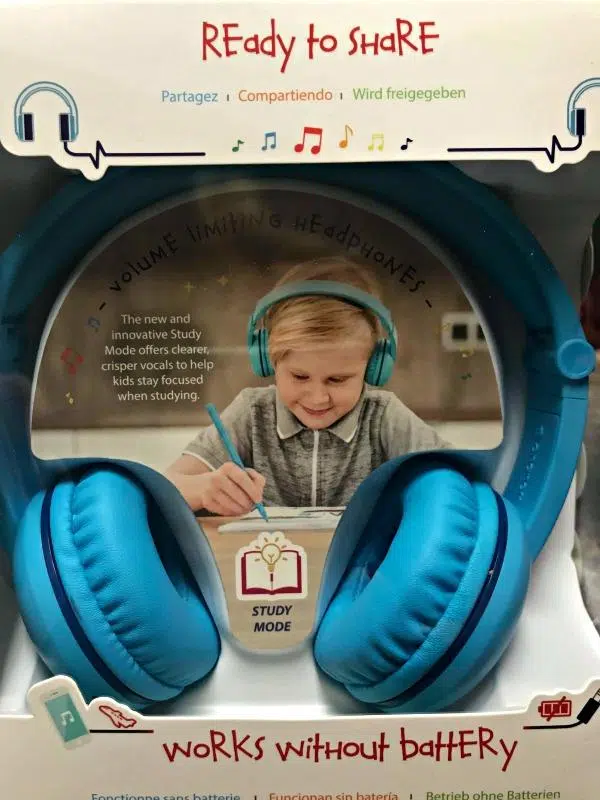 They connect wirelessly with over 14 hours of battery life and provides kid-proof durability to handle the toughest of kids. Here are some more key features:
Volume Limiting
Built To Be Kid Proof
Audio Sharing Cable
And More
So many great vibes can come with getting the kids a pair of these. This just might be the perfect holiday gift this year. The less you have to worry about the better, right? So be sure to check out all of the information I have for you below.