It's the season of flowers and garden veggies and fruits. When you grow plants outside, they get the sunlight they crave, however, that isn't an option for everyone. Some people (myself included) have a small indoor garden, and getting them the sunlight they need isn't always easy.
Give Your Greenhouse or Indoor Garden the Light it Craves with Sansi
If you're like me, then you have a mini indoor garden, or even a small greenhouse. Or around it, consider a grow tent. For me, it's succulents. I love those little buggers, but I don't have enough places near a window to put them. I also don't have the time to always take them outside during daylight hours, only to drag them back inside in the evening. Because of that, many have died. That is until I got my Sansi LED Grow Light.
My succulents, and my son's cacti are thriving thanks to our Sansi LED Grow Light. When mounted fifteen to twenty inches above plants, this awesome light will cover up to almost three square feet. Like I said, it's perfect for small spaces indoors. It's suitable for chlorophyll a and b absorption peaks which basically means your plants will love it.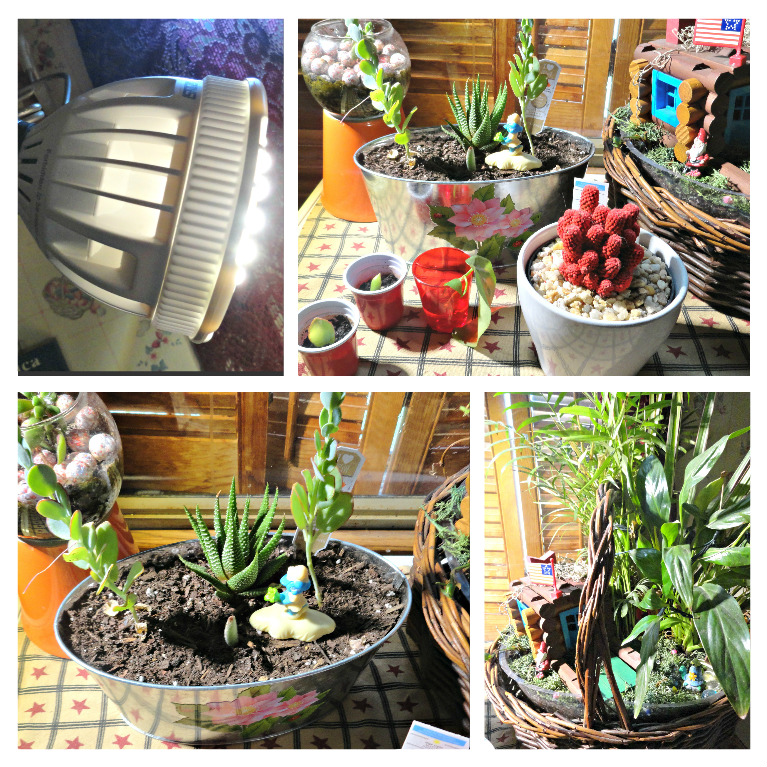 Different Cycles
I have the Sansi LED Grow Light in the indoor cycle bulb. You can also purchase one specifically geared towards flowering plants. They also have a vegetative bulb too. All three are 15 watt bulbs with a standard E26 base. (In other words, it will fit into a standard sized socket.) The 16 LED chips are rated for approximately thirty thousand hours of light. That's a long time! Plastic greenhouse glazing here.
Sansi tech
Sansi Technology is the leading innovator of LED lighting. They have products for the home, outside, traffic displays, surgical lighting, and so much more. You can find out more by visiting their website. Loftek also carries Sansi lighting products. To view them, click HERE.