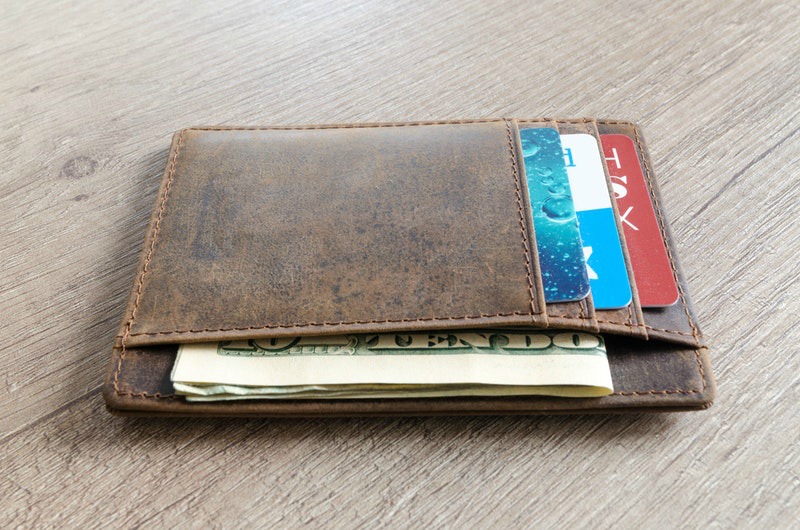 When the holiday season is in full swing, you may find yourself collecting numerous gift cards. When people are not sure what to buy, they often opt for a store gift card. Some of these can be incredibly helpful. The ones that can be used at various locations are not as popular for gifts, however, because they seem impersonal. Even with the best effort, however, many gift cards are not for places you enjoy. You may also be short on cash and need to buy necessities. There are other people out there like you. There are some great sites that offer the opportunity to trade your unwanted gift cards.
Cash
Many of us simply have a long list of things we need to purchase around the holiday season. While gift cards may be appreciated, they may not cover the exact things you need. If you need decorations for your home or gifts for your kids, a restaurant gift card is not going to help. You may even have gift cards sitting around months after a birthday or holiday. There are people that may offer cash for the card you have. When you post a gift card on a trade site, the cash amount you receive is usually less than the amount of the card. The amount depends on the demand. Forty dollars cash to use as you please, however, may be better than a gift card for sixty dollars you never plan to use. List your cards and see what kind of offers you get.
New Gift Cards
There may be some gift cards that you can use for things you need. Some stores have a variety of items to choose from. Not all gift cards are formed restaurants or specialty stores. Take the time to search through the cards available on the trade site. You may be able to trade your gift card for one that you can make use of. You can list your department store card for trade and try to get one for a grocery store, for example. When you set out to trade gift cards, think about different stores you can accept.
Take Care of Expenses
Many people go into debt during the holiday season. Some people try to avoid this situation by working extra hours, selling items, or cutting back on necessities. You should not have to do without things that you need for your family. You can use gift cards to cover your basic expenses. It does not matter what kind of gift card you have. Post your card on a trade site and get cash to take care of your needs. This can help you keep the finances under control during the holiday season.
Gift cards can be a great gift if the person giving them knows you well. A good friend knows where you like to shop and eat. Many times, however, these cards come from acquaintances or long-lost relatives. If you would rather have cash or a more useful gift card, check out a trading site.