There are a lot of things in the world to love, like the beauty of entertainment.
When it comes to television we all have our favorite shows to watch.
A lot of shows that air can turn into the fan-favorite of its audience.
Although, who doesn't love the feeling you get when a new season of it is on the way?
We've all experienced that moment where a season comes to an end leaving you eager to know when the next comes out.
You could say that is the beauty of being a fan of the show you've been following.
Knowing that whatever comes next is going to be highly anticipated.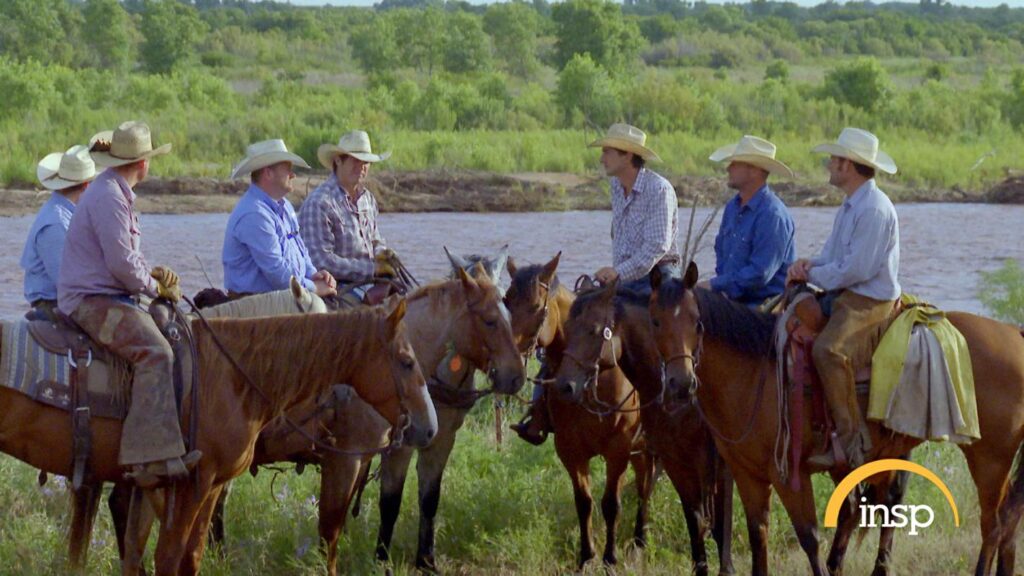 Knowing your favorite show is about to release another season brings you absolute joy.
For the fans of The Cowboy Way, you are going to be in for quite the treat.
The Cowboy Way Is Making Another Return
For those who have been waiting for The Cowboy Way to return, the wait is over! Here's a little more about this next season:
After parting ways to focus on separate business ventures, Bubba, Booger, and Cody reunite, realizing that they are stronger together than apart.
When a drought puts the success of their business in jeopardy, they decide that now is the time to expand.
In their pursuit of new opportunities, the cowboys land deals to partner with large-scale cattle operations in Florida and northern Alabama.
Their new partnerships bring in more business than ever before, but presents them with new obstacles they must overcome for the expansion to be profitable.
Cody and Misty balance building their dream home and holding another specialty cattle sale.
Booger organizes a traditional cattle drive through the heart of town.
In honor of Grandma, Booger, and Jaclyn publish a cookbook featuring her famous recipes and memorable stories from her life.
Bubba purchases a group of horses in hopes of selling them for a profit. Kayley and Bubba prepare for the arrival of their baby.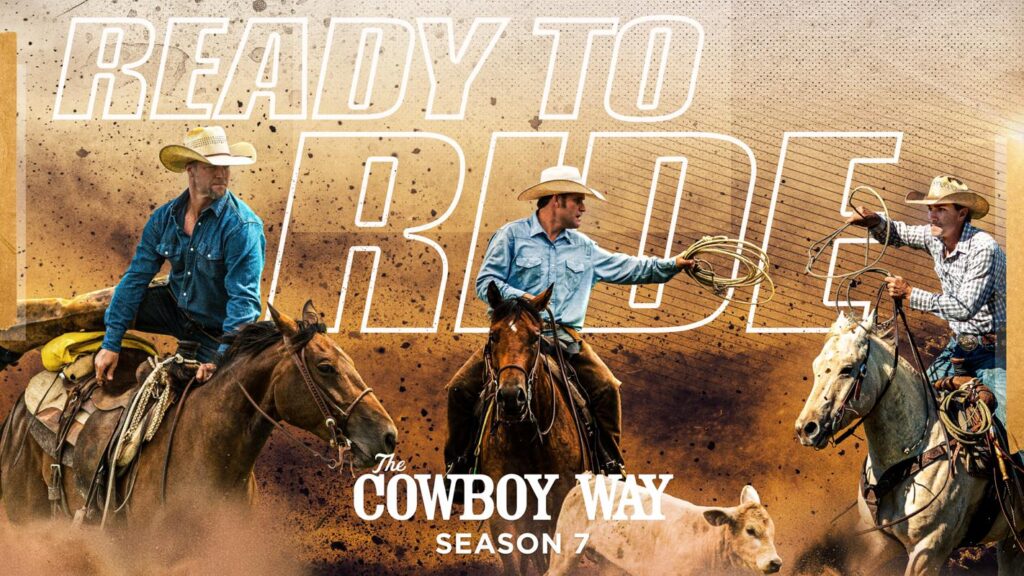 Fans of The Cowboy Way are in for a new season that will take their fandom to new heights.
Season 7 of "The Cowboy Way" will make its television premiere on INSP on July 29th at 9 PM ET.
So mark your calendars and get ready for a new season packed with nothing but cowboy experiences.