I received this product to facilitate my post. All opinions are my own!
It's that time of year when people go from lighter locks, to deeper colors. When summer changed to autumn so too does our hair. I personally ditch the lighter brown, and opt for a bit closer to my natural color, with some honey highlights. If you're looking to get your hair ready for fall too, then read on.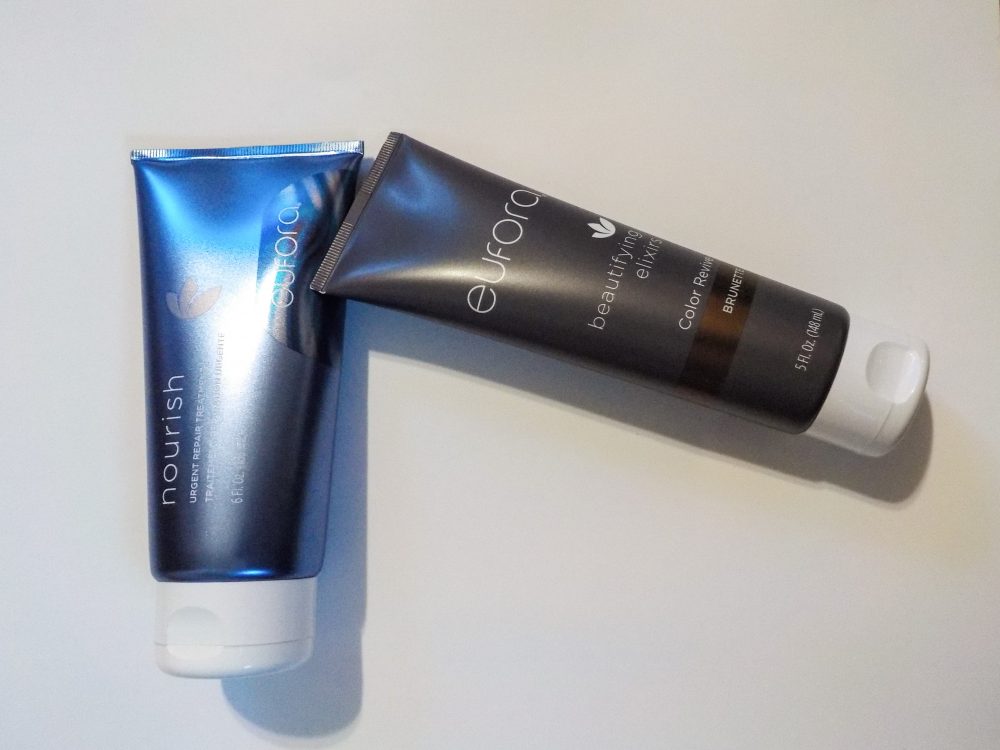 Get Your Hair Ready for Fall
My hair is naturally a very dark brown with auburn highlights. In the summer I lighten it because it goes with the season, and honestly, it hides the grays so much better. (They stick out light a sore thumb on my naturally dark hair.) When fall comes around, I go darker than I do in the summer, but not quite "winter dark." At least not yet. (I usually do that around Christmas time.)
I've recently discovered Eufora's Beautifying Elixirs, Color Revive. This color enhancing treatment is perfect for use in between color touch ups. You can get it for Blonde hair to remove brassiness and brighten the blonde. For brunettes like myself, it makes my color richer. It also boosts copper, auburn, and red tones.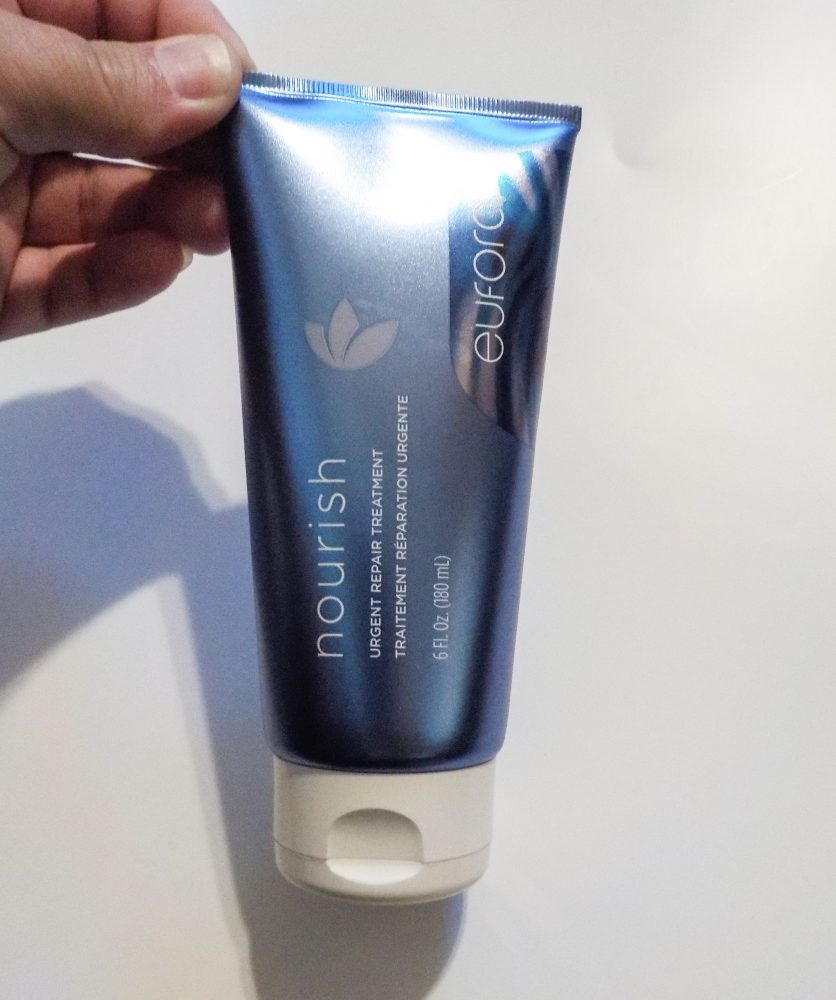 It's All Plant Essence™ of Sage and Thyme soothes the scalp while promoting healthy hair. It prevents sebum from clogging your follicles, and even repairs brittle hair. So it not only boosts your color, but it strengthens your hair as well. I promise, you and your hair are going to love Color Revive.
Nourish Your Mane
If summer sun and heat has your tresses looking stressed, then grab some Eufora Nourish Urgent Repair Treatment. This stuff is amazing! It restores moisture and vitality, while replenishing your hair. It even helps to soothe scalp irritations. Soy, wheat and Human Hair Keratin Proteins will strengthen, heal and repair the hair shaft while adding shine. The extracts of Camphor, Menthol, and Peppermint to soothe and heal an itchy winter scalp. Chamomile, Horsetail, Henna, and Nettle promotes shine and scalp health.
To learn more, head to their website. To locate a salon near you that carries Eufora, click here. Follow via Facebook, Twitter, and Instagram.