There is nothing in nature as beautiful as a flower.
Flowers are also wonderful when used properly to enhance your natural beauty.
Certain floral extracts are rich in vitamins and antioxidants and can be used to moisturise, cleanse, and nourish the skin.
Flowers also have many healing properties which are useful remedies for a number of skin problems.
If you include these fresh flower masks, packs, and scrubs in your daily clear skin regime, you will find that your skin glows with a radiance you never had before.
Hibiscus and Geranium Detanning Mask
Hibiscus and geranium have natural properties that even out your skin tone and add radiance to your complexion.
They can also be used for detanning, tackling acne, and soothing irritation effectively.
You can make a mask by adding crushed hibiscus and geranium petals to aloe Vera gel and apply on your skin.
Alternately you can dry out these petals and make a fine powder out of these.
Mix them in with some honey and yoghurt to make a soft paste and leave on your face for 15 minutes to lighten, soften and add glow to your skin.
Soothing Sunflower and Rose Pack
Sunflower petals and seeds have soothing properties.
Soak the sunflower seeds in milk overnight to soften then, the grind them into a paste, add some rose water to dilute the consistency to an easily spreadable pack.
Apply a thick layer on your face and leave on for 15 minutes. Wash off with cold water.
Lotus and Oat Exfoliant
Lotus flowers naturally contain linoleic acid and other minerals.
They have a skin brightening effect and are gentle on sensitive skin.
Crush some lotus flowers and boil them in water.
Use the water and mix in some oats.
Massage gently into your skin and rinse with cold water.
Lotus stems are rich in vitamin C and assist in the production of collagen, enhance elasticity of the skin and minimize the appearance of blemishes,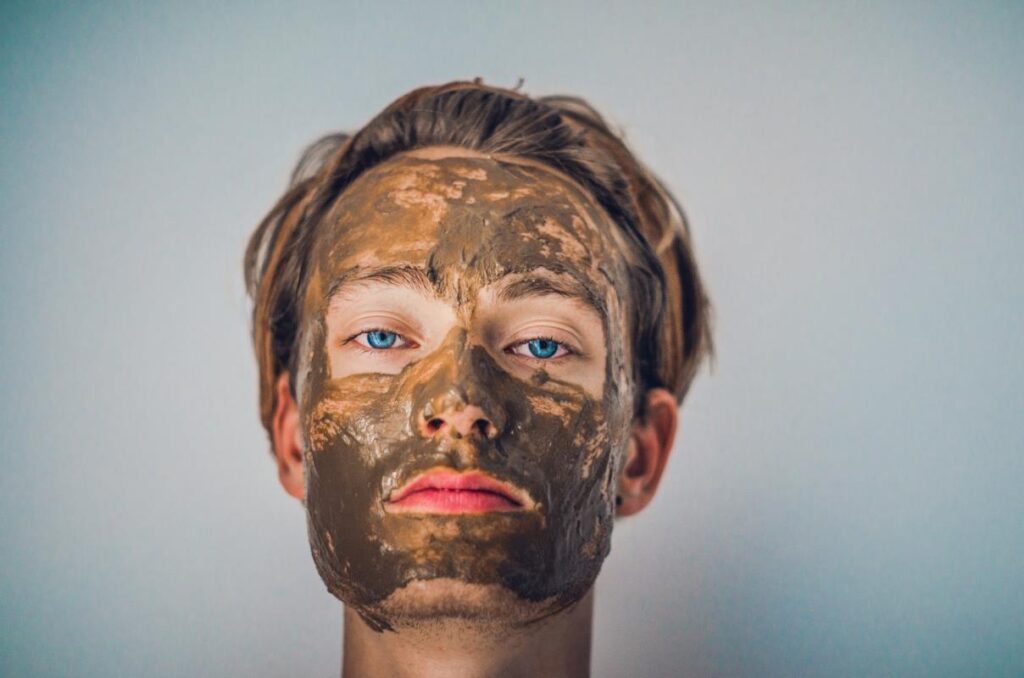 Brightening Jasmine Mask
Crush some jasmine petals into some chilled yoghurt and aloe Vera gel. Use this as a face pack to brighten and tone your skin.
Marigold Astringent
Marigold extracts are useful in brightening and moisturising the skin. They also help clear blemishes and reduce tanning.
Marigold flowers are antibacterial and anti-inflammatory and an excellent astringent. Crush marigold petals into raw milk and soak overnight.
Clean your face with this solution in the morning and rinse off with cold water.
Miracle Rose Water
Roses have moisturising, antiseptic, and astringent properties. Rose extracts have been used since time immemorial for beauty.
Rosewater can be very useful in minimising the appearance of stretch marks, wrinkles and scars.
You can make your own rosewater by steeping a cupful of fresh rose petals in two cups of boiling water it cools down. Strain and pour in a spray bottle.
With any fresh flower remedy, you must always do a patch test before applying the product to your face as flowers contain some natural allergens that could irritate your skin if they don't suit.