With the warm weather and Fourth of July around the corner. Here are some colorful and delicious drink recipes from Cascade Ice. These are just a few that I have tried. With all of the different flavors of Cascade Ice, the combinations are limitless. So start mixing your special drink and enjoy the fireworks!
Fourth Of July Drinks
Red, White & Mixed Berry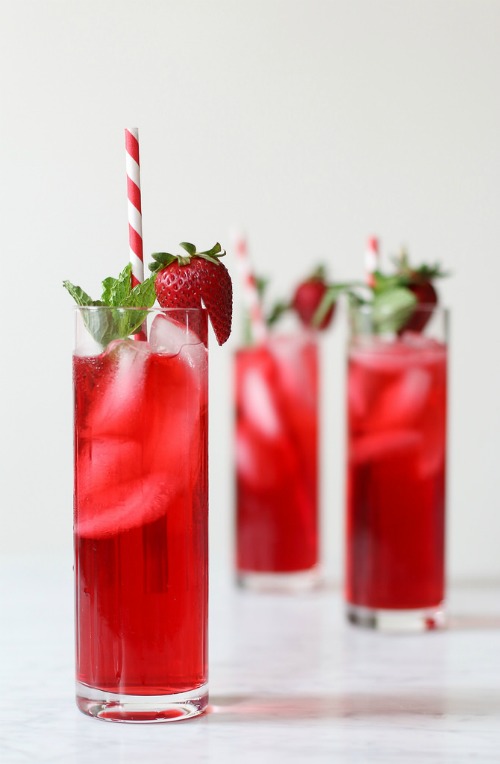 Photo Credit Shari's Berries

While this is not only beautiful to look at, it is also very tasty. Because you start with Cascade Ice Mixed Berry sparkling water over some ice. While adding some frozen raspberries ( or any other frozen berry of your choice ). Just to help enhance the flavor and keep your drink cold. And if you are hosting an "adult" party you can add a splash of alcohol to help get the fireworks started.
Patriotic Punch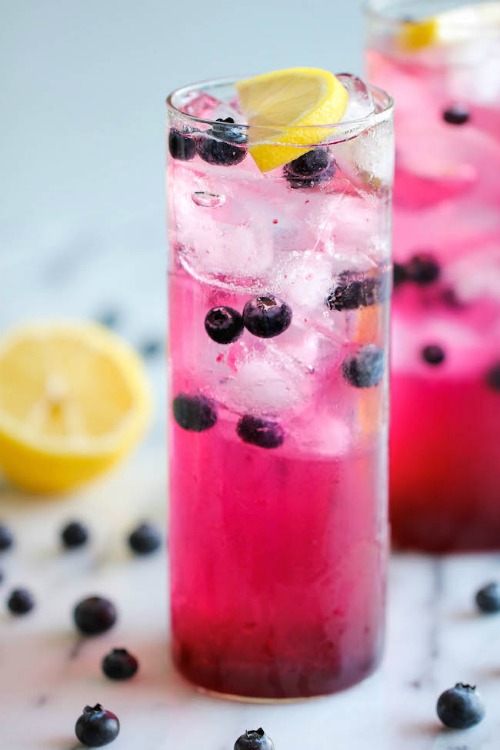 And this beautiful drink starts with Cascade Ice Black Raspberry, 1 oz of club soda and some fresh black raspberries and blueberries. Or any other frozen berry you may prefer. You can also add a splash or two of alcohol to give it a grown up drink. Then serve over ice and sit back and enjoy!
Fresh Firecracker

Oh my, this beautiful drink is by far my favorite of them all. Because you start out with two parts Cascade Ice Lemonade sparkling water and add one part club soda. Ok, I did add tequila to this and I will say " WOW! ". The lemonade mixed perfectly with the tequila. Then I served in a cold glass and decorated the rim with salt or sugar. Or you can add some rock candy for the kid's version for an extra festive look. Which will definitely help me get the fireworks started this holiday.