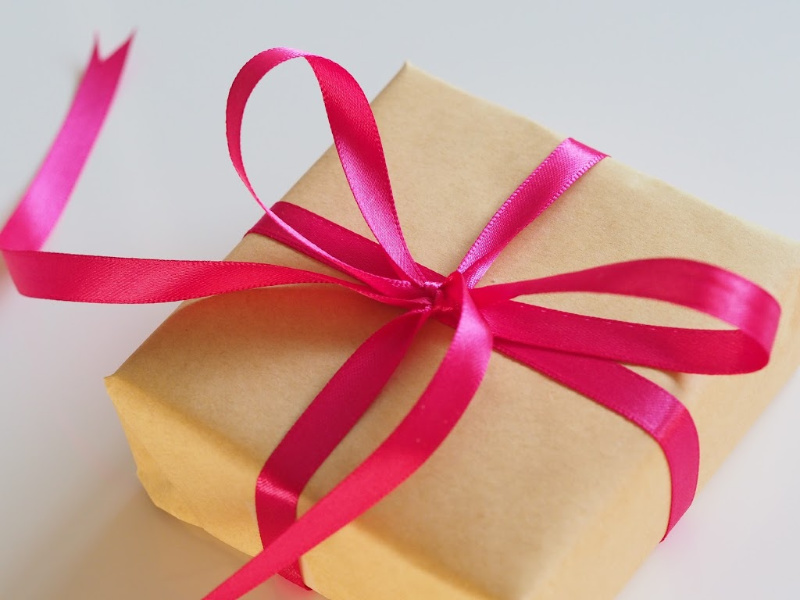 It doesn't matter whether it's the holiday season, or their birthdays, kids will always expect gifts. As a parent, you should never let a special day pass by without getting your kids something new. It's these gift-giving expectations from the young ones that have grown the toy market in the U.S. into a $28 billion industry.
Buying a gift for your child can be frustrating if you're not sure where to look. Fortunately, kids are quite easy to impress, but even so, you can still get it wrong. Here are four rules that you should always observe when buying gifts for your little ones.
Buy Them What They Want
When it comes to gifts, try and get whatever your child wants or come up with a fair compromise. The best way to figure out what your child might want as a gift is to look at what he/she is enthusiastic about. For instance, if your kid seems excited about the Star Wars movies, get him/her a Mace Windu's purple lightsaber. Alternatively, you can just ask your kids what they want for Christmas or their birthday.
Gifts Should Be Age-Appropriate
In this context, kids are those who are young enough to still enjoy playing with toys and old enough to understand the concept of gifts – roughly 3 to 13 years old. Don't overestimate or underestimate your child's intellectual or cognitive abilities. Most toys and games manufacturers indicate the age limits on their products. For instance, when selecting a children's board game, don't pick one that's too complex that it becomes impossible to play or so easy that it's boring. It can be tricky choosing one for the right age range, however, there are websites dedicated to helping you. For example, if your niece is turning 10, websites like Good Old Gifts list some of the best rated gifts specifically for that age range.
Never Buy Boring Gifts
Try and get gifts that engage with the child through a variety of stimuli. In other words, can your child play with the toy or use it in any practical way? A good gift should be fun to play and interact with. With a Mace Windu's purple lightsaber, for instance, your child will be engaged both mentally and physically as he/she swings the lightsaber with other playmates.
It's Not About the Price of the Gift
Children don't care about how cheap or expensive their gifts are because they barely understand the concept of money. So don't just go out for the most expensive thing you can find to impress your kid. Just make sure that whatever you buy is of good build quality. You might be surprised at some of the simple and cheap things that children find interesting.
While shopping for gifts, it might help if you imagined yourself as a child and tried to figure out what you might want. As much as kids are easy to impress, you still need to put in a little effort and imagination while buying them gifts.