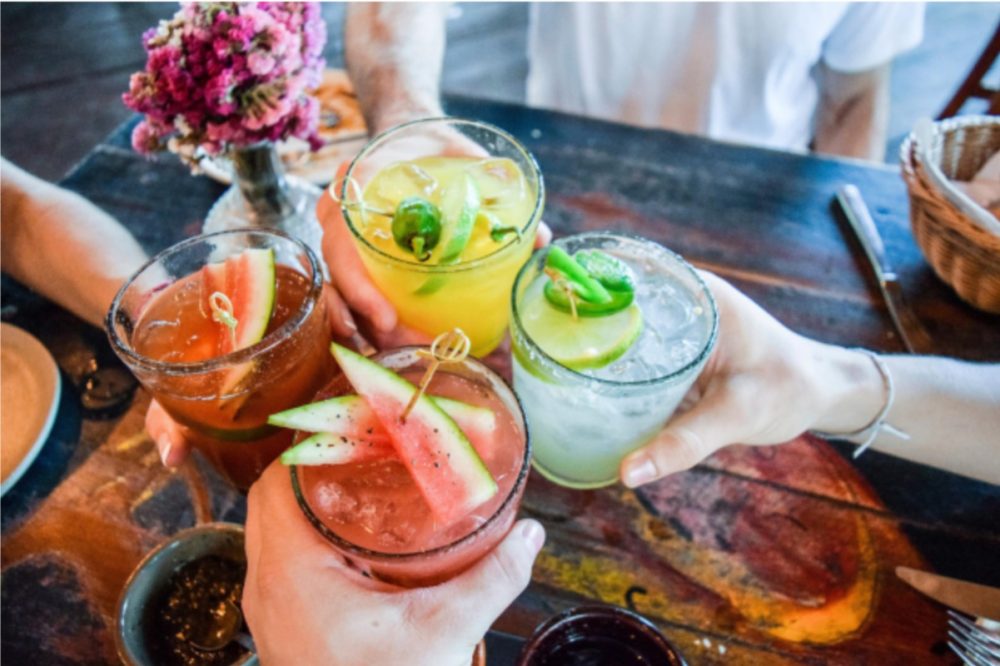 Summer is always the best time to get out, have fun with family and friends. With the weather being just right and a chance to show off your legs, attending an outdoor summer party is one opportunity that party lovers never want to miss out on.
While we all love a great summer party, planning and arranging for one is never that simple because this is always the best season to have a party outside while enjoying some nice barbecue and sunshine. Take advantage of this wonderful season and plan an epic summer event.
When planning a summer event it is important to consider every aspect of a perfect indoor party and bring it outside with lots of more outdoor activities, like beer garden fencing and you should also not forget to hire portable toilets. To help you arrange the best summer event, here are a few tips:
1. Get Enough Outdoor Space
Location is key when planning for any event. Whether you are organizing a corporate or casual event, you need to make sure that you have lots of outdoor space because everybody loves the sun in summer.
For family and friends event, your venue should have a field that is big enough for the activities that you have planned to have. Your venue should also have good indoor space with a lot of natural light, just in case some of your guests love to stay indoors instead.
2. The Food And Drinks
Australians have their special summer food and drinks. You need to have some of these foods, snacks, drinks, and desserts on your menu. Doing this is just the perfect way of reminding your guests that summer is here.
The best thing about these summer drinks and food is that they can be served at both casual and corporate functions.
3. Know Your Guests
Before rushing to plan the activities of the day, you need to understand your guests. This is especially necessary if you are planning a corporate function rather than friends or family get together.
Not everyone in your office or your business circle might enjoy some crazy golf game or any other activity that you have in mind. Get to know what they love and plan your event around it.
4. Activities
For a casual event, have a number of activities lined up for your guests. From board games to fun activities for the kids, (if your event includes kids) and any other outdoor games that all your guests can take part in. keeping your guests entertained is one of the best ways of having a successful event.
5. Throw In A Margarita
There is no better time to have a delicious cold drink than during a sunny summer afternoon. If you are serving alcohol in your event, do not miss out on the chance of serving a margarita.
These drinks are not the everyday cocktails served during summer and this change can add more fun to your event.
6. Have A Budget
It is very easy to go overboard when planning a summer event because such events can last long and are always well attended. You might be tempted to do more than you had budgeted for so that you can include all the activities and plans that you have. Work with a specific budget and stick to it.
Conclusion
A summer event has a lot of promising ideas that you can incorporate to make your event memorable. You can also choose to go for a summer theme just to add some flair to your deco. Be sure that your theme is appropriate for the event. lastly do not forget to have fun because after all, it is summer.