Well everyone, dad's special day is closing in a lot faster than you think.
That's right, Father's Day has been a huge celebration and a part of tons of people's lives for ages. It's basically that one particular day of the year that's all about fathers across the world.
Celebrating this special day can be done in a number of ways, both common and unique.
What's important every time is that you make sure it's the best day possible.
With so many great things to do with dad, sometimes planning the perfect day canbe challenging. In the end, it can be done when ideas come together.
One way to celebrate Father's Day is to gather everyone and watch an enjoyable film together. All you need is a couple of ideas to pick from this year.
I just might be able to help you find the film to with the two options that are below.
The Warrant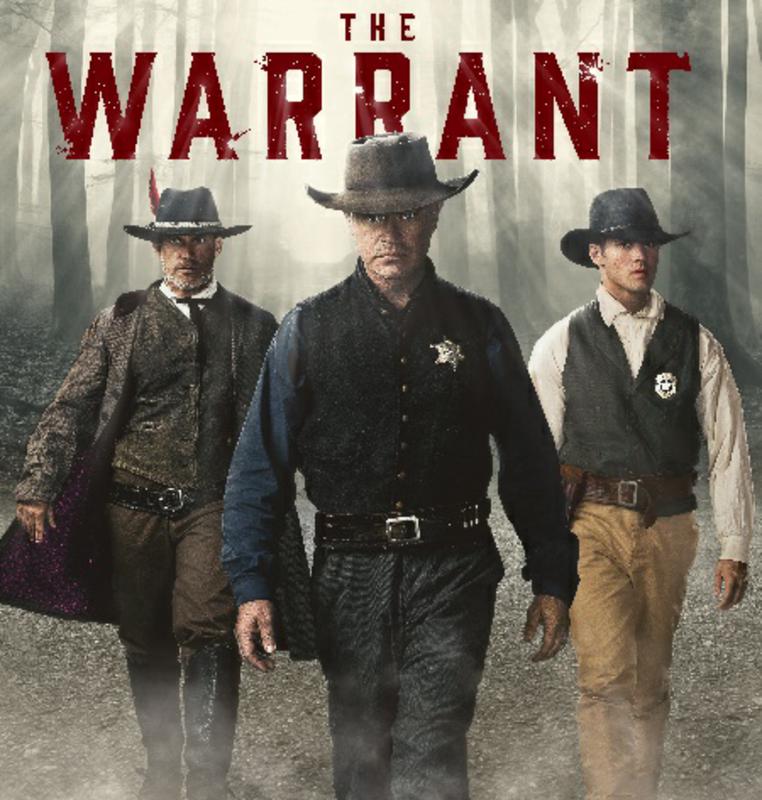 Rough and tumble Civil War Veteran Sheriff John Breaker (Neal McDonough – Yellowstone, Captain America) rides shotgun to his son, Cal Breaker (Steven R. McQueen – The Vampire Diaries, Chicago Fire), a Federal Marshal, as they deliver an arrest warrant to Virgil St. Denis, aka "The Saint" (Casper Van Dien – Starship Troopers, Tarzan), a fellow Veteran turned ruthless vigilante.
What seems like an impossible task soon becomes a death wish as father and son find themselves pinned between two rival gangs and the prospect of reigniting the Civil War.
Heritage Falls
High school basketball coach Charlie Fitzpatrick (David Keith – An Officer and a Gentleman, CSI: Miami, Hawaii Five-0) has a strained relationship with his "bookworm" son, Evan (Coby Ryan McLaughlin – Castle, Parenthood, Graceland).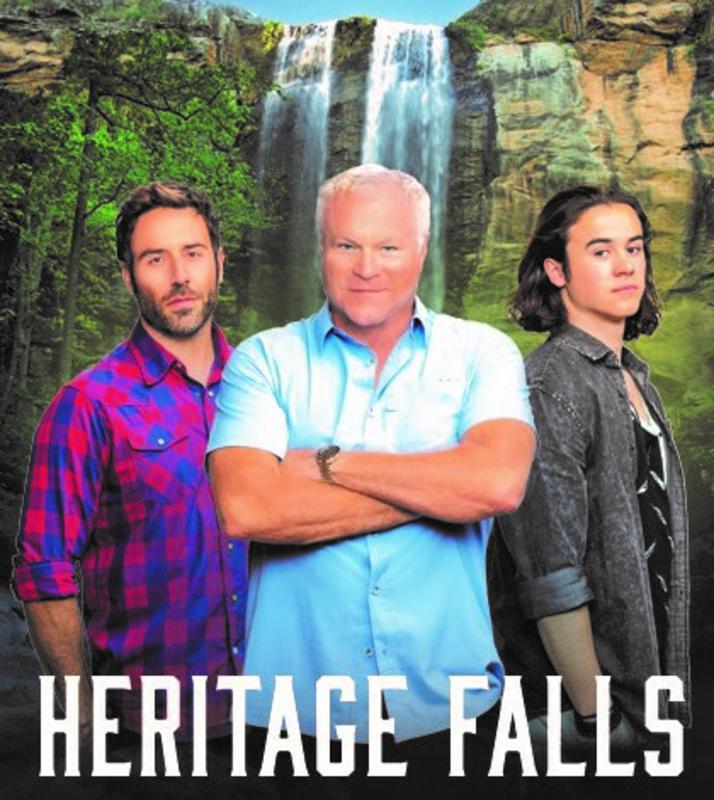 Charlie determines the best way to connect and bond is to take his son and grandson, Markie (Keean Johnson – Nashville, The Fosters, Switched at Birth), to a rustic mountain cabin for a weekend retreat.
Over the course of three days, through both hilarious and soul-searching moments, and one experience that frightens them all to the core, the men discover what it means to be a father, a son, a grandfather, how deeply their lives are entwined with each other—and just how similar they really are.