Did you know that green spaces offer amazing benefits to the people that explore them and live around them?
According to the World Health Organization, green areas are not just essential for natural ecosystems, they are great for our mental and physical health too!
That is why many cities and states across the U.S. have taken this research to heart and are making a great effort to preserve green spaces – and South Carolina is just one of them.
Charleston, SC Ranked on Greenest Cities List
Data agency Stacker ranked the 70 US cities with the most green space per capita, as well as the top 50 cities by urban parks and green spaces.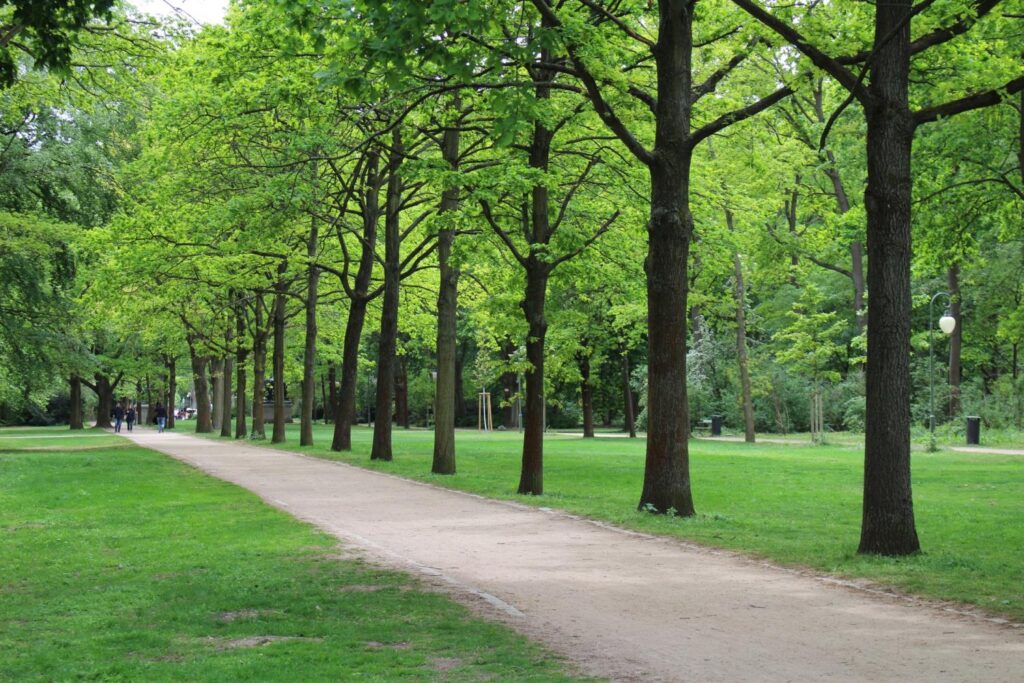 Stacker's research revealed that Charleston, South Carolina ranked #43 on the list of US cities with the most green space and urban parks per capita.
Charleston also offers 3,260 square feet of green space per capita for a population of 726,770 at the time of research.
Plus, there are 10 green space parks in Charleston that are worth noting, and more are soon to come!
USA Today notes that the primary facility behind these plans, the Medical University of South Carolina, believes that green space and human wellness go hand in hand.
Needless to say, this is why Charleston is diverting resources into preserving its natural assets for our future generations.
South Carolina's Growing Range of Parks and Outdoor Spaces
According to Discover South Carolina, South Carolina is home to many unique gardens and private green spaces that adults and kids will love exploring.
The family-friendly South Carolina Botanical Gardens, the Swan Lake Iris Gardens, and the Brookgreen Gardens are just a few examples of the many paid entry green spaces open to residents of the state.
These gardens, many of which have historical significance, all rely on professional lawn maintenance services.
These professional landscapers keep properties aesthetically pleasing, and help the private green space sector to thrive.
Nature lovers of all ages in the state can explore a variety of seasonal and year-round gardens at their leisure, some of which offer free entry and others that require small entry fees or donations.
One popular attraction is the Edisto Memorial Gardens in Orangeburg, which is home to the Orangeburg Festival of Roses and boasts over 4,800 varieties of roses and uniquely themed gardens.
The Boone Hall Plantation and Gardens in Mount Pleasant pairs nature with history thanks to its 18th century cotton plantation setting, oak avenues and antique roses, some of which are over 100 years old.
If you are on the lookout for some culture, you will find it at the Wells Japanese Garden in Newberry.
The garden is listed in the National Register of Historic Places and boasts Japanese ornamental structures and a picturesque setting studded by Japanese irises, water lilies, and Egyptian lotus flowers.
Considering this growing selection, there is certainly no shortage of green spaces to explore in South Carolina!