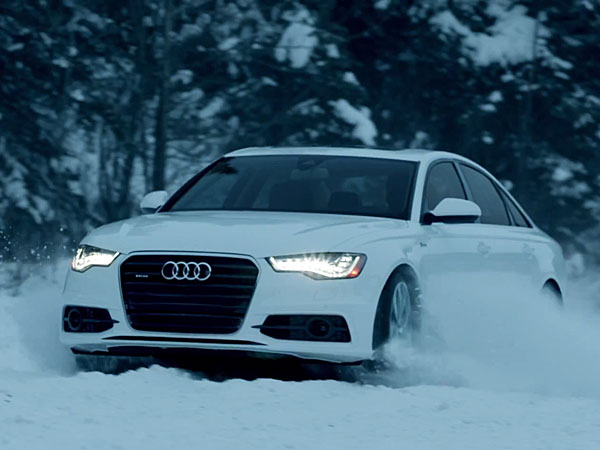 The Audi is considered one of the top snow friendly vehicles giving a superior snow drive feel and safety. It goes without saying of course, that when you are driving during cold, snowy and/ or icy weather conditions, you must equip your vehicle with appropriate tires – either the all season kinds or the winter weather tires. Besides this, driving in a weather appropriate manner keeping in mind visibility and road conditions is essential.
But with your Audi, what is wonderful is that winter conditions though harsh need not always have to push you to compromise your driving experience. The Audi offers with itself winter wheel and tire packages, exclusively and wonderfully engineered for snow and cold conditions. These are also engineered for control in snow and cold so no matter what your errand – be it going to work, school, parties, groceries or dropping kids off to their various activities, here is everything you need to know about your Audi and Cold weather.
The Audi winter wheel and tire packages give you enhanced wet and dry traction below 45°F. This not only gives you superior movement but also a better bet at being safe. With an exceptional grip on ice and snow, now your driving experience need not be interspaced with a sense of deep anxiety or bone gnawing fear. Your Audi would come with pre-mounted convenience for seasonal tire changes and an extended life for your stored summer tires here, and this just makes everything seem much less challenging, winter, snow, ice, and the cold notwithstanding!
This article was written for Pearl Automotive, you can read the full article here.