I don't know about you, but I love any type of tool or shortcut that makes cleaning and decluttering easier and more efficient. I'd like to introduce you to two such tools that can make your life easier: the Duop and Criblis.
The Duop – To Help With Cleaning In So Many Ways
To start off, I'll ask: who likes cleaning floors? I know I don't. I used to clean my floors by getting on my hands and knees and scrubbing. Well, I can tell you that method is no fun and, for me, it is strenuous (especially if you have a lot of floor). But, cleaning floors doesn't have to be such a horrible chore, especially if you have a Duop!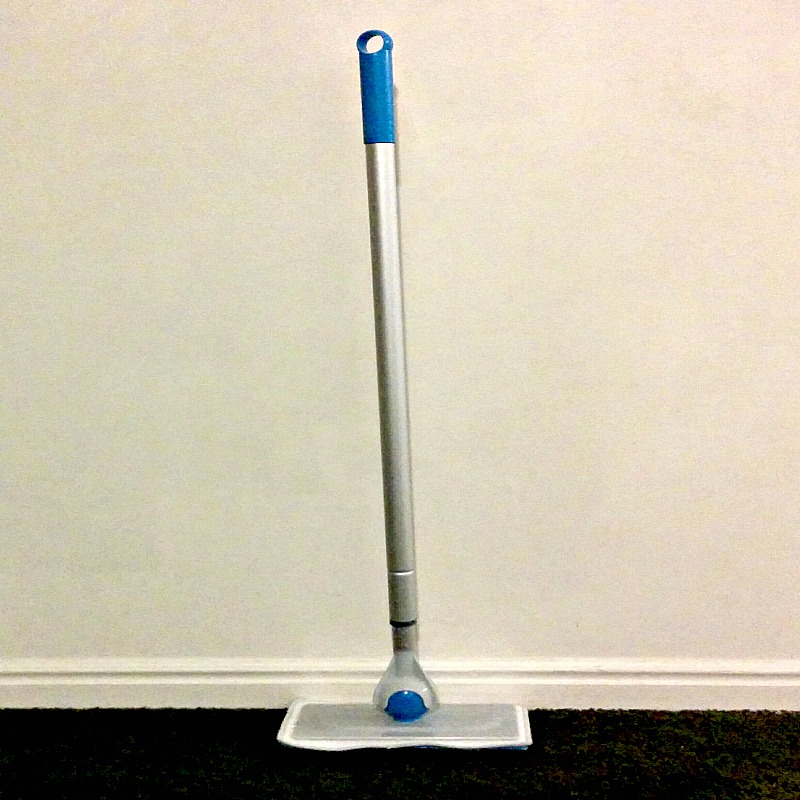 What's a Duop? It's a cleaning tool that can be used for floors, walls, windows, and more! Duop stands for "dual option cleaning system" because you can clean with it using the pole handle attachment or you can clean without the pole attachment. And, the cool tool comes with interchangeable heads—you pick the head for the task at hand. You can utilize the bigger head for floors and smaller head for windows and such. Switching out the heads is super simple, too; you simply pull the ball out or push it into the socket (it literally pops in and out very easily).
You can utilize the Duop for dusting, mopping, scrubbing, and more. It can also clean hard to reach areas because it has a telescoping pole. And, according to the product's website, "The duop heads clean up to 10 times more area per swipe than rags and sponges. And they keep your hand away from the grime." So, it truly is an efficient cleaning tool!
Watch the company's YouTube video demonstrating how the Duop works. You can see for yourself how much easier cleaning can be with the Duop. I love it so much, the Duop is going to be my new go-to cleaning tool for so many things.
The Duop comes with microfiber cleaning pads, which are removable, washable (up to 100 times), and reuseable. So, the tool can save you time and money.
The Duop is available on Amazon or www.theduop.com. You can purchase the starter set for $29.99 (prices are subject to change). Both websites also sell the cleaning pads in various combinations.
Connect with Duop: Website | Facebook | Twitter | Instagram | YouTube
Criblis – A Free App To Help With Decluttering And Saving Money
The other tool I'd like to introduce to you is Criblis. Criblis is an app and a new marketplace for selling, renting, and buying new or used products for babies, children, and moms. It has the following categories: Gear & Furniture, Fashion, Toys, Decor & Party, Pregnancy & For Moms, Books, Bedding & Feeding, Tech, Safety & Health, Baby Care & Disposables, and Others.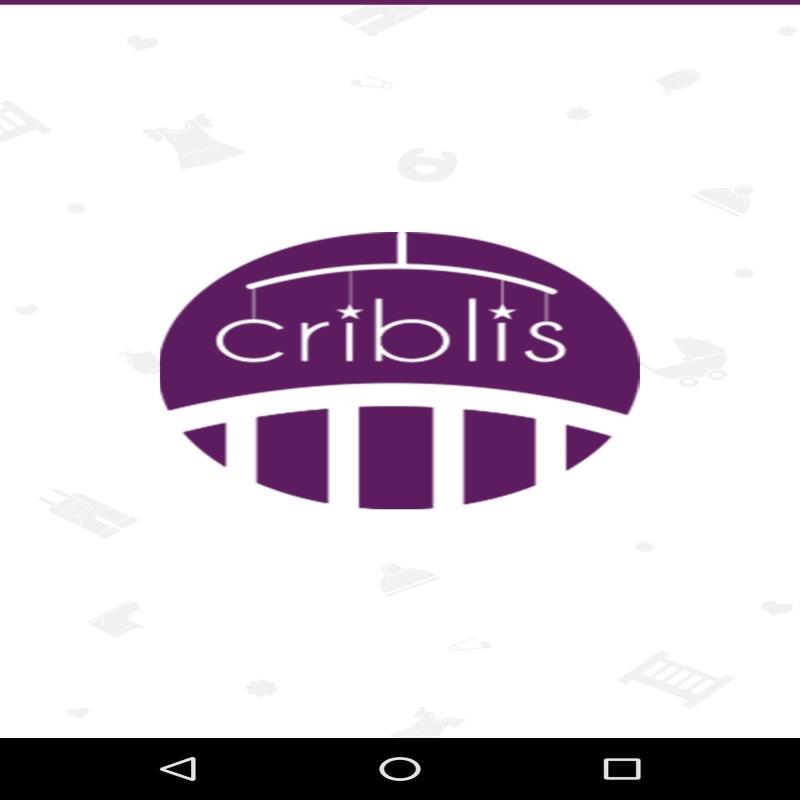 So, Criblis can help you save money on items you need. It can also help you make money on (and declutter) the items you no longer need. According to the Criblis website, "Parenting done smartly is waste-free and collaborative." And, Criblis can help! The app is free to download. You can find the link to the download on their website.
Connect with Criblis: Website | Facebook | Instagram