I can't believe this, we are only a couple of days away from Christmas day! We all have been waiting for so long for this wonderful day to arrive. Now that's it's almost here, we are all practically restless! Everyone is through with their shopping and all the planning. I can't wait to see the look on everyone's faces when they open their gifts. Christmas is a special day indeed, although some may want to grab more. Even if it comes after the big day, it's still a present that means something. I think I have a good few options for you to think about.
Bangles Never Looked So Beautiful
There are a ton of things that would make wonderful gifts out there even after Christmas. It comes down to making a decision, and it isn't always easy. Although, I have just the items for you to consider grabbing from Hidden Hollow Beads! Take a look at the following items: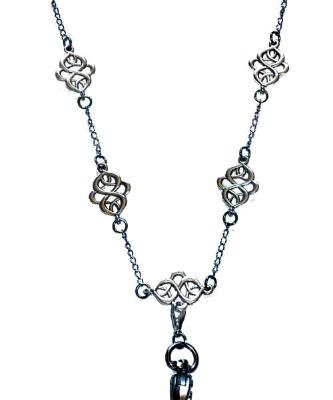 Throw A Couple Of Keychains Into The Mix
Every gift is special no matter what it is, so why not throw a few keychains into the mix! Here are a couple of selections for you:
These are just some options you can consider before the New Year arrives. So go ahead and check out all of the information I have for you above.