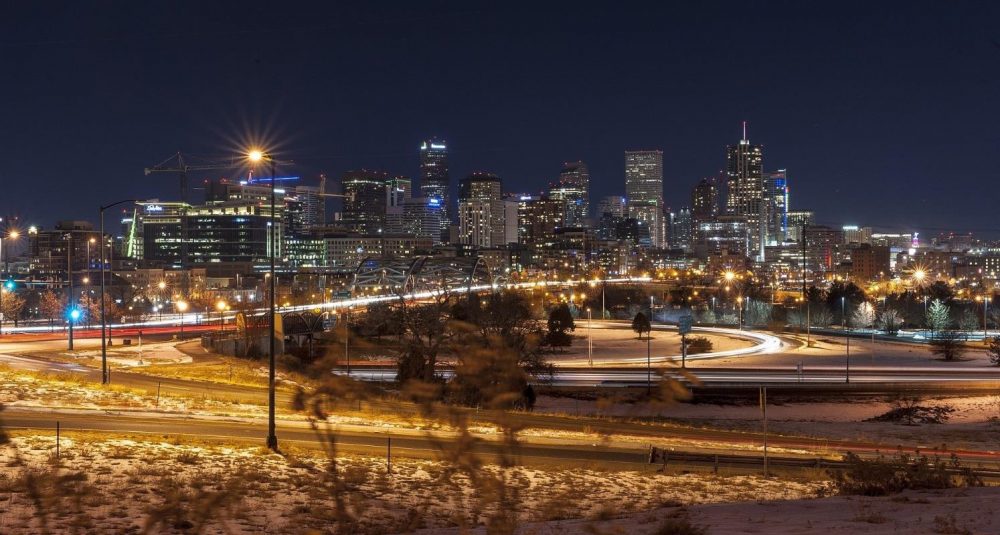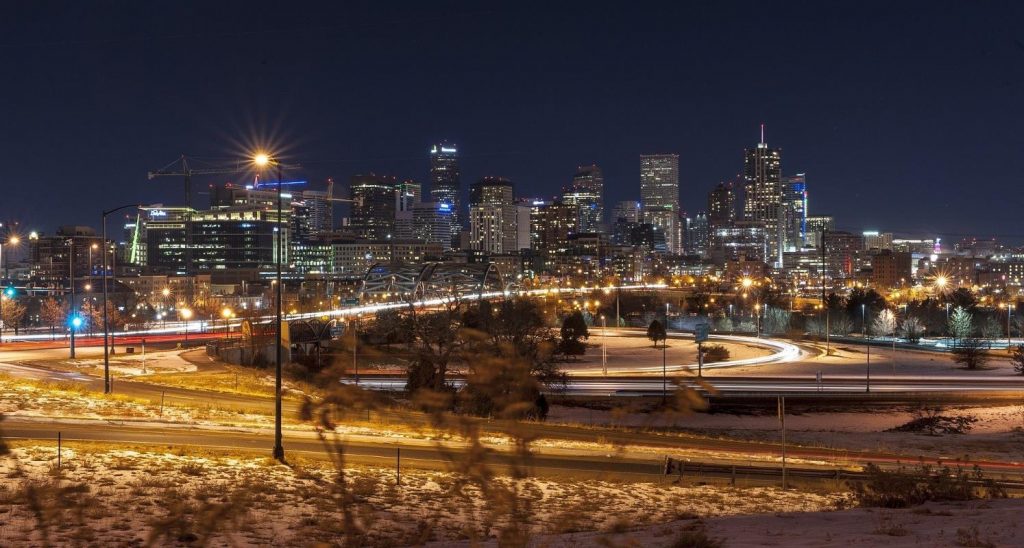 It's a rocky road to Denver. Extremely rocky if you have to pass over the Rocky Mountains, although you're more likely to be traveling by plane than by car at that point. Most newcomers to Denver assume the city was nicknamed the Mile High City in reference to the glorious views from the nearby Rocky Mountains, but the real reason is actually much simpler. Denver is precisely one mile above sea level, which golfers will appreciate because being that high up means less air resistance to shorten your golf ball's soaring arc. The majority of this article is focused on Denver nightlife, but it's worth noting that everyone who visits Denver should find the time to explore at least a sliver of the 383,000-mile mountain range that surrounds the city. And the safest time for that is usually not night. So if you need something to do before evening sets in, just listen for the call of the wild! Because when evening does arrive, you'll have more awesome activities than you can handle. Here are a few examples…
Denver Center for the Performing Arts
Denver is a lot of things, but no one thinks of Denver nightlife as being particularly dramatic. Unless, of course, you're hanging out in the Denver Center for the Performing Arts. Because when you're in the second largest performing arts center in the world, it's hard to escape the surrounding showmanship. The Center has 10 separate spaces for performances in stand-up comedy, musicals, plays, and much more. Not only does the Denver Center for the Performing Arts offers daily entertainment within the community, but it's also a preferred stopping spot for Broadway shows. See how your Denver vacation schedule matches up with the performers coming to the Denver Center for the Performing Arts, and be sure to buy your tickets in advance for a special night at the theater!
Stranahan's Whiskey Tour
Whew! There's nothing like the smooth burn of a fresh malt sliding its way down your gullet. Look, you don't have to go far in Denver to find a great bar. Or restaurant, for that matter, although we'll get to that in a minute. But for a special alcohol experience, why not see exactly how delicious whiskey gets made right before you drink it? Stranahan's is one of the biggest distilleries in Colorado, as anyone who's taken their walking tour can attest. While the tour is fun anytime, those who want to enjoy the whiskey that comes with the tour are probably going to be interested in the evening option. In addition to getting a behind-the-scenes look at the distillation process, you'll get to try three distinct malts. As an extra bonus, you get to keep a personalized shot glass at the end of the tour!
Duo
As promised, it's time we talked about the restaurant scene. Specifically, it's time we talked about Duo. Duo is a farm-to-table dining experience. If you're the kind of person who wants to eat local, fresh, and delicious, Duo is a no-brainer. This restaurant is softly designed, offering cozy lighting perfect for a relaxing or romantic evening. If you don't get your fill of alcohol at Stranahan's, you might be delighted to learn that Duo has an expansive wine list that is every bit as classy as the rest of the restaurant. Enjoy.
Bad Axe Throwing
Given that these last two evening Denver attractions have both featured alcohol, I feel obliged to warn you: do NOT drink a bunch of whiskey and then mosey on over to Bad Axe Throwing. There's something about mixing giant blades and drunk people that makes me uneasy. Anyway, Bad Axe Throwing is one of the more unique destinations in the Mile High City. It's exactly what you'd expect it to be – a lot of axes, plus targets to hurl those axes at. Now, I could tell you about how Bad Axe Throwing has been popular with tons of celebrities, Hugh Jackman being one example. But the reality is, you knew just by reading the title whether this was a place you wanted to visit. When it comes to hurling humongous axes around, it's probably best to trust your gut. Have fun, but not so much fun that you take someone's leg off.
Here we are at the end of the list, amigos. For a continued look at the Denver adventure, simply click that link! Oh, and although this last venue isn't open at night, it would be a crying shame to go to Denver and not get a chance to ogle the tens of thousands of animals living in the Denver Zoo. Have fun, and know that however you choose to explore, the Mile High City is waiting for you with open arms and clear skies.