Crack Hair Fix by Prolocks New York
I have never been one to use a lot of hair products, but when I have, they always left it hard and brittle to the touch. Picture a man running his fingers through your hair…and it gets STUCK! haha, that hasn't happened, but it certainly could. I was lucky enough to get to try Crack Hair Fix, and I am here to tell you, it works unbelievably! I seriously have never found a finishing spray that holds so well, but makes your hair so soft! You can even run your fingers through it. Is there anything else? Oh yes…it also smells amazing. As if that isn't enough, it also controls frizz. I have found my miracle in a bottle.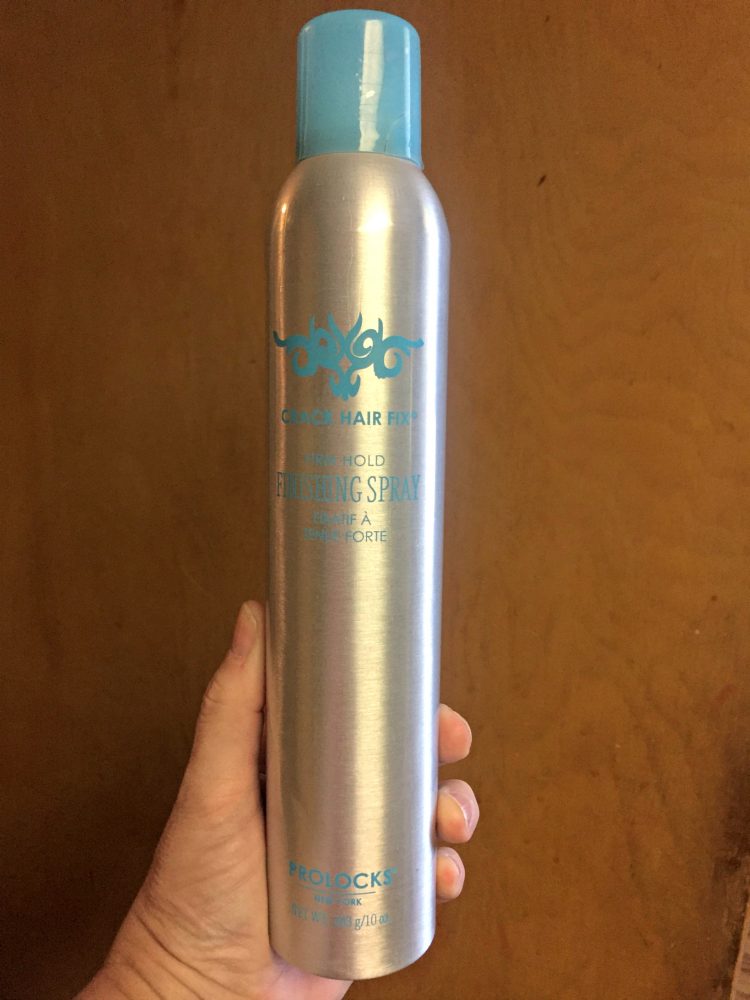 How Much Body Does It Really Give You
I took a picture of my "before" and "after" using the Crack Hair Fix, and trust me when I tell you, you will be able to see the difference! I have very flat hair and it takes a lot of product (usually) to get any kind of body. This spray is so awesome. I barely even had to use very much and it worked great. The bottle is so big though, you could use a lot if you wanted to! The bottle of spray that I received has 10 ounces in it! Do you know how much that is? That is crazy!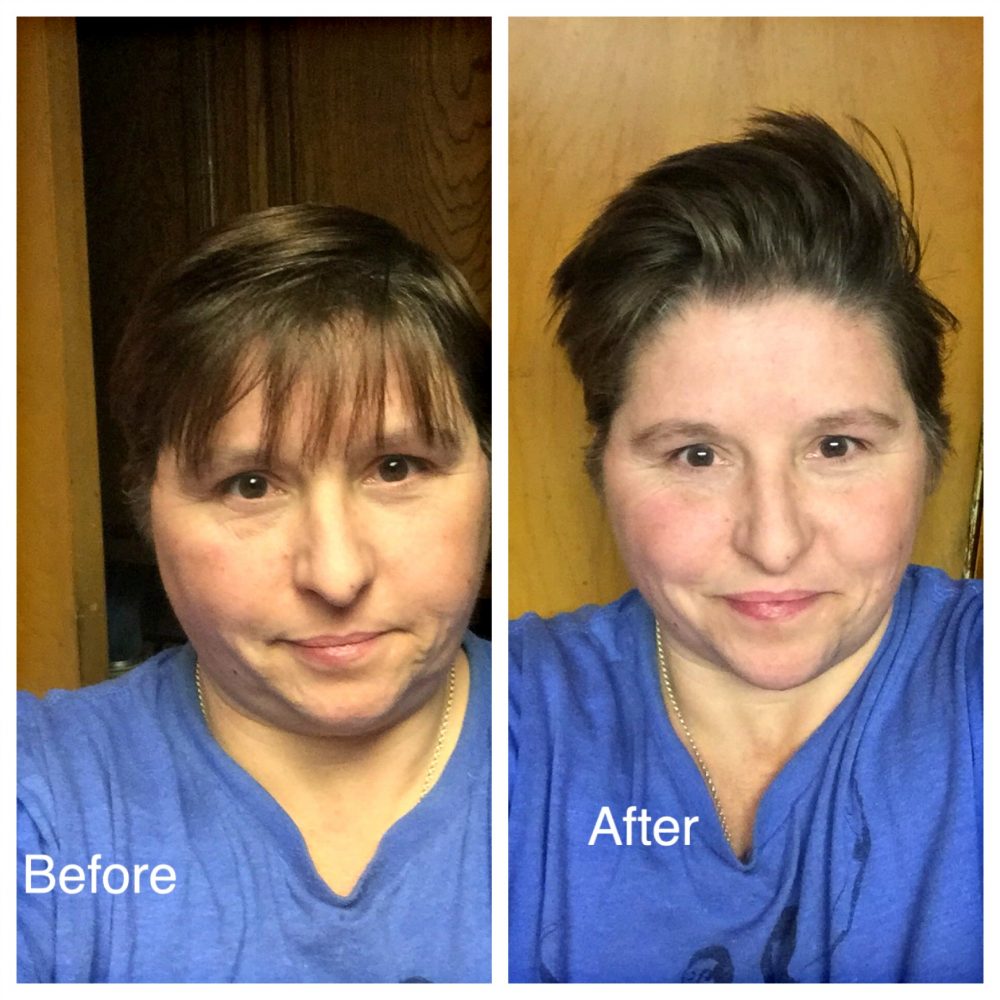 How Do You Use It
I started by spraying as I used my fingers like a comb/brush. I pulled my hair up as I sprayed and it stayed up! I am still so amazed at how soft it was after I was done. It didn't even feel like I had any kind of product in it. I will be using this spray from now on!
About Crack Hair Fix
This stuff is cruelty-free, gluten-free, and for all hair types. It is made in the United States by Prolocks New York. Hair care does not have to be confusing or complex. This is so simple! Prolocks offers many other products. They have Crack Styling Creme, Clean & Soaper Shampoo, In Treatment Conditioner, and a Mist Spray. I love a company that has a sense of humor. If you put all of the products together, you have an awesome, ultimate hair support system. So ladies AND men, go and get your own Crack Hair Fix!
Connect with Prolocks Facebook/ Twitter/ Instagram