Cool Kids Are Wearing Real Kids Shades
My granddaughter could not wait to try out these great looking sunglasses for kids! As you will see in the pictures, she definitely thought she was "cool". They were so nice, they sent me 2 pair instead of just the pink ones I picked out. Real Kids Shades have specific sizes, so no longer will your child have to wear sunglasses that don't fit them. My granddaughter is 5 years old, so I chose the Breeze Kid 4+ in pink. These are not just another pair of sunglasses that your child will break. If you register your product, they will replace them for free (you just pay S&H). On their website, you can watch a video of kids actually bending the sunglasses like crazy, and they don't break! They also offer polarized lenses and 100% UVA/UVB protection. They have the proper fit for every single age.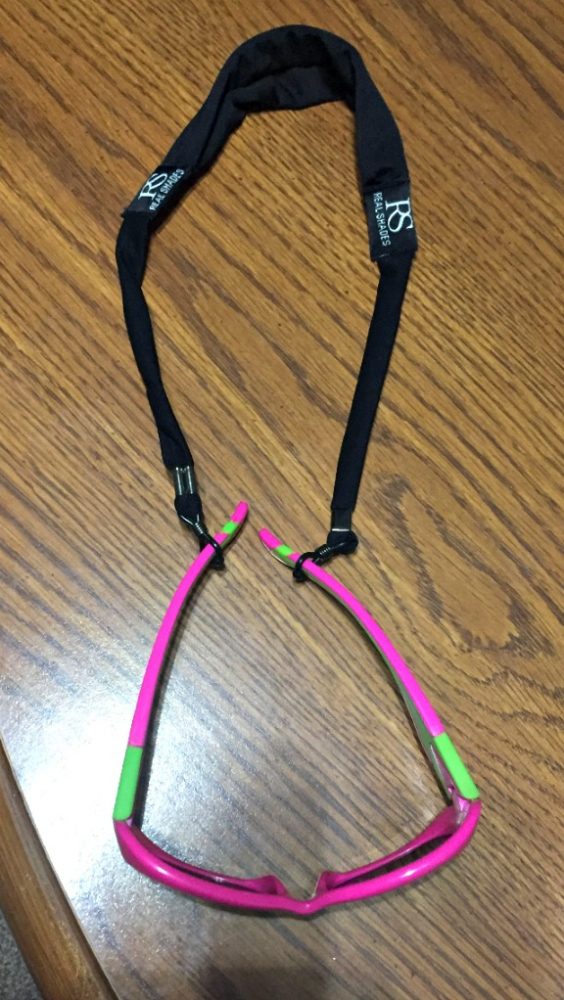 If you order online, you receive a protective case, a microfiber cleaning cloth, and even a retainer strap! The strap is of great quality. They sent me 2 to go with the sunglasses. Kids seem to misplace things easily, so the strap will help with that. My granddaughter loves them!
Real Kids Shades also offers frames that change color with the sunlight. I'm sure if you go and check out their website, you will find something for every child! The kids will love them for the way they look and fit, but parent's know they are protecting their young eyes.
Read Kids Shades
The company started in 2002, and they made it their mission to stop the dangerous rays from damaging children's eyes. There are a lot of company's you can buy sunglasses from, but I'll bet none are as committed to protecting a child's eyes like Real Kids Shades. Since they only make sunglasses for children, you know you will get the correct fit. These are definitely not a "one size fits all". They offer sizes for ages 0 to 12. That is quite a selection! They are also a leader in protecting children's eyes, so you know you are getting a great quality product.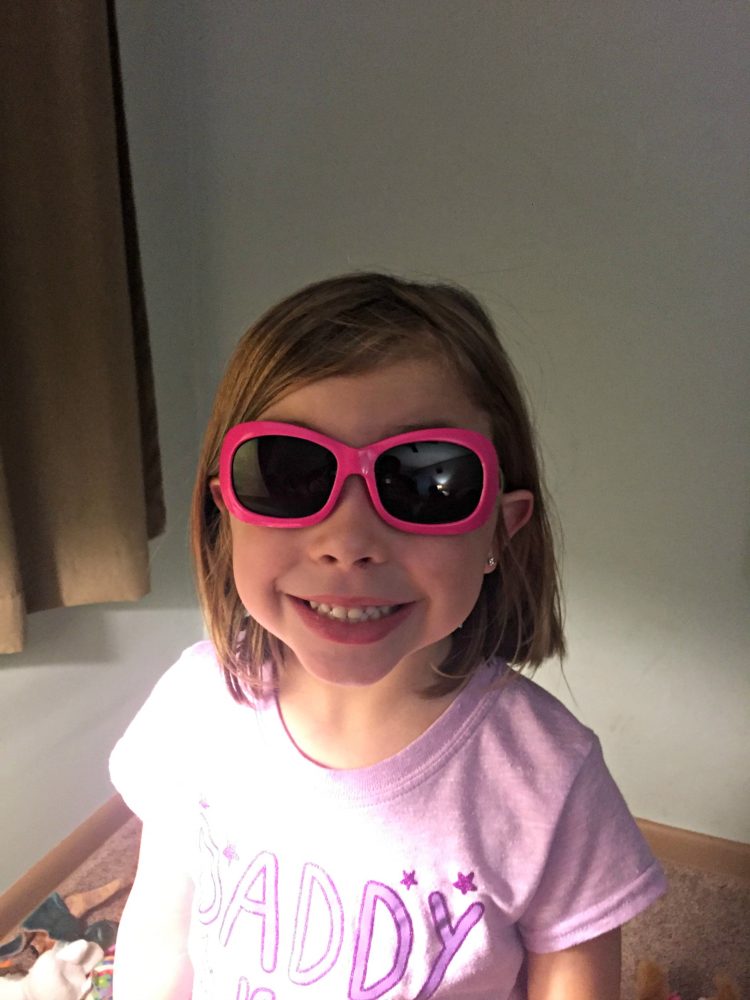 The Style: Breeze Kid 4+ is only $14.95!
Please go and check out their website and learn more about the products they offer. You can simply click the link below!
Connect with Real Kids Shades/ Facebook/ Twitter/ Instagram/ Pinterest/