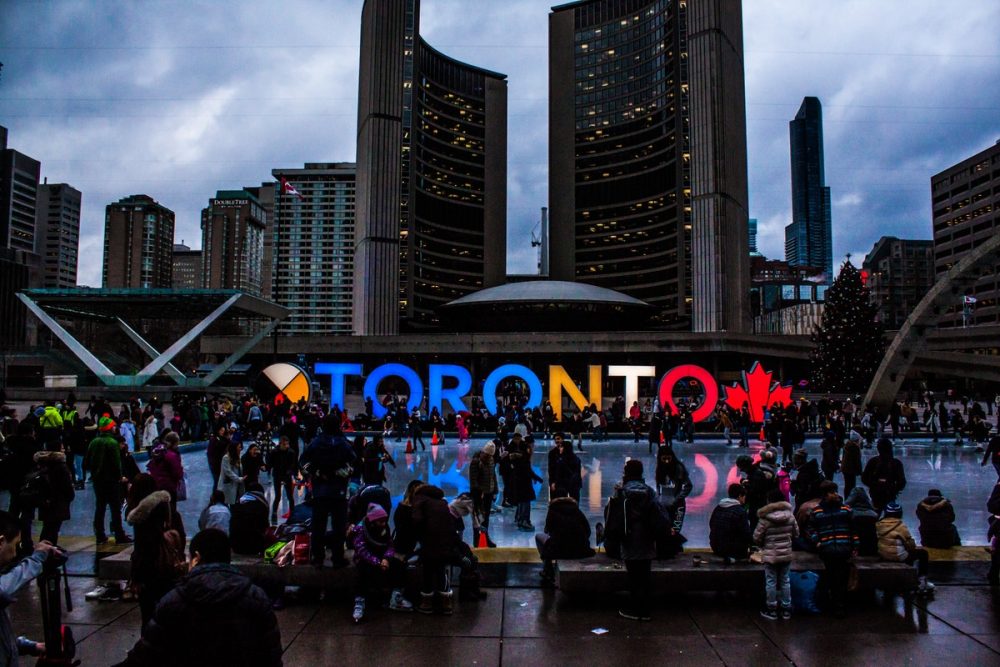 Canada is a great place to visit. It's such as vast and diverse country that it's difficult to get everything into a short guide like this. But we can only do our best and have selected some of the key points about this great nation. So what're the things to be aware of?
Is it Expensive?
Well like anywhere it depends on where you go and what you do. But if we look at it in comparison to its southerly neighbor, the USA, we can see how it differs on average. On many measures we find that Canada comes out as cheaper than the USA, we can see that according to numbeo.com things like meals, coffees, most groceries, imported beer, and public transport. So if you are looking for a cheaper night out then Canada is most definitely your best option. It is also is way ahead on things like healthcare, as although you will still need insurance it won't be as harsh a cost.
Summer or Winter?
The great thing about Canada is that it has summer and winter attractions in almost equal measure. For the summer tourist, there is so much going on, touring, camping and hiking and a whole host of summer events all over the country. But the winter schedule is not without its festival season as well. But the major attraction in winter has to be considered to be the winter sports, you can do a lot of trekking, climbing and such but for snow fun in Canada, Whistler Blackcomb is generally known as the pinnacle but there are so many other options and if you had the time you could take the whole winter and more to tour around.
How to Best Get Around
You can, of course, hire a car and Globe Car is generally considered to be the premium car hire firm in Canada. But public transport is excellent and not too expensive. The cities have the usual mix of good inner-city links and if you are traveling between regions then there is a rail network that runs from the East coast right over to the West. There are plenty of airlines offering internal flights as well and if you shop around these can be pretty affordable compared to some other places. Also, if you are looking to get around more slowly and take the scenery in, plenty of people take in the countryside via walking, cycling or even horse-riding trips.
Language
It's famously a bilingual country having two official languages in English and French which are equally recognized in the countries constitution. The reason for this is that there were two colonizing powers in England and France, and they both had important parts to play in Canada becoming a nation, although it is still part of the British Commonwealth. If you are struggling to cope with the other language then there are plenty of translation services available but it's generally considered polite to at least try and speak French when in French areas such as Quebec.