With everyone living the cautious life right now, its hard to find a lot of things to do.
People are always looking for something fun to do while staying safe.
So take a moment to think about some of thing you usually do. What would you consider the best possible experience for you.
But not just for you, something that you, family, and friends can do together.
There may not seem like there is anything to do, but there is!
It's time for you to get that perfect experience that you've been hoping to find during these cautious times.
Take Part In A Unique Experience
Cola Concerts, the concert series bringing national touring musicians and comedians to the Columbia Speedway Entertainment Center.
Soda City, the company behind Soda City Markets, have partnered together to launch Soda City at the Speedway!
Which means this is going to be a great experience for everyone!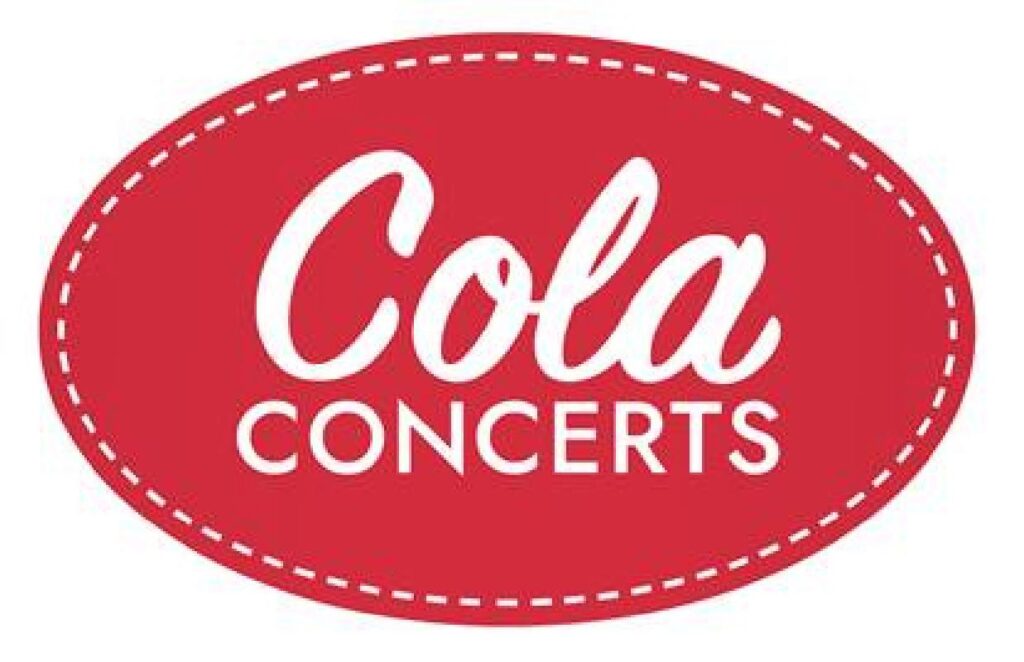 Soda City will curate a unique group of local chefs for each show.
No two shows will be the same as each eclectic group of vendors will be specially selected to match the artist performing that night.
Imagine enjoying the entertainment you love in the best way possible.
This partnership is dedicated to making that happen.
Featuring two massive high definition LED screens flanking professional stage, the Columbia Speedway Entertainment Center has been designed to seamlessly present live comedy and music along with live broadcast of professional and collegiate sports.
The state-of-the-art screens are more than 40-feet wide and can be viewed even during daylight hours.
Operating on the site of the Columbia Speedway, the new entertainment center is built to meet the highest COVID standards.
The venue features COVE seating, 12'x10' square seating areas with room for two to four guests, and are socially distanced from other COVES.
Don't Miss Out On The Experience
The Cola Concerts Series will welcome Chase Rice Sunday, December 5, Wynonna Judd Thursday, December 10, Greg Gutfeld Sunday, December 13 and Shovels and Rope Friday, March 19.
Fans are encouraged to sign up for Cola Concerts Speedway Club at ColaConcerts.com to get all show announcements and early access to ticket presales.