For many of us, when we think of or smell coconut, we're transported back to summer. However, coconut isn't just for the warm season.
Coconut Isn't Just for Summer
Since coconut has amazing hydrating properties, it's the perfect solution for dry, winter skin. (The added bonus is the scent stimulates the senses and brings back summer in our minds!) I personally love anything related to coconut, so here are my tops pics for treating your itchy winter skin with this amazing fruit.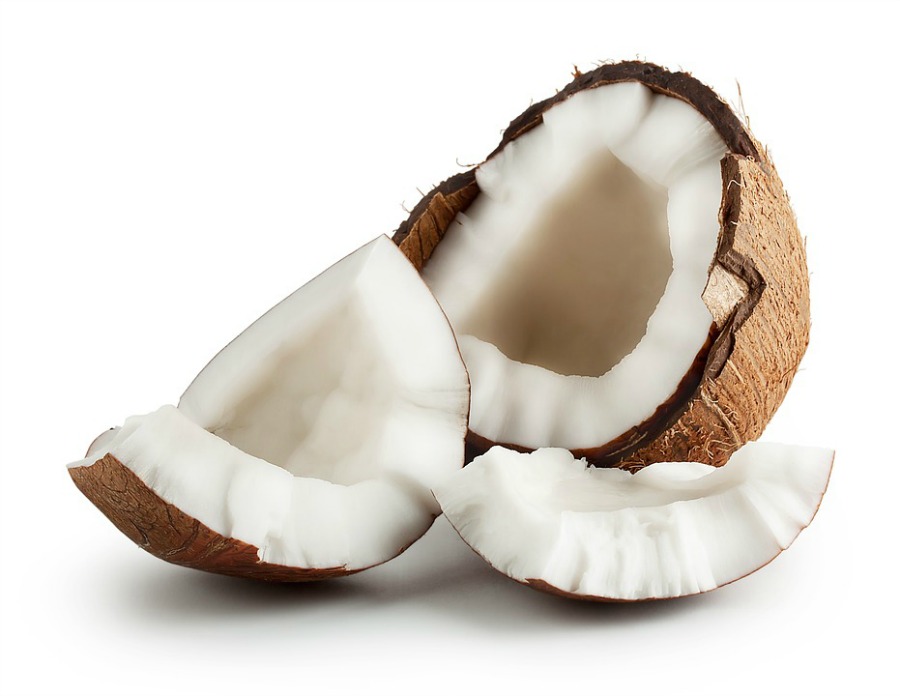 Clearly Coconut Oil
I call this my miracle spray! For real. If you have dry scaly patches, rough skin, or even a bit of eczema, Clearly Coconut Oil is a fantastic remedy. Since it's made by Belli Beauty, it's free from anything harsh. Clearly Coconut is Paraben Free, Gluten, Artificial Dye and Fragrance free. Also allergen tested, so you know it's good to go. It's safe for pregnant women, infants, children, adults, and anyone in between! It's made from just ONE ingredient. One hundred percent fractionated coconut oil.
Moisturize your face, hands, or any other part of your body with Clearly Coconut. You can use to add moisture to your hair and scalp as well. I use mine to remove my makeup. I take a little jar, add a few squirts of my Clearly Coconut, and then add some distilled water. Then I mix it, and pour a little bit on a cotton round. It works fantastically at removing makeup, and feels so much better than most makeup removers. I love my Clearly Coconut Oil and I know you will too, so grab yours here.
Pamper Your Face
If you experience dry skin on your face, then try 7th Heaven's Creamy Coconut Masque. I swear by this one too. Ground cocoa, fresh coconut and shea nuts combine to leave your skin feeling silky soft. Simply wash your face, slather it on, and sit back and relax in the tub for about ten to fifteen minutes. Rinse it off and enjoy your face! To get yours, click here.