Water is a vital part of our diets. However, the water that comes from your tap isn't always the best for you. If you're looking for cleaner, healthier water for your family, then look no further than ZeroWater.
Cleaner, Healthier Water for Your Family
Whether you have your own well, or use town water it isn't always healthy. Water is treated with chlorine, fluoride, and more. It also contains heavy metals which aren't good for our bodies. That's where ZeroWater comes in. Their products filter our water and make it not only safer to drink, but better for us too.
Something for everyone
ZeroWater has various sizes of pitchers to suit every family. They even have portable cups that will filter water. They're perfect for taking to work, school, or anywhere you may roam. You'll know your water is safe and healthy. Plus, by removing all that stuff, ZeroWater makes your water taste better!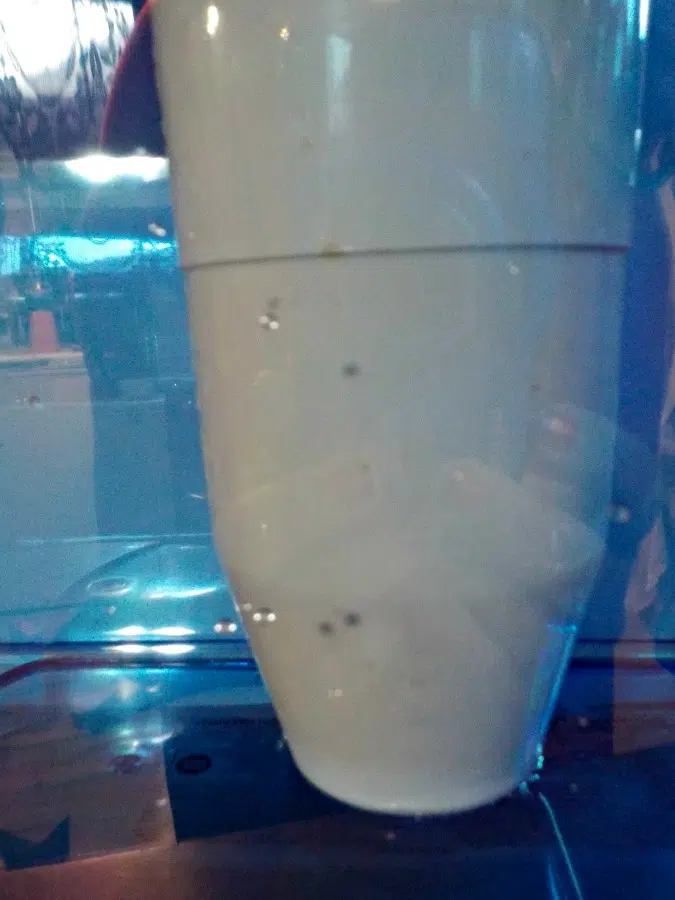 Five Stages
What makes ZeroWater stand out from the rest is their five stages of filtration. That means when you put water into one of your ZeroWater containers, it goes through five different stages in the filter. Compare that to other brands that only use two stage filters.
Wine to Water
I call this the reverse Jesus test. The folks at ZeroWater take wine, and filter it into clean drinking water. That is some wizardry!! I personally don't want to turn my wine into water, but the fact that this filtration system works this well is frankly amazing! Check it out!
We love ZeroWater
We've had a ZeroWater pitcher for a year now, and use nothing else. Recently we upgraded to their thirty cup ready pour pitcher. I love that it has the spout on the front so it's easier for my little man to get a cup of water. I don't worry that he'll drop my pitcher. I quit buying bottled water too. That means if you make the switch you won't only be drinking better water, but you'll be keeping discarded bottles out of our landfill. That's a win win in my book!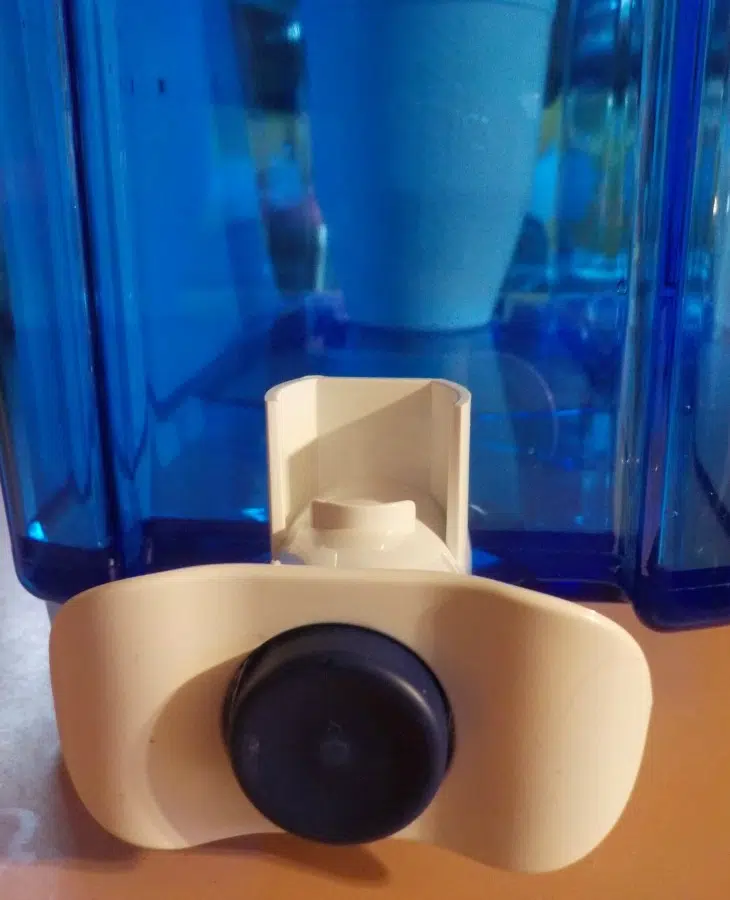 To learn more and order yours, head to their website. You can also follow them via Facebook, Twitter, and Instagram.