Houston is a city of restaurants with over ten thousand restaurants.
If you are traveling to the city for the first time and have trouble finding the best places to taste some of the most amazing foods, don't worry. We are here to help.
If you are in Houston and craving a taco, then we know just the right places for you for the best tacos in Houston.
Mexican and Vietnamese are two of the most famous cuisines Houston is renowned for. However, you can find a restaurant for any cuisine you want to try out.
One of the most famous foods in Houston is fajitas, and you can find various restaurants serving some of the best-tasting Fajitas.
Everyone has a different taste, and when it comes down to picking their favorite place to eat or favorite dish, people have different opinions.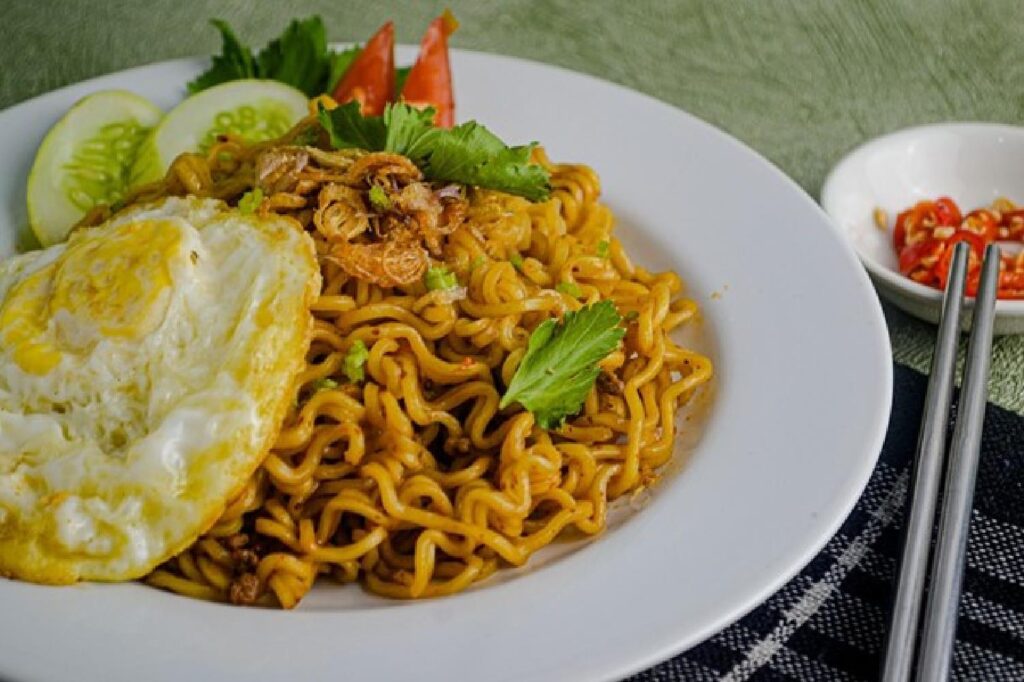 However, we have compiled a list of some of Houston's best places to eat based on the price, variety, and location.
Pho Binh By Night
Address: 12148 Bellaire Blvd Ste 101 Houston, TX 77072
This place is a favorite of locals or drinkers. You can enjoy a plate of noodles late at night in this restaurant in Houston. It remains open till midnight for that bowl of deliciousness after a night of venturing in the city.
Squabble
Address: 632 W 19th St. Houston, TX 77008
With a varied menu of small plates consisting of marinated mussels with bonito aioli and calico beans to gougeres with garlic gravy. This place has it all. The famous french cheeseburger or the bolognese lasagna are other favorites among locals and tourists alike.
Ninfa's on Navigation
Address: 2704 Navigation Blvd, Houston, TX, 77003
The fame of Ninfa's in Houston results from the invention of Tacos al carbon, commonly known as Fajitas. They offer southwestern and Mexican cuisine and have some of the best tacos, and their Tamales and Enchiladas are other foods to try.
Their specialty is Texas redfish taco which adds a Texas twist to a Mexican dish. You can also try other seafood tacos with salmon and shrimp or a traditional taco with meat, pineapple, onions, and salsa. It would help if you also tried their award-winning fajitas burger.
Pizaro's Pizza Napoletana
Address: 1000 W Gray St. Houston, TX 77019
Your craving for a pizza in Houston leads you to this Neapolitan pizzeria. Get a classic margarita pie or a more elaborate pizza with loads of toppings; you won't be disappointed.
El Taconazo
Address: 5601 Bellaire Blvd, Houston, TX, 77081 (location may change)
El Taconazo food trucks are one of Houston's most popular food spots for locals and tourists alike. Given its popularity, you may find this place a bit crowded and may have to wait for your order in peak hours.
As clear from the name, their specialty is tacos or Fajitas. While you may not get many varieties of fusion tacos, they sure serve some of the best-tasting traditional tacos.
Elliot's Table
Address: 465 T.C. Jester Blvd, Houston, TX, 77007
One of the best neighborhood restaurants. You can bring your family and friends to enjoy some shrimp and grits, fried chicken and other foods. Turkey club, thai chili, and duck breast are other most popular items to try off their menu.
Their burgers and seafood options are also worth a try.
Giacomo's Cibo e Vino
Address: 3215 Westheimer Rd, Houston, TX 77098
Craving for some pasta in Houston, there is no better place than Giacomo's Cibo e Vino.
They are also a neighborhood restaurant serving some of the best kinds of pasta you have ever tasted.
Since all the food on the menu is prepared from scratch, you can not find the taste anywhere else. Their specialty is the fresh egg pasta which they make in-house. Combine that with a glass of wine, and that is the perfect way to have a relaxing meal.
Dumpling Haus
Address: 2313 Edwards St. Suite 180 Houston, TX 77007
It is a family-run restaurant in Houston that serves some of the best Chinese foods, with their specialty being dumplings. What is unique about their dumplings is that they are handmade from some of the finest ingredients.
While you are there, you may also want to try their rice bowls, noodles, wontons, and several other delicacies.
Conclusion
With over ten thousand restaurants in Houston, choosing a place to eat can be confusing.
We have compiled a list of some of the best restaurants that you need to try while in Houston for some of the best experiences of eating foods from various cuisines.