Are you excited about Christopher Robin that opens up on August 3rd? I know we are, well we have something special for our readers…Coloring Pages, Door Hanger, and Maze. Woohoo.
ABOUT THE MOVIE:
In Disney's heartwarming live-action adventure, the young boy who shared countless adventures with his stuffed animal friends in the Hundred Acre Wood has grown up and lost sight of what's important in life. Now it is up to his childhood friends to venture into our world and help Christopher Robin rediscover the joys of family life, the value of friendship and to appreciate the simple pleasure in life once again.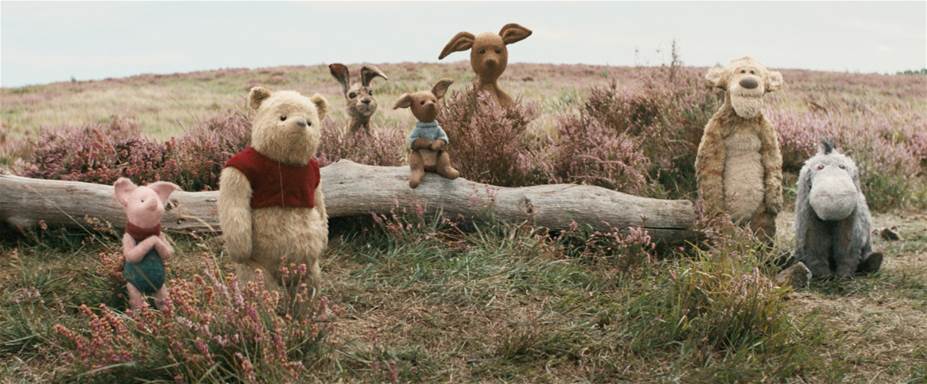 Coloring Pages- Click On Picture Then Print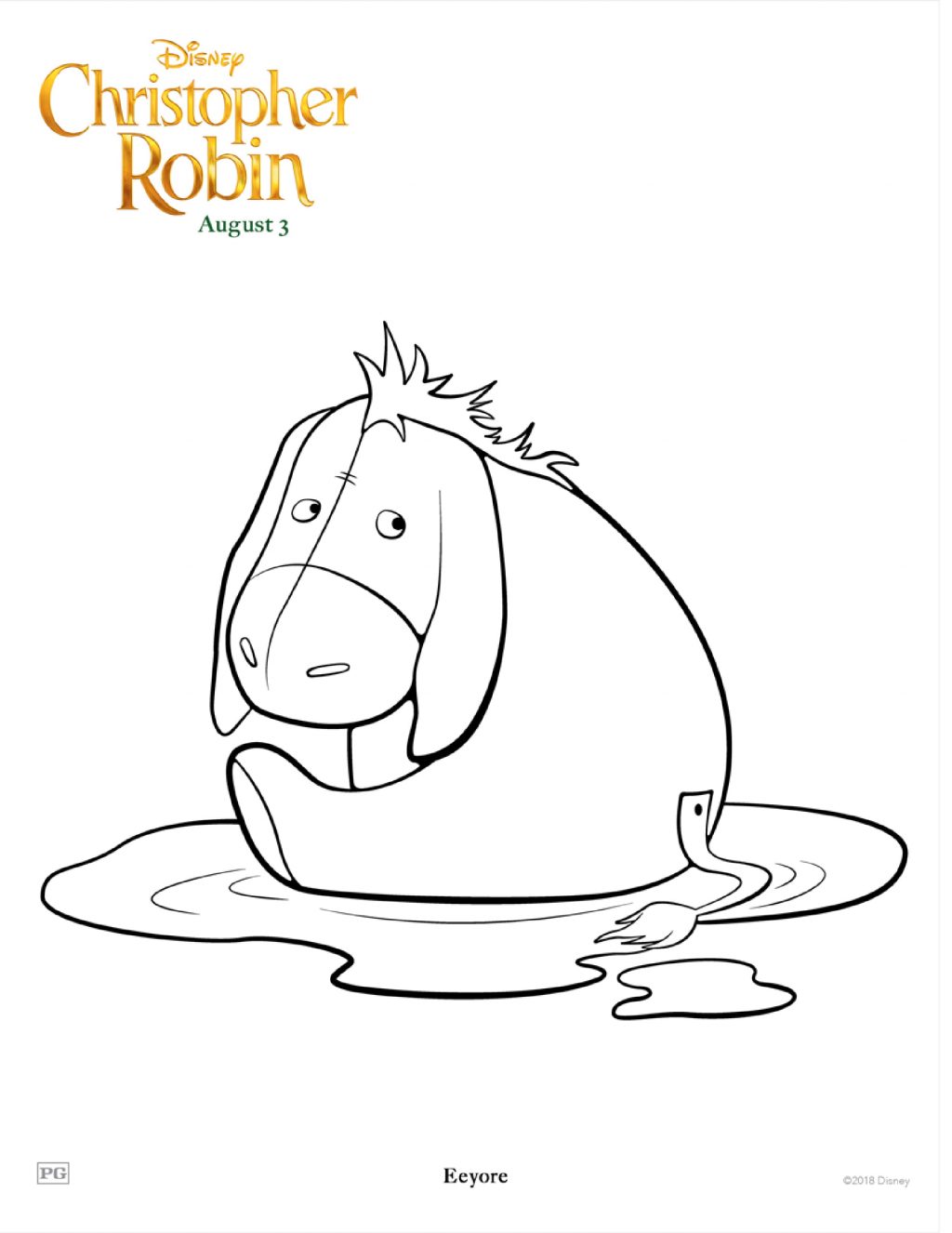 Door Hanger- Click On Picture and Print
Maze-click and print!
Follow on Social Media:
Comment below and let us know if you are going to see Christopher Robin
#ChristopherRobin