You are getting married or soon you will be having your baby, no matter if it is your first baby or third, you'll eventually switch to a more conventional family car. The increasing economy enables people to seek more options while buying a car. They can lease a new car or they can buy a new car or they can even look for pre-owned cars, however, there are some aspects you need to consider on how to choose the right car for your family. We have listed the aspects you must be looking at while buying a right family car.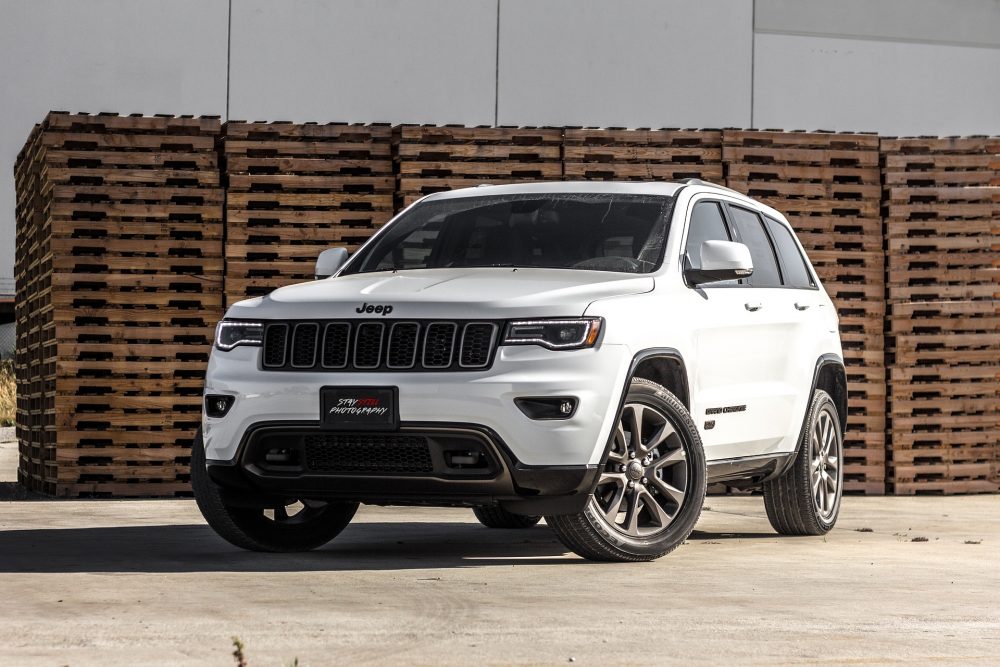 Create a budget first –
Now that you have different methods and modes of owning a family car, it is important to create a budget and stick to it. Many dealerships and carmakers lure people to buy expensive cars that put an excess burden on one's life. It is imminent to create a budget and then list out the cars that fall in that price. Leasing a New Car or buying a Pre-owned car will incur less interest rate than buying a new car.
Safety is essential –
Your babies like fondling with your car's interior. Although you have baby seats for them, it is essential to have safety features pre-installed while buying a car. Safety features like child lock, airbags save lives and thus, you should never ignore it and get it installed before riding the most precious cargo of your life – your family.
Comfort and Space –
Experiment with Leather or Fabric Upholstery and grab the one that comforts you and your family the most. Look for different options for legroom, headroom, boot space, etc. Seats should be comfortable for both passenger and driver seats as no one likes to sit in uncomfortable seats for a long time, especially when they are going for a vacation. Ample of Legroom and distance between seats will help to avoid any type of injuries too.
Fuel Economy is a must –
Fuel prices are on inclination. Buying a family car with less fuel economy will cost you hefty if you go on a trip. Fuel Economy is one of the most important aspects while buying a car as gas prices are increasing and so does the holes in the pocket of those with lower fuel economy. As per estimates, a car with 40 mpg of fuel economy and more is an ideal car for a family.
Style and Performance –
You are investing a few thousands of bucks for a family car which is high on fuel economy, comfort, safety, but not in performance and style which is often considered as useless. A family car should be impressive in all its aspects with impressive style and astonishing performance. Test drives cars before buying it so that you can have the best of the car.
If you are shopping for a family car, head on down to Kim's No Bull! I am sure they will have something to fit your needs.