Tis the season for parties and more. Whether you're looking to change up your hair, or want to cover up the gray, Clairol has what you need.
Change Up Your Hair This Holiday Season
If you want to follow the current trend, then strawberry blonde tresses are where it's at! Clairol's Color Director James Corbett says that if you want those fleek locks, then first color your hair with Nice n Easy in Natural Medium Golden Blonde. The number is 8G. That may make it easy to find. Or you can click here.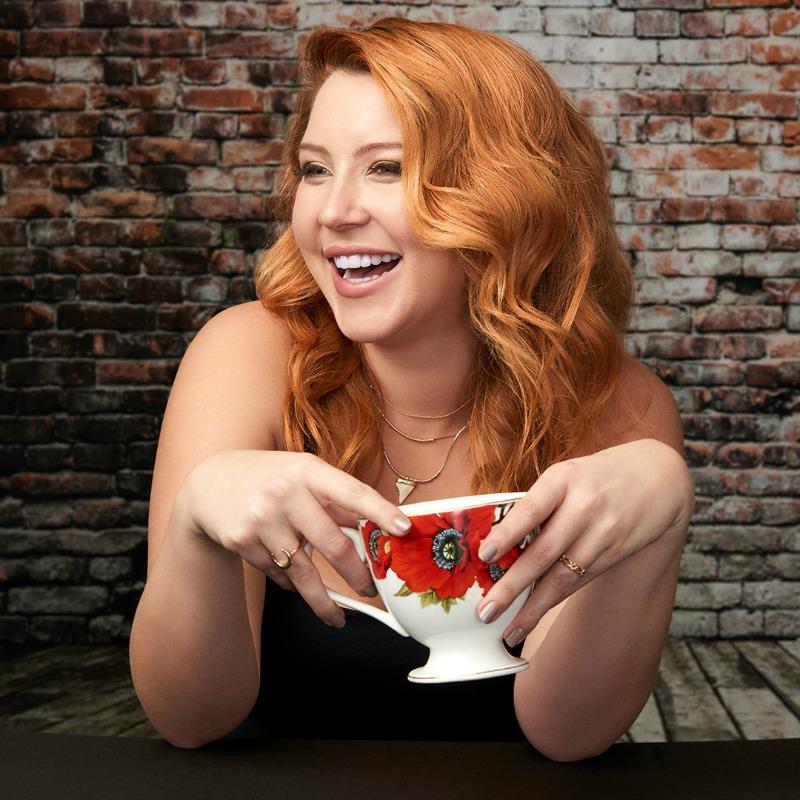 That is a permanent color. Then to get that strawberry blonde look, you're going to want to "gloss over" the blonde. For that you will use Clairol's semi permanent dye, Natural Instinct. You will want Spiced Cider. You can find it here.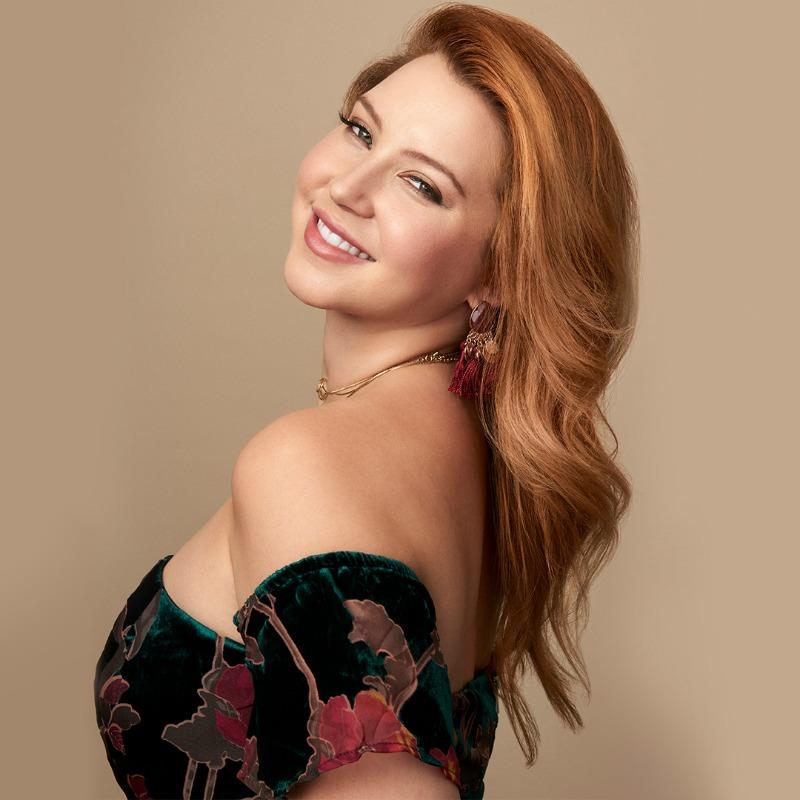 Tinsel Belongs on the Tree Not in My Hair
I hate the tinsel adorning my hair. Yes, I'm talking about the grays. However mine are more like white and silver. I loathe them. If you're like me and don't like looking at them, then grab some Clairol Nice n Easy.
During the fall and winter months I go darker. My hair is typically very dark brown, with auburn highlights, but I like to go more red. My go to color this time of the year is Natural Dark Burgundy (4GB/113.) Their Nice n Easy is a permanent dye so it does well when covering my grays. It also looks very natural.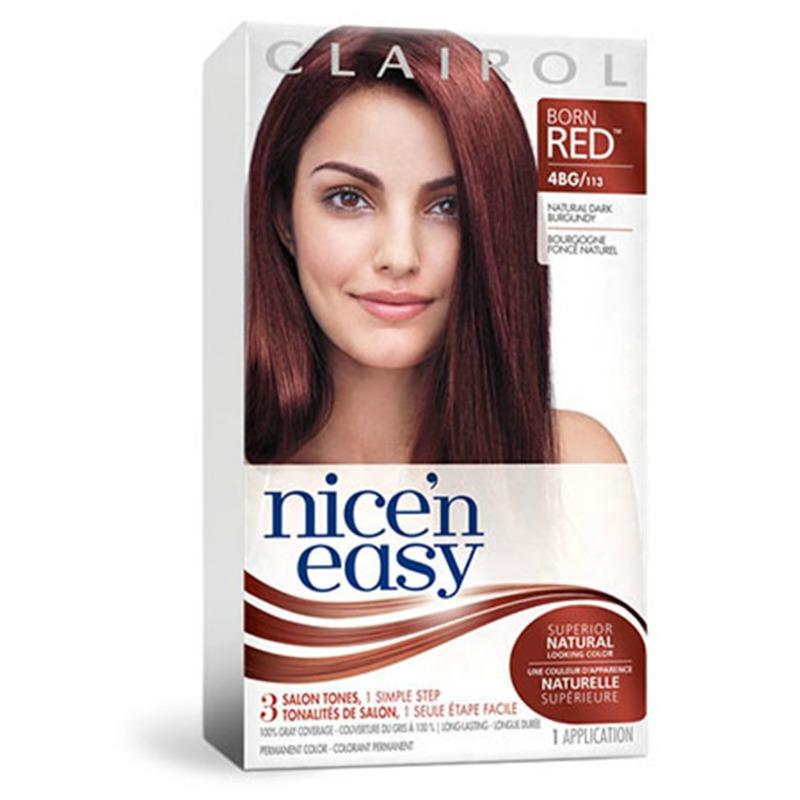 Go Light to Hide More Tinsel
I've been dying my own hair for longer than I can even remember. One thing I've learned is that going lighter hides that tinsel better. They stick out like a sore thumb on dark hair, so if you have a lot, or don't want to color as often, then go lighter.
I go lighter in the spring and summer, and it really does hide my grays more, which means I color less. Which is good because sun and chlorine wreak havoc on tresses. I usually choose a reddish blonde to match my natural highlight better.
For more info and to see all of their shades, head to Clairol. Follow via Facebook, Twitter, and Instagram.