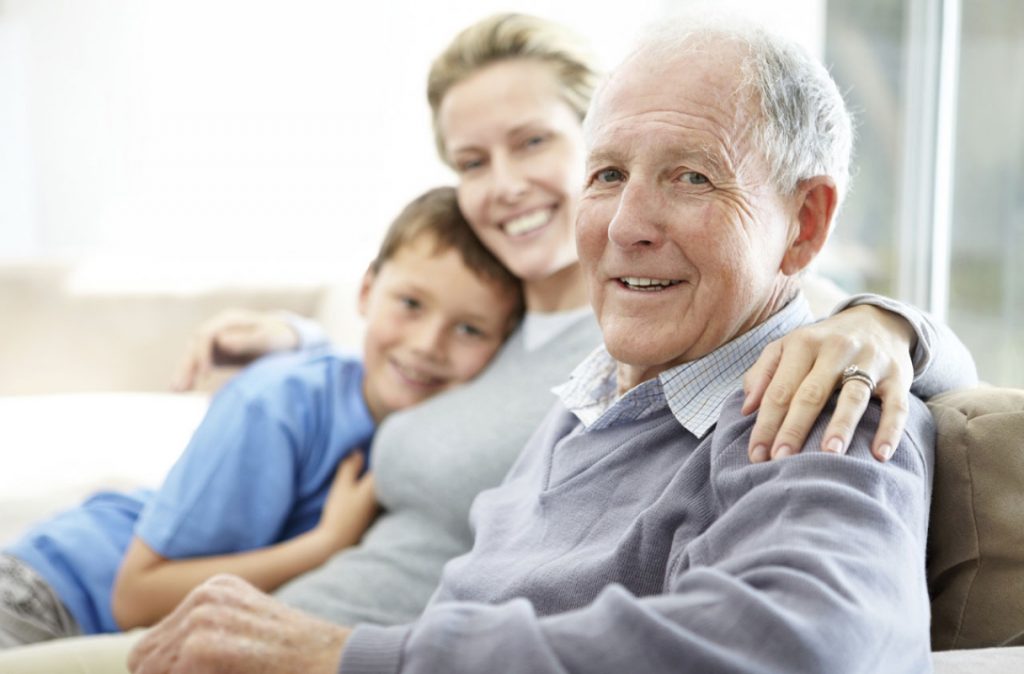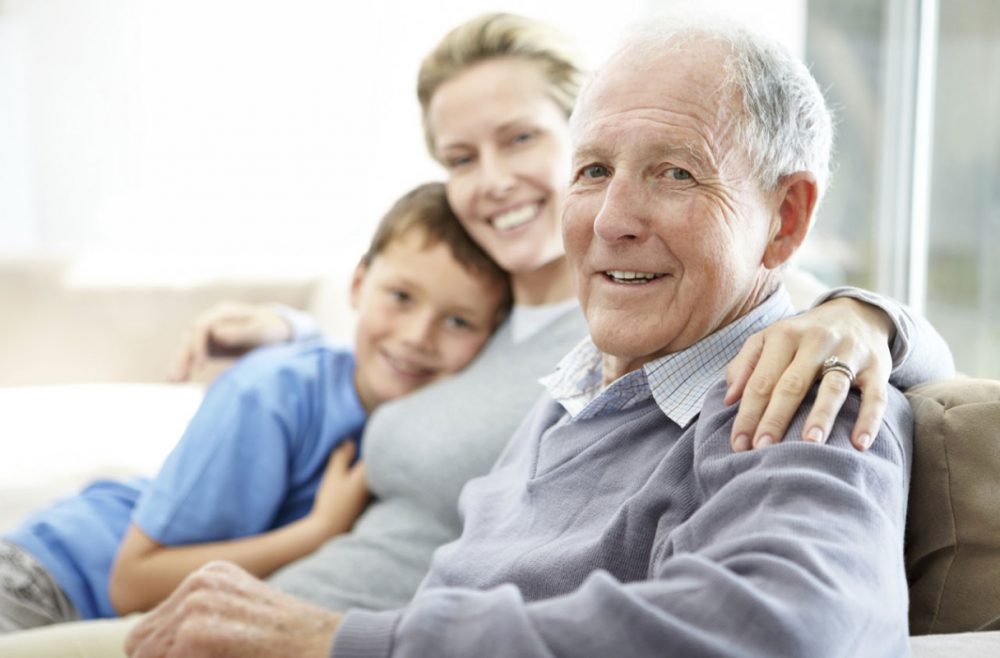 When a parent or loved one requires extra care, it's extremely admirable when the child (who isn't quite so young anymore) steps up to the plate and offers assistance. When it comes to the point that a parent needs assistance, often, the child has her own family to care for. It can be difficult to care for two generations simultaneously, but the satisfaction you'll have in the future for having done so will doubtlessly make it all worth it.
This isn't to say you won't ever get overwhelmed; that happens even to the best of us at times! That's normal, and it's okay. Just take life a day at a time, and things will turn out fine.
And read on for some tips to make things just a bit easier!
Stop Stripping those Linens Every Night
These things happen, and it's okay. However, even so, stripping soiled sheets with your eyes half-closed can be a strenuous task. There is a solution to that: Adult Bed Pads. You place one atop the linen, and if anything happens, all you need to do is chuck the bed pad; everything else can be left untouched!
Make Sure Everyone Has Their Personal Space
Prevent your kids from getting disgruntled and feeling like their privacy was invaded by making sure each one has a private spot to relax in, where they won't be disturbed. If everyone's everywhere and another person moves in as well, it can be annoying, but it'll be a lot easier for the kids to bear it if they have private space to breathe it. Oh, and moms: Make sure you've got your spot too.
Tell Your Kids it's Not Contagious
But seriously. Little kids can have larger-than-life fears, and this can be one of those situations. So, for everyone's sake, make sure your kids know it's not contagious!
These tips are simple, yet they may make a difference to your day. Try them out and see!