While used by many laypeople interchangeably, specialists and builders differentiate between canopies and awnings. If you are thinking about using them in your home or business, you might use the wrong word and confuse the Awnings and Canopies company that is working for you. There may be even a situation where you might even end up getting something you didn't want in the first place: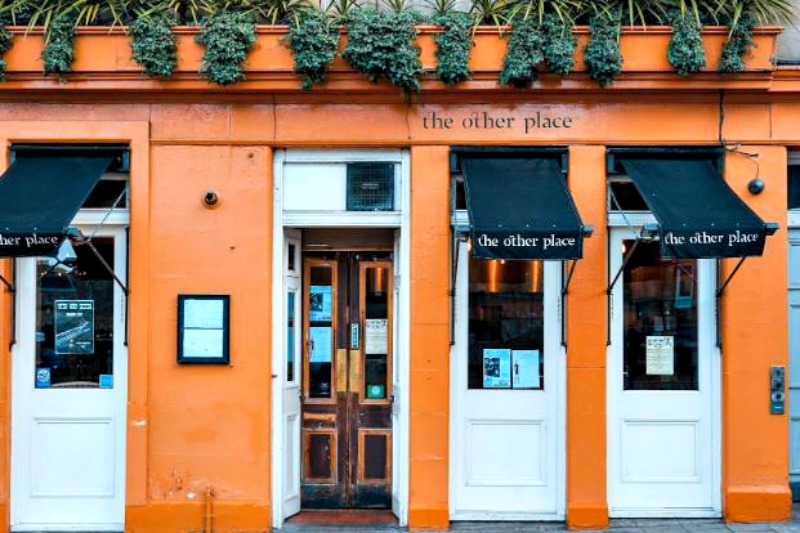 Design
An awning is typically made out of canvas woven of acrylic, polyester fabric laminated with vinyl, or cotton yarn which is stretched tightly over a light metallic or wooden frame. Awnings usually have a flat panel architecture that is installed along the length of a structure to protect it. Another characteristic of awnings is that most of them are retractable. So, you can fold them up completely when you don't need to use them.
Canopies, on the other hand, are half-tent shaped structures that cover a larger area than awnings and provide shelter. The cover is usually fabric, but it can be metal too, and the frame is stronger and more tightly in place.
Freestanding canopies are also becoming more popular nowadays. The cover is used the same way as the different canopies, but it isn't fixed to a single structure – instead, they have four legs to stand on and can be assembled in wide empty spaces.
Where are They Used?
Awnings attach directly to buildings – that's why they are used in balconies, patios, and verandas. Although, due to their underwhelming structure and weak wind resistance, they aren't used in gardens or on porches.
The two varieties of canopies have completely different uses:
Attached canopies are mainly used to cover porches or as an addition to storefronts. They have a longer lifespan and more durability than normal products.

Freestanding canopies are usually used in gardens or similar open areas. A popular use is taking it with you when camping outdoors.
Why are They Used?
Awnings are by far the most commonly used among the two. We've all been annoyed by a sudden raindrop or strong sunlight when we've wanted to hang out with our friends and family on our patios or balconies. Awnings can provide very good protection against different kinds of weather and create a moderate, shaded, and comfy space under the fabric, and their light structure and versatility give room to simple maintenance and are ease-of-use. This has made commercial awnings quite popular lately.
However, electric awnings are modern awnings that you can control automatically with a remote controller. They have the benefit of being extremely easy to retract, so whenever you don't need sun protection, you can just push the button and let the sun through to warm up your home, which will reduce energy usage.
Depending on the type of canopies, here are some of the benefits:
Fixed canopies have almost the same benefits awnings have, with slight variations. They usually cover more space and provide more shading than awnings. Their sturdy structure also prevents them from breaking during strong gales. The way canopies are constructed, allows companies to have their logos and custom imprints, which makes storefronts look more unique and attractive.
The open structure of freestanding canopies allows for refreshing wind to come through and doesn't obfuscate the view while blocking rain and sunshine when you're on a picnic, which makes them quite popular among people who love to camp out.