Not everyone is going to be looking for a long getaway when traveling, some like to keep it short and sweet. Over the years short vacations are becoming higher in demand. Growing demand for shorter, more concentrated experiences in the travel industry. This is something being recognized by Velas Resorts in Mexico. Which is why they are now rolling out a new Micro-Cation Menu for vacationers. That's right, we are going to be looking at something different pertaining vacation options.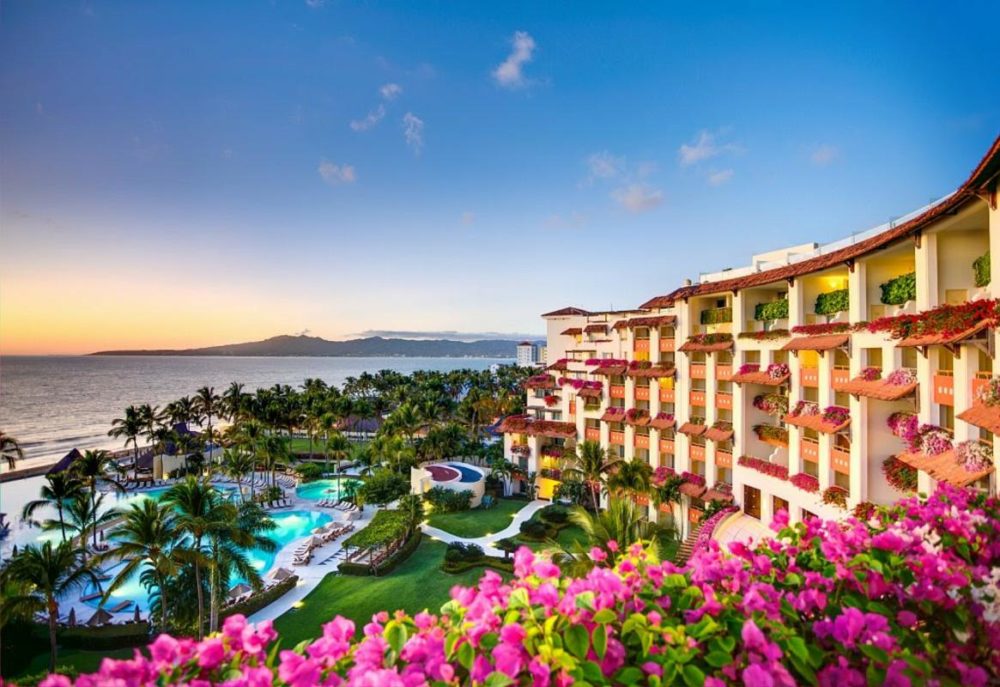 Available at all Velas properties in Puerto Vallarta, Cabo, and Cancun, the Micro-Cation menu offers travelers themed three-night vacations with curated itineraries. Born in 2019, a micro-cation, described as a leisure trip lasting four days or less! Needless to say, you are going to be in for a real treat.
More Than Your Average Resort Experience
Now, each Velas resort offers its own themed micro-cation, featuring a variety of activities that cater to special interests such as food, wellness, culture, adventure and more. At Grand Velas Riviera Maya in Playa del Carmen, travelers are immersed in ancient Mayan culture. Which means you will be introduced to an experience you've never seen before. A lot of what you are going to experience is going to be Mayan-inspired. Here are a few reasons why this is the vacation to look at:
Adventure – Families looking for adventure can head to Velas Vallarta. Along with accommodation in a One-Bedroom Suite, guests will experience a sea safari or extreme adventure tour and receive roundtrip airport transportation.
Culinary – Along the Sea of Cortez, Grand Velas Los Cabos cultivated the ultimate culinary adventure for die-hard foodies. Along with accommodation in an oceanfront suite, the experience includes:

a helicopter tour to the Arch, Cabo's famous landmark, then on to scenic coastal town Migrino with a private butler and gourmet picnic waiting upon arrival;

special dinner at Cocina de Autor restaurant, helmed by a two Michelin star chef;

private Tequila Tasting;

a private dinner on the beach;

and special ensuite amenities.

Romance – At sister boutique hotel Mar Del Cabo, a romantic weekend getaway awaits. Included is accommodation in an Oceanfront Suite, breakfast, romantic dinner on the beach for two, a sunset tour or whale watching, round-trip airport transportation, and more.
And More!
The three-night micro-cations start $5,179 at Grand Velas Riviera Maya, $3,141 at Grand Velas Riviera Nayarit, $5,145 at Grand Velas Los Cabos, $1,380 at Casa Velas, $804 at Velas Vallarta. There is a ton of things to know regarding reservations or more information.