Literacy skills are so important. Instilling the love of reading or even being read to starts when children are young. Many new parents even read while their baby is in utero. (I did!) You're going to need to lots of books with exciting and precious characters on each page. Expanding your children's library has just gotten easier thanks to Bookroo.
Bookroo is Making the World a Better Place One Page at a Time
Getting to a book store isn't always easy. If you live in a rural area like we do, the closest one is an hour away. Taking babies into said stores isn't always an option either. So how can you grow your children's library? Easy, you subscribe to Bookroo.
What is it?
Bookroo is a month to month subscription box designed for babies and youngsters. You can choose from their Board Book Box which is geared for children zero to two years. Or you choose their Picture Book Box designed for kids ages two to six (or even eleven because my son still enjoys a good picture book!)
Curated, Wrapped, and Sent to Your Door
Bookroo books are curated by twelve families, and reviewed by their combined twenty-two children. Their goal is to find you and your kids books that won't easily be found in a store or online, so you can expand their horizons, and their libraries. Your babies and youngsters will get two books each month, and they're even wrapped. Imagine their excitement while unwrapping their new adventures each month!
How it Works
You can get Bookroo by the month for 17.99 (plus shipping and handling,) or you can choose a three-month, six month, or twelve month subscription. You can purchase Bookroo for your family, or even give as a gift. With the holiday season right around the corner, Bookroo would make the perfect gift for little ones. It's never too early to get started on your holiday shopping list! As a matter of fact, I've already started myself.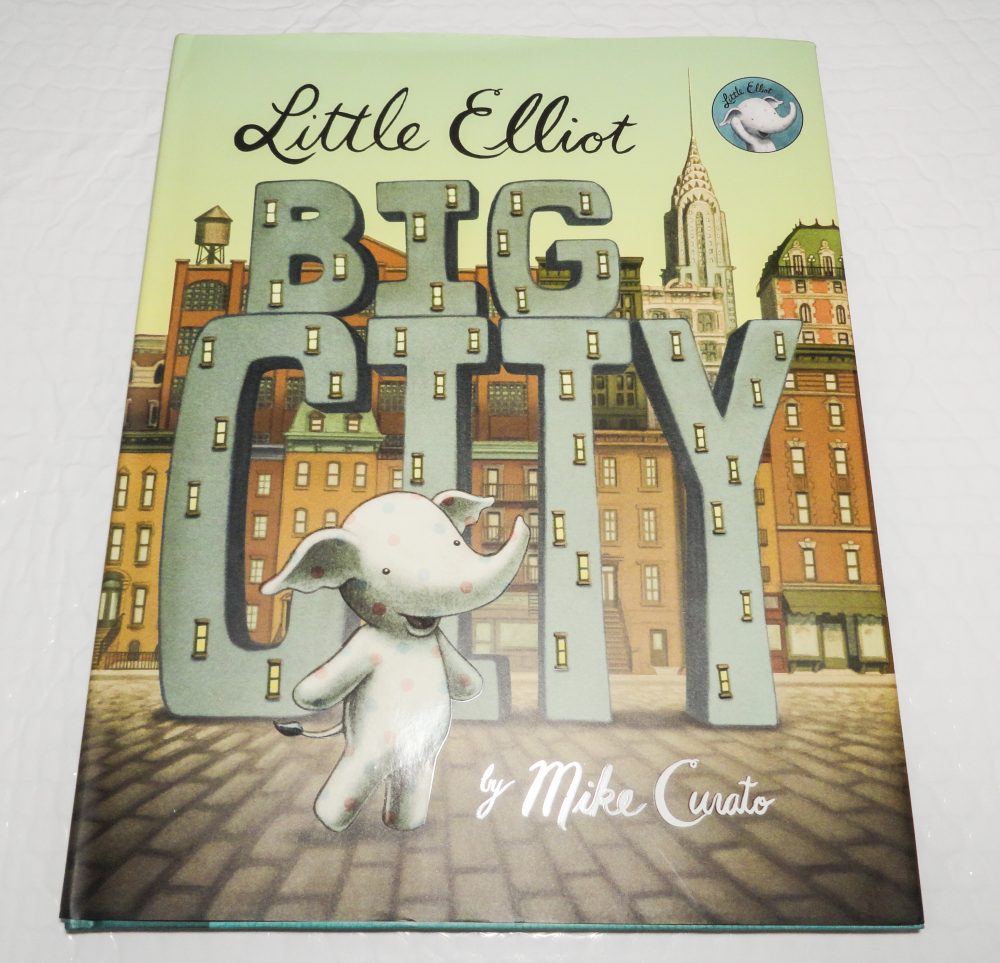 Learn More
Learn more and get started HERE. You can also follow Bookroo via Facebook, Twitter, and Instagram.
I received this product to facilitate my post. All opinions are my own!