Watches, this timepiece is often chosen for our loved ones, family members, and children.
A watch is a timeless present. The introduction of cell phones has not made the watches obsolete as it is a functional product that can complement an outfit, show status, and even become a family heirloom.
It is a big reason behind Luminox watches are trending.
This gift is suitable for everyone and can be gifted at all occasions.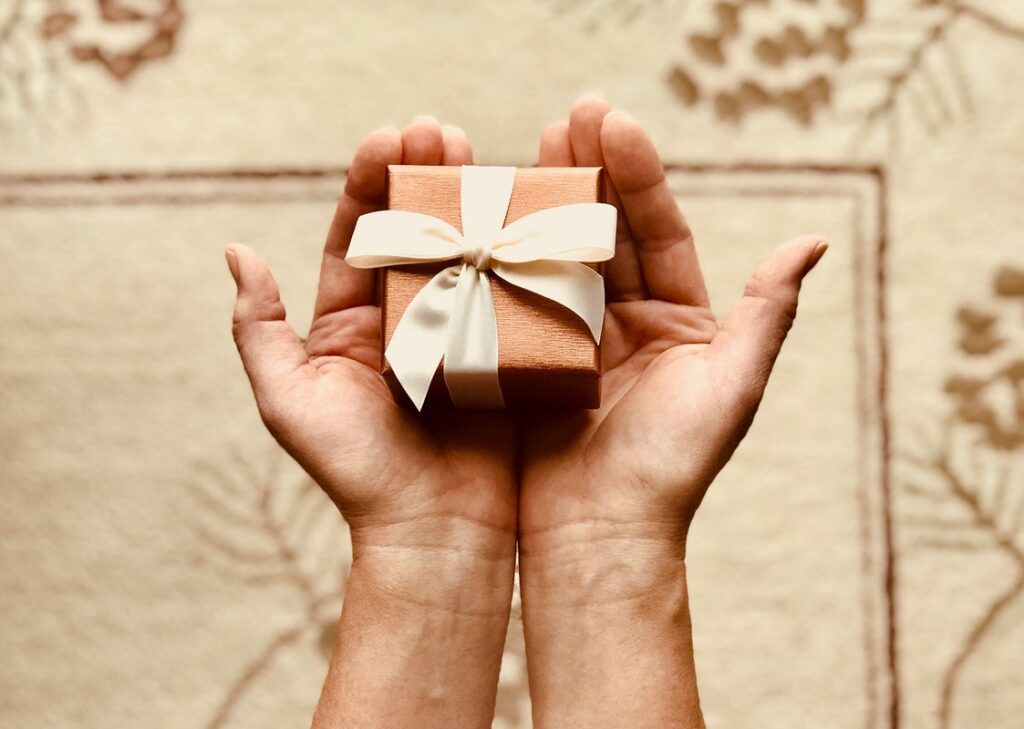 It signifies different meanings to different people depending on the purpose and the person who gifted. Watches are the safe option to go for whenever a person is confused about gift choice.
Features of Luminox watches
These watches are self-powered.
They are very durable.
It is a great watch to use for outdoor activities.
These are swiss made and provide long-term luminesce.
It is the first choice of the Navy SEALs.
It has gained worldwide recognition.
It is produced from superior quality materials.
The watches have an always-visible feature that makes them unique.
It has illuminating life of about 25 years.
Different types of models available
Men's Black Strap Watch
Luminox presents men's black strap watch of Blackout EVO Navy Seal Black Dial Dive. This watch is suitable for a colleague, father, friend, grandfather, husband, and partner.
Quartz Watch- Sport Timer
This fashionable watch features a black dial featuring light green highlights of silver-tone luminous spark and hour markers featuring 12/24 hour show.
The watch comes with a bracelet made of stainless steel. It comes packed in a gift box and with a warranty for two years.
Chronograph Watch
Luminox 4242 and ANU 4240 Series black dial bracelet Chrono watch for men come in a black plated solid stainless steel case.
These models have an anti-reflective sapphire crystal for scratch resistance.
Strap- Navy Seal 3500
It is a Swiss-made quartz model with water resistance. If you are shopping for a guy with a lot of watches, this is an option he probably does not have yet and will be a great addition to any guy's watch collection.
Men's Interchangeable Strap and Watch Set
It is an orange dial dive watch with an interchangeable strap set which is offered in a black plastic case.
This watch comes with three interchangeable straps. The dial is orange and is brand new in its original packaging.
With easy to remove straps, this would be a great stocking stuffer or secret Santa gift.
How to purchase?
The brand produces incredibly high-quality watches that are well known for their quality, durability, and reliability.
It is only possible to deliver this product to the selected countries. You can contact the online website or local retailer for more information.
These watches can be returned or exchanged only in case of the defective or wrong item.
For more details related to warranty, terms and conditions, visit the official website.
If you would like to purchase the watch from a store, you will easily find out local dealers and retailers selling the brand. You can also buy it on its official website.