Béljoy Has Beautiful Jewelry and More!
We live in a technology world, so it is getting harder to find beautiful, handmade jewelry. Béljoy is a company that still believes in the art of creating something to be proud of wearing. The bracelets and necklace that I received are stunning. Not only does Béljoy believe in creating art, but they also help the people of Haiti. Artisans living in Haiti are able to live a decent life because of Béljoy. You have to love a company that helps and cares so much!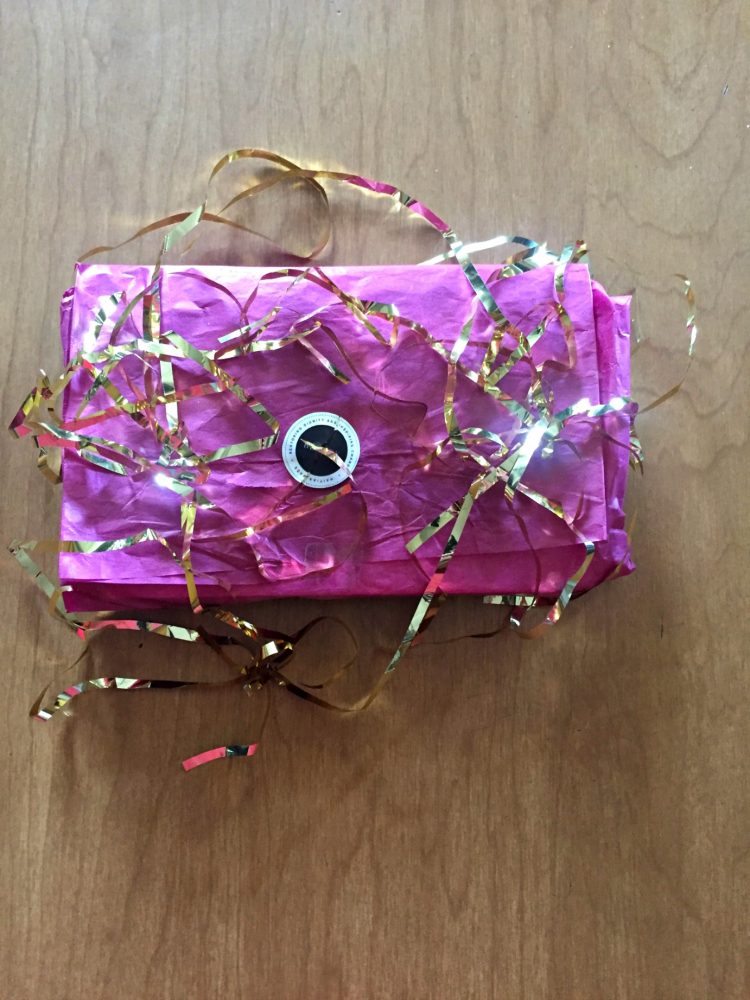 As the website says "Creating jobs in Haiti. Empowering women to be self-sustaining." This is so important for a company to do. We as consumers simply buy the products, and they take that and create change. I think that is so amazing. We can all help, even if it is as simple as buying a bracelet. The items they create are exquisite! If you go and check out their website, you will see for yourself. It truly is art you can wear.
Béljoy doesn't only offer jewelry. They have so many beautiful products! There are Mommy and Me items, clothing, children products and many more. There is something for everyone. Men, women, and children will absolutely love what they have to offer. As you get lost in the beauty, remember that you are helping someone if you buy!
If you are interested in getting a surprise in the mail, then Béljoy Beauty Box Club is for you! You receive a mystery box of jewelry 4 times a year. What an amazing gift that would make. Imagine giving that to a special someone for Mother's Day. I think the recipient would definitely appreciate a gift like that. I know I would!
The bracelets that I received are stunning (like I said earlier), but they are fashionable as well. You can wear them alone or stack them. I love jewelry that can be used in different ways. It gives you more accessories just by changing the way you wear them. I hope you enjoy their products as much as I have!
Connect with Béljoy/ Facebook/ Pinterest/