The holidays are coming, so now's the time to start getting prepared. Beauty products make perfect gifts for the women in your life. Bubble Pop Beauty has some fantastic items, so read on to learn where you can get your hands on them.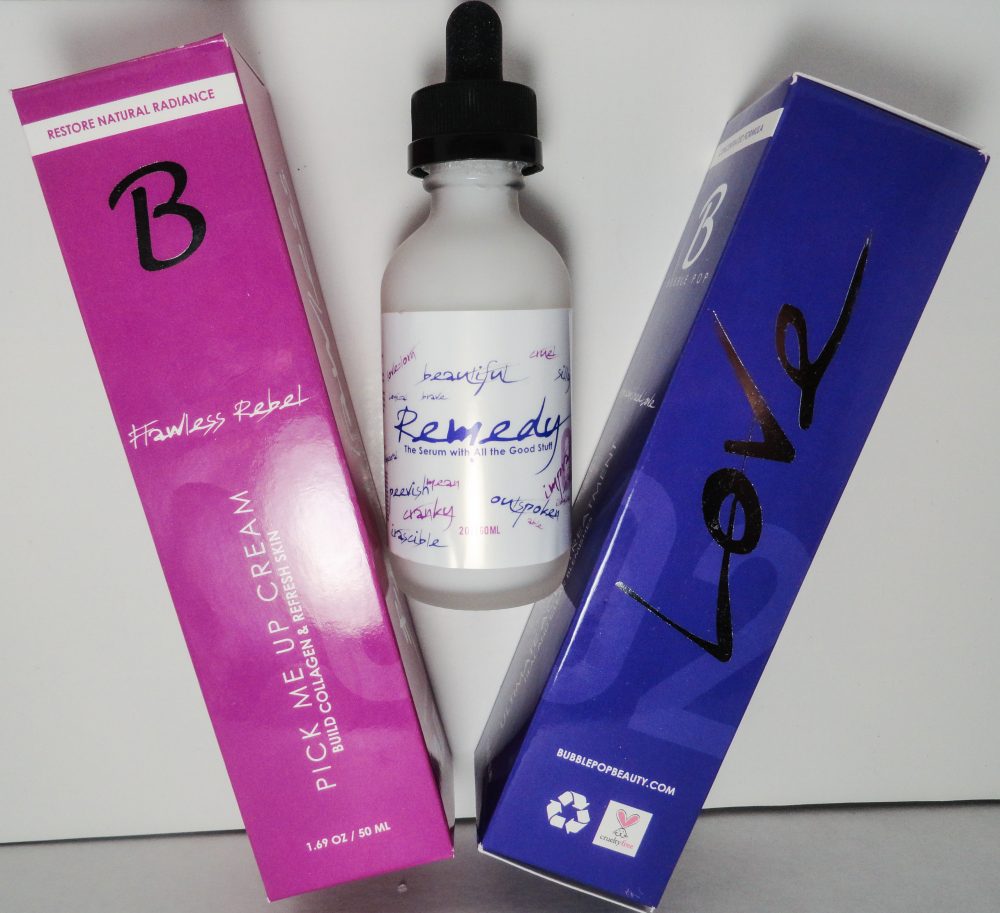 Beauty Products Make Great Holiday Gifts
Beauty expert, entrepreneur and mom Christina Crawford, has developed an amazing line of beauty items. Beauty Pop Beauty offers an all American line of hair and skin care items. They're free of harsh chemicals that many other brands have, so you'll be giving the women in your life a superior gift.
Remedy Hair Serum
Bubble Pop Beauty's Remedy Hair Serum is jam-packed with natural ingredients and nutrients. When applied it targets the hair follicle and nourishes her roots with essential vitamins. The formula helps the scalp restore natural vitamins and minerals to encourage new hair growth, while it also works to nurture her hairs natural elasticity. If she takes pride in her mane, then she'll love Bubble Pop Beauty's Remedy Hair Serum.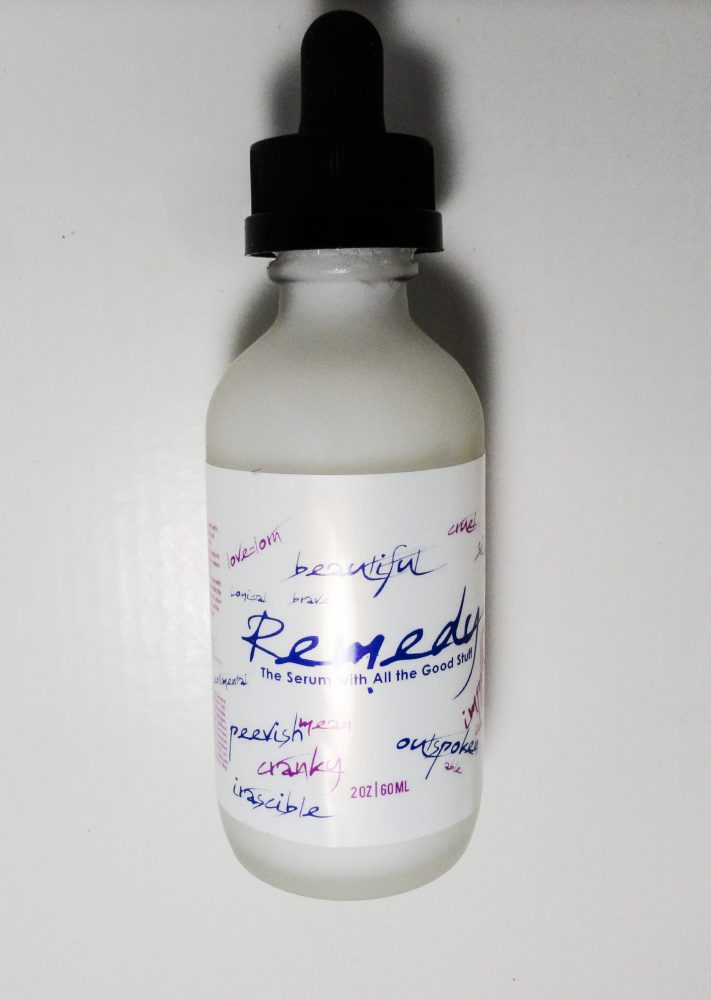 Do Pimples Plague Your Love?
If your wife or significant other struggles with breakouts, then she'll Unblemished Love Ultimate Acne Cream. This highly concentrated formula works to fight acne and blackheads immediately. It even reduces redness and swelling associated with acne immediately after application. This miracle worker by Bubble Pop Beauty treats and heals the blemishes you can see, as well as the ones hiding just under her skin's surface. If you deal with breakouts too, maybe you should grab yourself some Unblemished Love Ultimate Ance Cream as well!
Is She Worried About Aging?
While there's no fountain of youth, or a way to stop us from getting older, there are certainly products that can help slow down the outward signs of aging. That's where Flawless Rebel Pick Me Up Cream comes in. This cream is to be applied in the morning after she has washed her face. It will reduce the look of exhaustion from her face, minimize the appearance of bags under her eyes, and brighten up her complexion.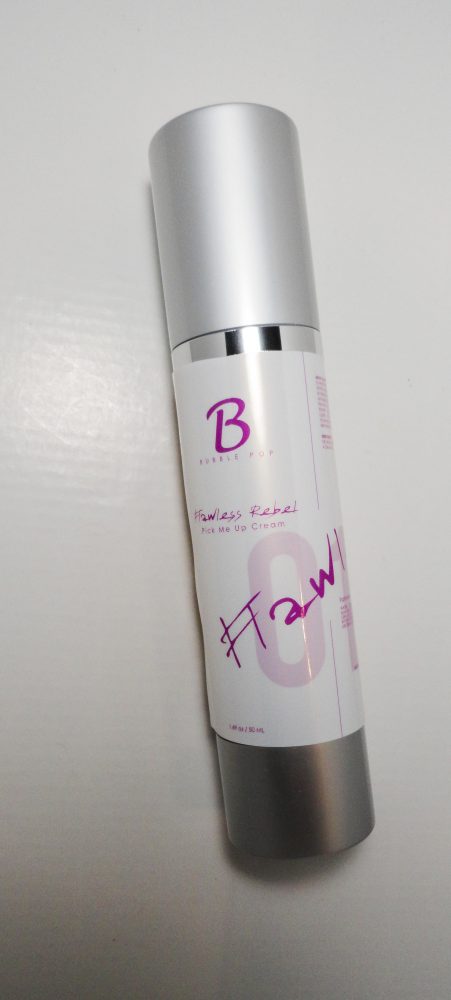 For more info head to Bubble Pop Beauty. Follow via Facebook and Instagram too.
I received this product to facilitate my post. All opinions are my own!