Beautiful Gifts for Graduates From "Gifts For You Now"
Do you know anyone graduating from high school or college soon? Not sure what to get them? I have a great place to get some grad gifts that they will love! Gifts For You Now has some beautiful graduation gift ideas. I recently ordered a really nice, heavy duty travel mug (ceramic, not metal) for my nephew. It has his graduation year and name on it, and he absolutely loved it! Yes, I already gave it to him, even though he doesn't graduate until August. He needed something that he could use in his car, and this mug works perfectly. It keeps cold liquid cold, and the hot stuff hot.
Gifts For You Now has a ton of different products to choose from. Whether your grad likes frames, needs a cool keychain, or needs a great mug personalized, they have it covered! They not only have a lot of items, but their shipping is quick and easy, and their website is user-friendly.
When you personalize a gift, it makes it so much more special. It comes from the heart and they know you were thinking about them. This isn't just any item, you saw it and thought of them. Anyone can pick out a gift, but personalization makes it…well, personal. It also suspends a time and place that you (and them) will remember years from now. I still find things in my closet from graduation! When I see the date and/or year and my maiden name, it brings back so many memories. I sit and reminisce because of that gift. I think we all like to go back and visit that place in our minds, if even just for a minute.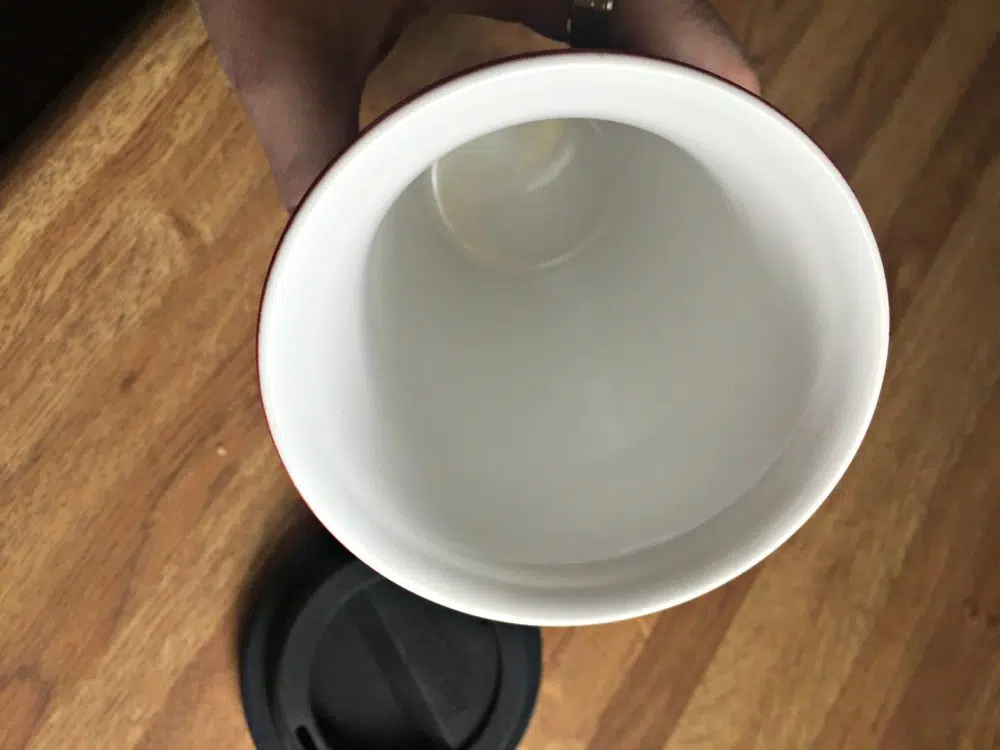 Graduation is such a milestone for everyone. Not everyone gets there. I almost didn't! However, when you do, it is such a wonderful celebration of the hard work you put in. My nephew is so happy to be done with college! I tell him to savor the time he is having though. It all goes by so darn quickly. I don't think anyone his age really gets what I'm saying at all, but he will someday.
If you have a graduate that you want to celebrate, you definitely need to check out Gifts For You Now!
Connect with Gifts For You Now/ Facebook/ Twitter/ Instagram/ Pinterest/