This house adores apple cider! I use it in my homemade applesauce, as well as in my homemade moonshine. But did you know that it's for more than drinking and cooking?
Apple Cider is for More Than Drinking
Apple Cider has exceptional beauty benefits. It can be used to deep clean and detox your hair. Many styling products and other shampoos and conditioners leave build up in your hair. That can lead to flakes, itchy scalp, and dull, lifeless locks. No one wants that! Which is where Fekkai's Clarifying Shampoo comes in.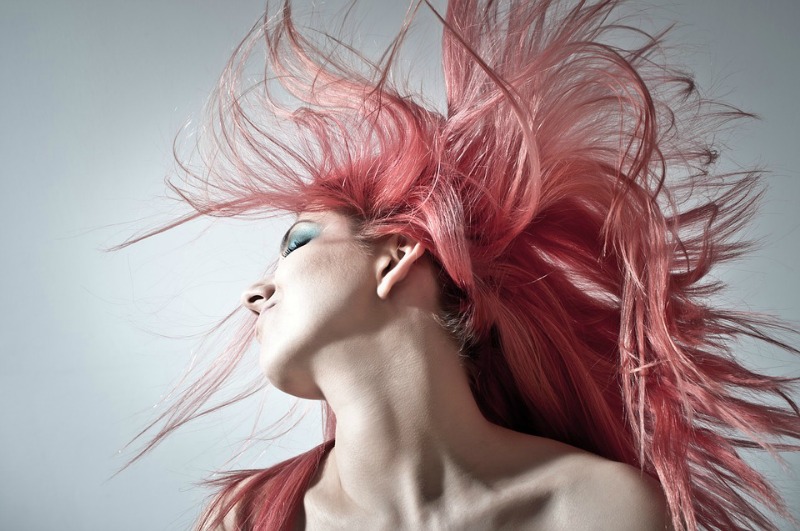 Fekkai Harnesses the Goodness of Apple Cider
Their Apple Cider shampoo is a must have in every home. This shampoo will get rid of the build up I spoke about above. If you have non color treated hair that has a tendency to be oily, Fekkai will cleanse that oil right away!
Getting ready to get some color? Use Fekkai in preparation for your new dye job. If you have blonde tresses it will keep your hair from turning brassy. If you use hair masques to nourish your locks, then wash first with Fekkai so that you get the most out of your masque.
Fine Hair? No Problem.
If you have fine hair, then washing once in a while with Fekkai with boost your volume and add shine.
Hard Water? Not a Problem Either
My sister-in-law was telling me about how their hard water affects their hair. As a matter of fact, she uses Fekkai on herself and my niece a couple of times per month to remove that build up. If she wants to my niece's hair, she first has to wash it with Fekkai to remove all that build up. Then her hair curls right up.
What Do I Think?
I don't have hard water, but I do notice the build up that my other hair products leave behind. I decided to give Fekkai a try too. It pulled all that build up out of my tresses, and my hair actually made a squeaking sound when I rinsed it. You know it's "squeaky clean!" I'm very impressed and you will be too.
For more info, head to their website. Follow via Facebook, Twitter, and Instagram.