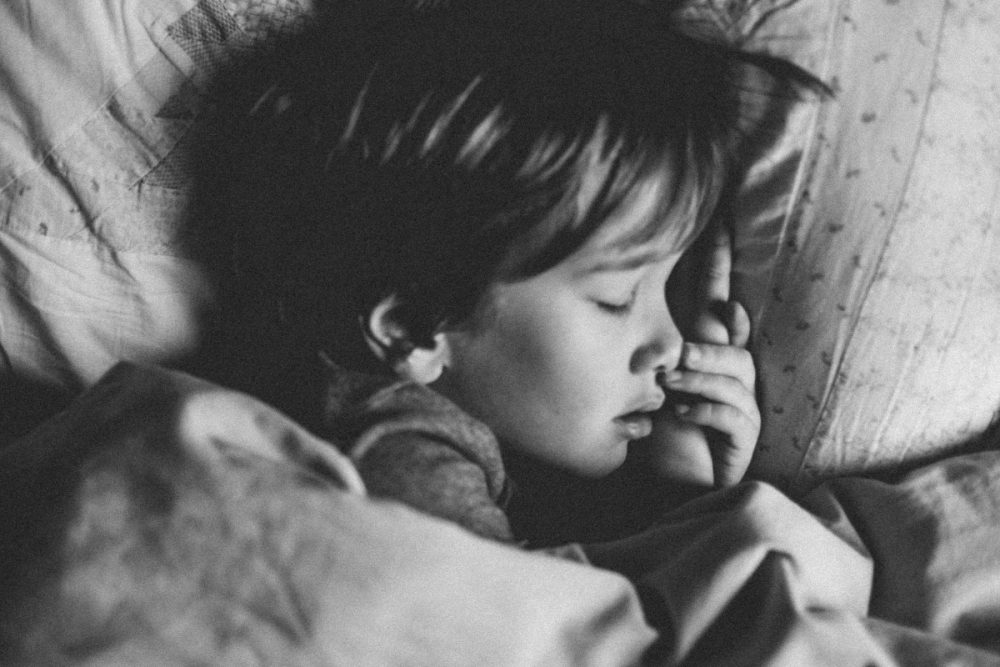 Sleeping problems of their kids is something that lots of parents face on a daily basis. Kids are full of energy and most of them will do anything to avoid going to bed when they should. The sleep process goes through several stages, but children and adults are not going through the same cycles. When it comes to kids, the first stage of sleep is when they are lightly asleep. This is the time when they can awake really easily and continue doing what they do like they had never fallen asleep in the first place. Next stage is when the child`s heart slows down and their body temperature slowly drops. After that, the next phase is when they slowly start to go into a deep sleep before they enter the final stage of REM sleep. If you want your kids to get good amount of night sleep, then you should help them follow a specific routine every night. By following proper night-time routine they will gain discipline and their sleep will become much better.
Tips for Better Sleep of Children
Make sure you set an exact time for going to bed at night. That way your kids` body will start adapting to going to sleep at the same time every night.
If you want to help kids sleep better, avoid giving them sugary drinks or foods a couple of hours before going to bed. Sugary foods and drinks have big impact on alertness and energy, so less of those – the better the sleep.
Avoid watching movies or shows that are scary or disturbing at night. Children can be significantly affected of what they see and hear on TV, so it is better if they avoid watching anything a few hours before going to bed. That way they will avoid having nightmares and will fall asleep much more quickly.
Make sure you enjoy some quiet time together at least a couple of hours before going to bed. Dim the lights, tell them stories, turn some quiet music on, or give them a bath as preparation for going to bed. All of this will help them fall asleep quickly.
Make sure your kids` bedroom is clean and uncluttered. Remove all distractions that can disrupt the night sleep such as toys, balls and other objects. Store away clothes and remove thrash to create a nice, calm atmosphere in the bedroom.
Finally, use clean bedding and make their beds as comfortable as possible so they will sleep peacefully. Wash the bed linens regularly to keep bacteria and bugs away. Cotton bedding is always a great option as it is a very comfortable material for little kids.
These were some simple, but very effective advice to follow in order to help your kids get a good night sleep. Implement as many of them as possible and you will see how your kids` sleep improves in no time. That will help them stay healthy and grow into strong and beautiful individuals.