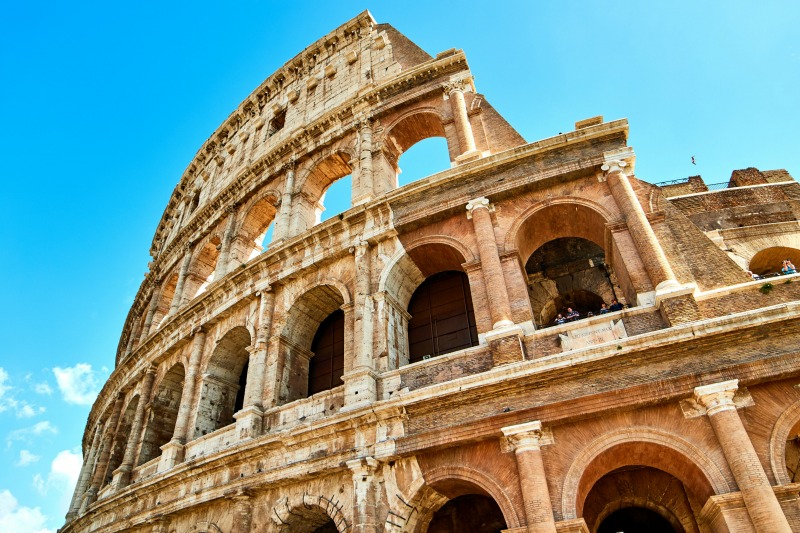 Rome is a fascinating city. The fact that it has been continuously occupied for thousands of years makes it a particularly interesting place. It is full of historical sites and surprisingly well-preserved buildings. Some of them date back thousands of years, but are still used today. As you will see, it does not matter what your interests or tastes are Rome has something special to offer. Here are some of the highlights.
A great place for lovers of the arts
Rome has always been home to important thinkers, artists and musicians. Its inhabitants love the arts. As a result, Rome is home to 8 major theatres and opera houses. So, there is plenty for lovers of the arts to enjoy while in the city.
A night at the opera
Rome Opera Tickets are not expensive. The city has several opera venues, which means that it is relatively easy for tourists to buy them. You could attend a traditional performance at the Teatro dell'Opera or Argentina. Or, do something more unusual like spend an evening at the Terme di Caracalla Baths when Rome's leading opera company is performing there. This is an especially good way to see your first opera. It is exciting and informal enough for you to be able to relax and enjoy yourself.
Visit Rome's most prominent works of arts
Wherever you go in Rome you will be treated to wonderful paintings and sculptures. They are located on the street, in churches and, of course, in art galleries. Raphael's Frescoes, Bernini's Apollo and Daphne, Caravaggio's Paintings in the Contarelli Chapel, Michelangelo's Moses are just a few prominent works of art that are located in the city.
Like many cities, Rome also has a thriving contemporary art scene. If you like modern art, the MAXXI Museum is the place to head to first. For urban street art, head to Quadraro. There you will find the Museo Del Urban Art MURO. It is an interesting place that incorporates some incredible street art into more traditional displays.
Take a classic Rome tour
There are some sites that virtually every tourist visits. The list is a long one and includes The Colosseum, The Pantheon, The Forum, The Spanish Steps and the huge Vatican City.
You could spend months in Rome and still not see it all properly. So, before you get there it is important to do a bit of research and make a list of what you want to see. That way you can plan out your days to make sure that you get to visit them all.
There are plenty of itinerary ideas available online. So, there is no need to spend hours looking at maps to put a workable list together. Someone has already worked out which important sites are close to each other and what times they are open. So, take advantage of their hard work by using their itinerary suggestions as a basis for your own.
For most people taking one or two tours will be the most effective way to get around. It is worth paying a little extra to jump the queues. Plus, if somewhere particularly interests you, just go back later and spend more time enjoying that sight.