Take a moment to think about how far technology has developed over the last few years. Things are taking a pretty positive turn in terms of new products being developed. With that being said, there are more than enough gift ideas to take into consideration when thinking about this upcoming weekend. While many of us have already prepared, it's still should be known that Mother's Day is just around the corner. We are talking about that special day where moms are recognized for the many things they do in our lives. So, of course, you are going to want to surprise her with a gift that you know she'll love.
Now, there are indeed a ton of things you can think about getting her this year. Although, this time around you could lean a bit more to the technological side of things. How about giving mom the power to make sure things are safe at home? I know of a great way to make that happen with technology you may even like yourself.
The Gift Of Ultimate Smart Lock Protection
Keeping the family protected is one thing that any mother is going to want to do as much as possible. There are so many ways to go about doing so, but technology has made an even bigger impact on the matter. So, how about getting mom a choice of that tech for this upcoming Mother's Day. What she needs is the one and only, August Smart Lock Pro + Connect!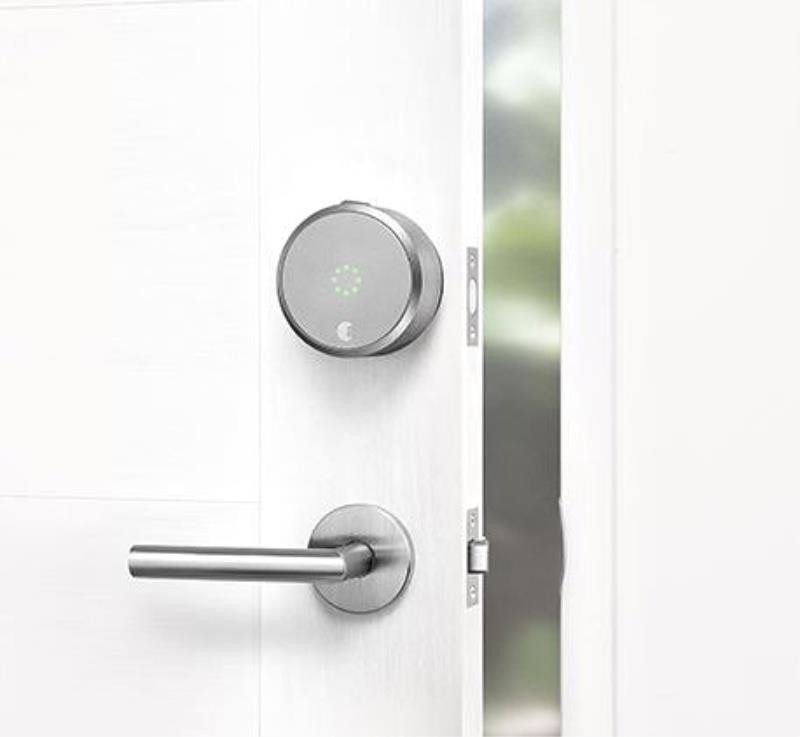 With the August Smart Lock Pro + Connect, mom will be able to lock and unlock the door wherever she is. This gives the entire family the ability to enjoy keyless entry. You won't have to worry about copying different keys for everyone to have, especially when someone loses their keys.
Now don't worry, the use of physical keys doesn't have to be completely eliminated. This device can attach to your original deadbolt, so you won't have to have anything replaced. It's the perfect combination of technology and modern design, and mom is going to love having it. Here are a few more details:
DoorSense™ Technology
Auto-Lock
Voice Control
And More!
August Smart Lock Pro works with all three voice assistants – Siri, Amazon Alexa, and the Google Assistant. Having a gift like this can turn mom's Mother's Day into a very memorable day.