Sometimes I still can't believe that it's already time for the back-to-school season rush. There's not much time to prepare but there is just enough. So that means its time to start getting the process going before that overwhelming factor takes over. When it comes t preparing for the back-to-school shopping you don't want to start too late.
Get Your Students Geared Up For The Upcoming School Year
Even when you are just starting out you have may have a little bit of a hard time getting things going. Well, Savings.com wants to make the process a little easier for you.
What they have done is put together a back-to-school buying guide to help you find great deals. Just the right deals that will give you the chance to grab anything your students need for the upcoming year. There are a lot of deals that you may be interested in. Plus you are bound to find a couple of favorite items to go for. You may even have a couple of items similar to a couple of mines too.
Sending your student to school with is one thing, but you want them to be prepared for math. One of my top items on this list is the TI-84 Plus from Office Depot/OfficeMax one sale for only $99.99! Math is one of the core subjects of the educational system, and it can get pretty hard. With this calculator, your student will have a tool to help them out through a year of math class. It's best to have some additional help for them to use in their time of need.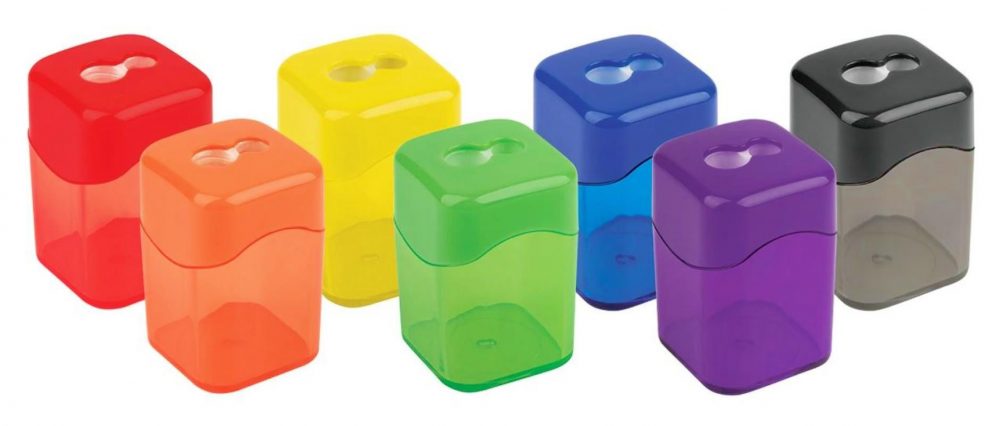 Students are also going to need some basic supplies for the upcoming school year too. Why not grab them some Office Depot® Brand Manual Pencil Sharpeners. Not only are they going to be helpful, but they even come in different colors too. Every student should have a personal sharpener ready to go in class.
This is a guide that is going to have all the information on the incredible options that you need for your students. They will be prepared for the new school year in no time.