A lot of people are familiar with the New Year's saying, "new year new me, right?" Well, it's something that a ton of people says every year. Think about it; it can deal with different things and various cases. Sure, everyone looks at things in their own ways. Although, if you know where to look then you may find something special. I think I have just the product selections for you.
A Marketplace For Natural Indie Brands
Discovery will always be a great importance in the world we live in. People love to try new products, which is why you should know about Navago! This is a go-to online shopping destination for natural and organic products. They have more than enough options for you to consider grabbing. In fact, I have a few I'd like to share with you for you to take into consideration: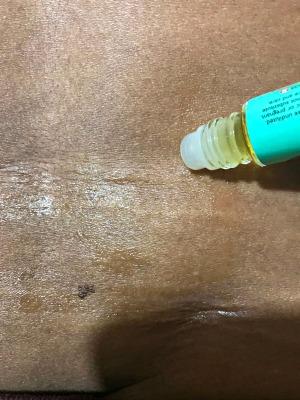 Any of these products will work wonders for you, so why not give them a go! Go ahead and check out all of the info I have for you above.