While the new year can bring about resolutions for health and happiness, there is never a bad time to start making changes for the better in your life!
With each new day comes an opportunity to make one small move toward leading the life you have always wanted to lead.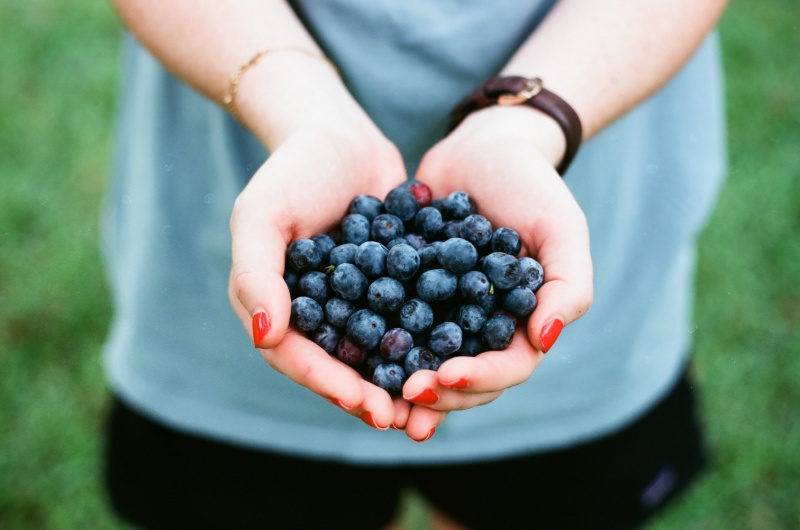 It all begins with your decision to put your best foot forward when it comes to your physical and mental health — don't put it off another day!
Start taking these small steps and see some of the positive changes that could unfold in your life.
Get Better Sleep
One of the most important things you can do for your mental and physical health is to improve your sleeping habits.
When you sleep, your body is repairing itself! From your head to your toes, muscles, bones and nervous systems are regenerating cells and taking care of themselves.
The more time you dedicate to sleeping, the more time your body will have to restore your memory, mood and other critical functions.
One way to improve your sleeping habits is to focus on your waking habits.
By exposing yourself to natural light in the morning, as well as setting a consistent routine for yourself, you are allowing your body to get into a rhythm that it feels comfortable with.
Find Healthier Foods
As a hardworking individual, it may be hard to find the time to cook each meal of the day for yourself.
While breakfast is the reigning champion when it comes to the battle of what the most important meal of the day is, lunch and dinner have their importance in your daily schedule as well.
Rather than cooking every meal for yourself from scratch, consider finding fresh and ready meals that are pre-prepared by professional chefs!
There are many options when it comes to meal delivery kits, so make sure you find one that focuses on your health and the core ingredients in each meal so that you can ensure you're eating a well-rounded diet during each part of your day.
Take a Break from Screen Time
In today's day and age, separating yourself from your screen seems nearly impossible.
This year alone has seen an increase in anxiety and depression among remote and office workers who find themselves feeling isolated from others and tethered to their screens.
Taking the time to step away from the computer or your handheld device can give your brain the space it needs to breathe, disconnect and relax.
This can improve your brain's overall function and health by giving it the break it deserves.
Staying healthy in an unhealthy world seems like a challenge most do not want to overcome.
While it is easier to sit back on the couch, order pizza, and binge-watch shows into the late hours of the night, only to get up and endure eight to ten more hours of screen time during work hours, it is not the best way to treat your mind and body.
Select meals that taste good and make you feel good, and treat yourself to a few breaks during your day. You may be surprised at how much better you'll feel!