Looking for tips to improve your mental health during bad days?
You are on the right blog.
Here we will discuss 8 life-changing strategies that help to make you strong physically and mentally.
There are plenty of things to do during your bad mental days to cheer up your mood.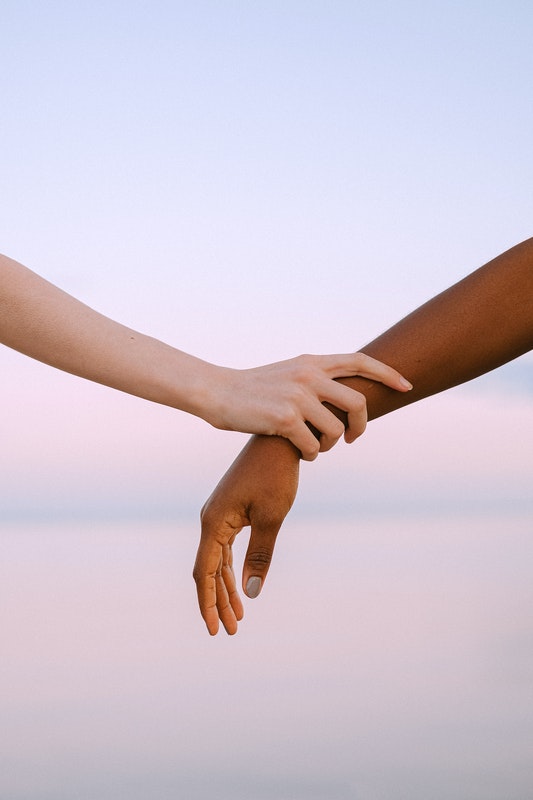 You can start with creating connections, eating a favorite food, listening to music, plan a trip, reading motivational quotes, and more.
All these efforts can help you to stay mentally healthy.
1. Build Connections
When you are depressed, building new connections is a great way to refresh your mood.
You can join clubs such as dance academies or any sports clubs and start learning new skills.
Keep in mind, when you are depressed, focusing on your unfulfilled hobbies is the perfect thing.
It helps you to come out of stressful situations.
2. Do A Brain Dump
Doing a brain dump in other words is journaling.
Therefore, start writing things that are depressing you on a piece of paper and tear them.
Throw those papers in the trash the way you want to remove worries from your life.
This is an amazing trick, try it once, you will feel more relaxed and will be a focus on key responsibilities.
3. Practice Deep Breathing Exercises
Breathing is another effective way to come out of stressful situations.
Breathing techniques are also used in therapy and yoga for meditation and keep your stress and worries away.
So, when you are breathing to release stress, monitor your breaths.
It will really work for you to come out of tensions and show you the way to be more focused.
4. Listen to Music
Listening to favorite music during stressful times always serves as a soothing experience.
So, when you are stressed, play your favorite music list.
If you love to dance to eliminate stress, this is another great option to tap feet on favorite beats.
5. Enjoy a Stress-relieving Diet
Diet also has a great role to relieve stress.
You can plan to cook a favorite food, keep in mind, cooking can help you to a great extent to relieve stress.
While preparing a favorite dish you can also add a few drops of delta 8 tincture that act as a great stress-relieving remedy.
Even if you are suffering from chronic pain or other troubles, a delta tincture lets you feel better.
You can also enjoy a good night's sleep and enjoy a refreshing morning.
6. Read Uplifting Quotes
There are plenty of motivational quotes on the internet that helps you to stay positive.
All you need to do is read maximum positive thinking quotes.
These can act as a great way to flip your bad mood.
You can also create your inspirational quotes in your diary for self motivations.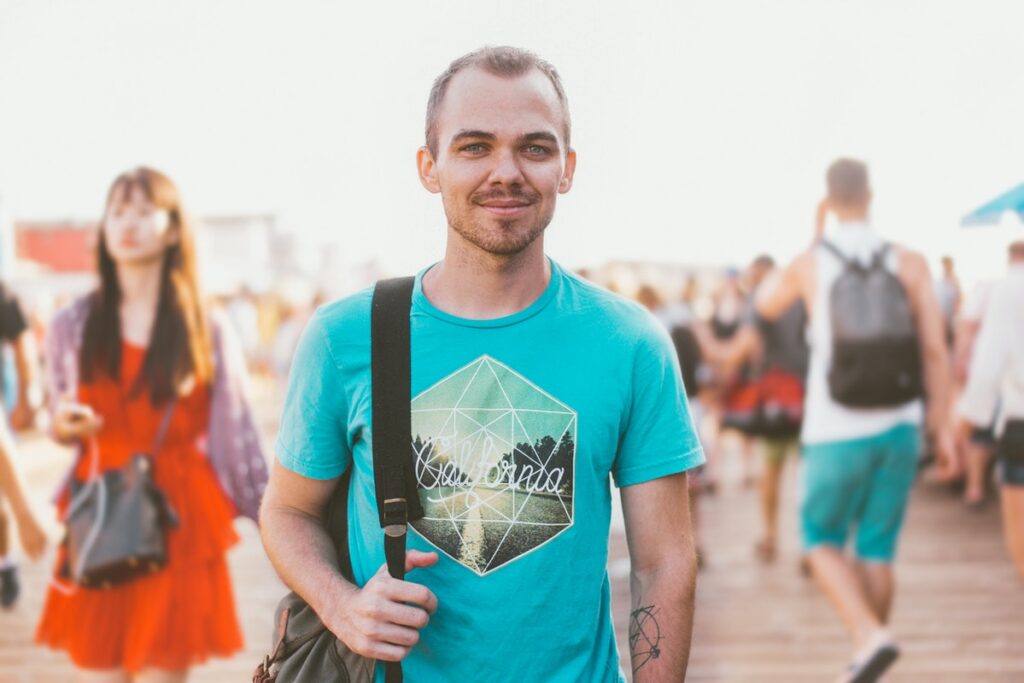 7. Go with Self-care Plans
Creating special self-care plans can help you to cheer yourself up.
Therefore, plan a visit to a salon or spa center that helps you to rejuvenate.
You can also go shopping with friends and family members.
8. Plan a Trip
To come out of stressful situations, planning a solo trip is a great way.
In this way, you will get enough time to spend with yourself.
So, always look for an island or a special place that you had never explored before to gain new experiences.
Bottom Line
Hope the above tips help you to come out of stress and stabilize your mental health on bad days.
So, do not leave any opportunity that keeps you happy and cheers up your mood.