A vacation is a great way to explore, unwind, and discover. While all of us have to travel for some reason or another, a planned trip is a whole different ball game. Hours of planning, excited anticipation, and depleted savings can make for an amazing trip. Or a disastrous one. Your wonderous trip can turn out to be anything but if you over or underestimate what different types of vacation actually entail.
Take a look at this extensive list of different types of vacations along with their pros and cons. This information will help you decide where to go for your next vacation, how to plan for it, and what to expect when you get there. Read on to know more.
1. International Vacation
A trip abroad is a great way to explore new cultures, witness iconic sights and structures, and discover exotic cuisines. People who like going on adventures love vacationing abroad as they get to meet new people and see new places. However, people who prefer to stay closer to home and are not fond of flying often skip on this type of vacation.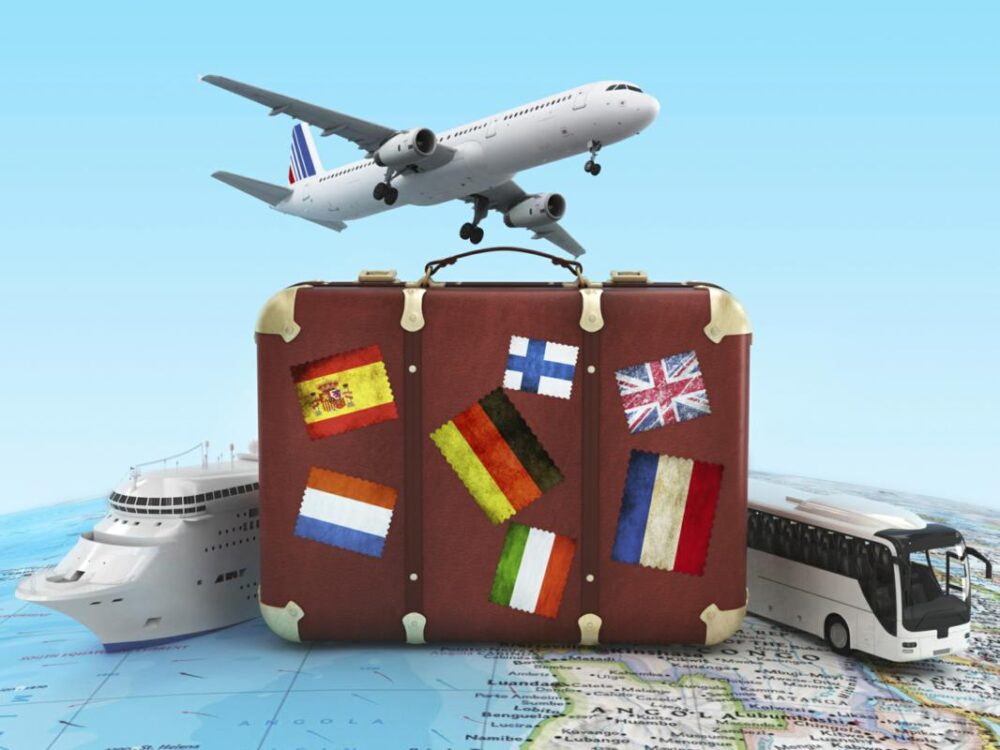 Pros
Get to explore new places, cultures, and cuisines

Witness iconic natural and man-made locations and structures

Meet new people and make more friends

Learn new things about the world
Cons
This vacation can get really expensive

There is a lot of planning involved

You need passports, visas, and other important and time-consuming permissions and documents

This is a longer vacation
2. Beach Vacation
This is one of the most popular types of vacations. If you love a good dip in the water and the sight of a water scooter parked on a plastic floating dock gets you excited, then a beach vacation is perfect for you. This relaxing vacation is a great way to unwind and relax. If you don't particularly enjoy sitting in the sun or get bored easily, you can even choose diving. See the beautiful creatures deep in the sea and have fun with them.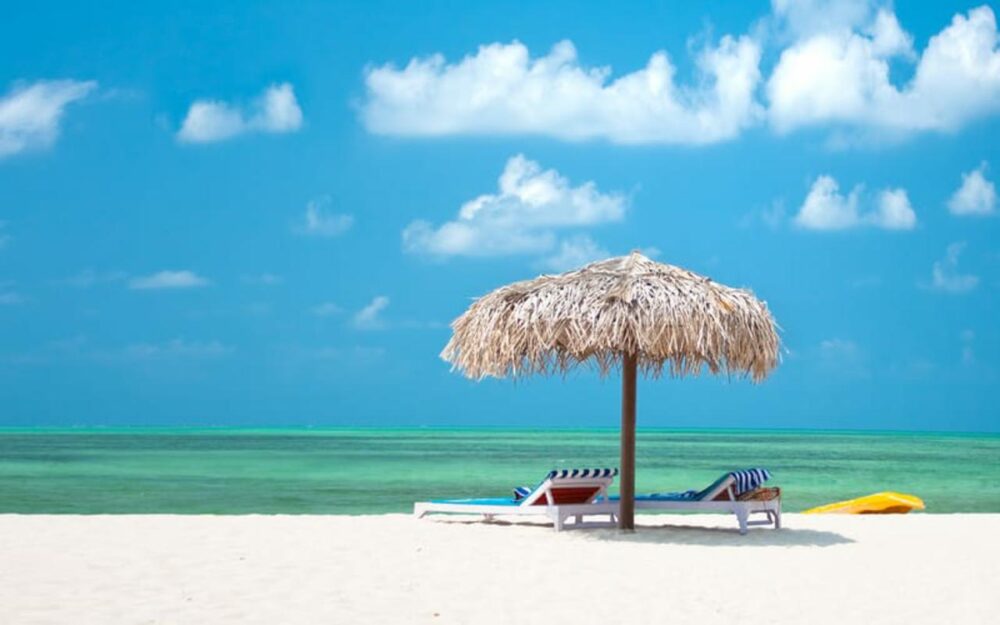 Pros
A relaxing vacation that helps you unwind

You get to enjoy cold beverages and amazing seafood

Can be really cheap

Doesn't require a lot of planning

Can be as long or short as you like
Cons
There isn't a lot to do at the beach

The sand gets everywhere and stays there

This is a seasonal vacation (unless you live in or near a tropical area)
3. Camping Trip
Getting in touch with nature is always a good idea to unwind and relax. Planning a great camping trip helps you do just that. Adventure lovers can turn off their phones and simply enjoy mother nature at its best. However, this vacation is not for everyone especially those who prefer their trips to have some basic luxuries.
Pros
Beautiful views and fresh air

Does not need to be an expensive affair

Great for spending some time off the grid and connecting with nature
Cons
Limited amenities like clean toilets, showers, and running water

Need some basic training on how to set up a tent, start a fire, and cook

Need to be careful with your valuables like cameras, luxury watches (it can get really difficult to

find any watch repair parts and tools

)

You have to travel with a lot of stuff including tents, sleeping bags, camping equipment, food, and other amenities
4. Cruise
A cruise offers you an all-inclusive vacation. You can travel to multiple places, enjoy a great number of fun activities, enjoy luxury living and so much more. It promises great fun for people who like sailing in search of new adventures. Unfortunately, the people who get seasick or don't enjoy buffets and bingo won't find this as much fun.
Pros
You get to visit many places in one vacation

There are activities for all ages so groups and families can have fun

Luxury cruises have malls, pools, mini-golf and many other activities to keep you entertained

All-inclusive vacation where you pay once and get all the amenities you need
Cons
Cruises can be expensive, especially the luxury ones

Often crowded and touristy

Possibility of getting sea-sick or catching a virus going around the ship
5. Road Trip
A road trip promises fun, adventure, and relaxation all at a pace you're comfortable with. This type of vacation is a great idea for those who like to enjoy the journey as much as the destination. Not suitable for people who don't like being cooped up with others and would rather get to their destination faster.
Pros
Great way to enjoy scenic views

Cheaper than most vacations

Flexibility to make stops and detours

Great idea for larger travel parties
Cons
You can only drive to certain places (driving internationally can get really expensive and confusing)

There is a possibility of breakdowns or other mishaps

Longer drives can get tiring and may be more expensive than a plane ticket
6. City Vacation
If you enjoy the hustle and bustle of a concrete jungle then opt for a city vacation. Big cities like New York, London, Paris and more offer a great number of attractions and activities for tourists. Choose a charming city you are interested in the most and get started your vacation. Skip this vacation if you don't like crowds and noise.
Pros
There are many activities to do and places to see

You get a real taste of the local cuisine and meet new people

You can have a short stay or a long one
Cons
Staying in metropolitans can be very expensive
Almost all the activities you can do in a city come with a price tag
Large crowds and a higher crime rate
7. Staycation
If you're like me and any kind of traveling gives you (a little) anxiety, then you'll truly benefit from a staycation. This is a great vacation for people who don't like to travel, ones who want to relax, and those who don't have the budget for a full-blown vacation. Everyone else can choose another type of vacation.
Pros
No cramped cars, long plane rides, or stressful vacation planning

Flexibility to use your time any way you want

Cheap
Cons
Less thrilling than other types of vacations

Can get boring if you like adventures
Get Packing! (or not)
Vacations are a great way to take some time off your busy daily life and truly relax and unwind. Whether you like doing so by going on new adventures or simply cozying up in your bed with your favorite book is completely up to you. Hopefully, this list helped inspire you to plan your next vacation. So get packing!